As one of 2018's moust sought-after tourist destinations, the rustic Bali aesthetic has made quite the impression on our Instagram feeds.
But who says you have to travel all the way to Indonesia to soak in the sun by the riverside?
Just a bus ride away from the metro, San Rafael River Adventure may just give those expensive Bali resorts a run for their money.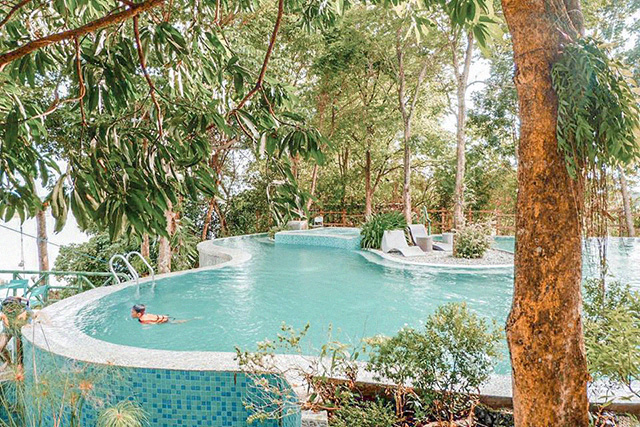 Located in San Rafael, Bulacan, the scenic getaway is reminiscent of the fresh, island paradise ambiance that Bali is known for, complete with homely yet sophisticated wooden architecture, stone walkways, and crystal clear infinity pools overlooking the river.
Aside from enjoying the breathtaking tropical scenery, of course, they wouldn't have "river adventure" accompany their name if it weren't for the various water-related activities that you can take to get the most of your vacation. This includes "boating, jet skiing, kayaking, paddle boarding, banana boating, wake boarding, and fishing while aboard the kubo raft."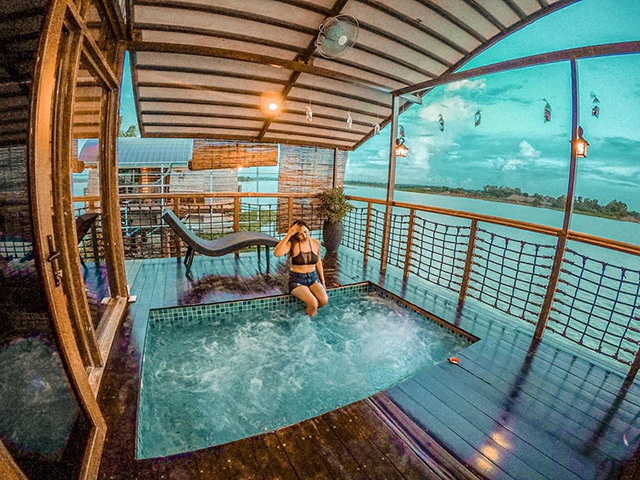 However, as Bali-inspired as River Adventure is, it also boasts of unique, one-of-a-kind accommodations perfect for the 'gram. Their various glass cottages especially stand out as envy-inducing backdrops for your #VacationGoals OOTD.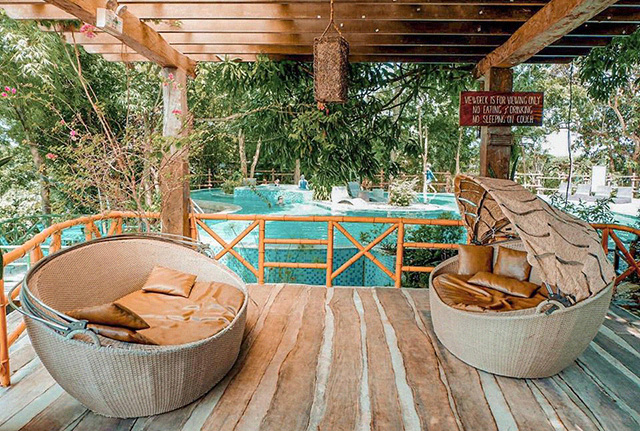 Check out their glass available accommodations below! Rates apply per night, per villa.
Glass Villa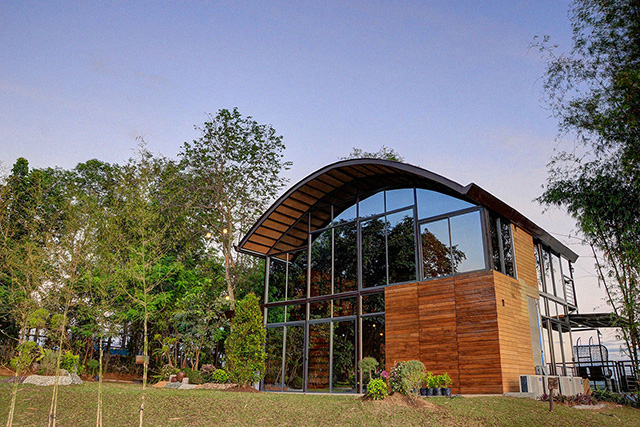 Good for 12 pax
Overnight Tour: P24,000
Day/Night Tour: P12,000
Glass Tree House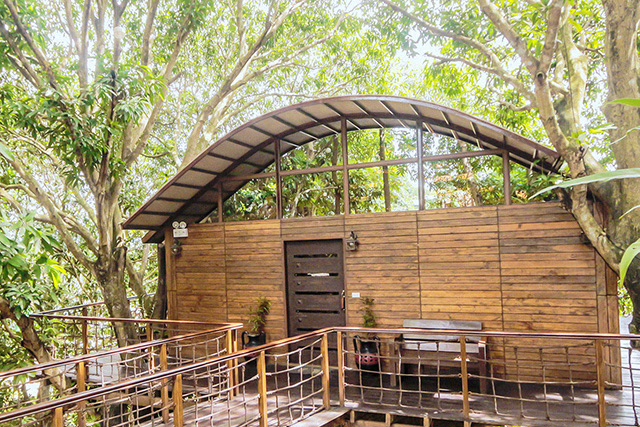 Good for 4 pax
Overnight Tour: P15,000
Day/Night: P7500
Stilt Glass Cabin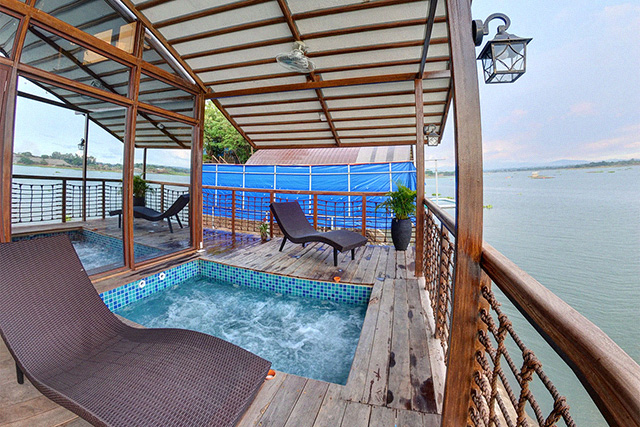 Good for 10 pax
Overnight Tour: P25,000
Day/Night Tour: P12,500
Stilt Glass Cottage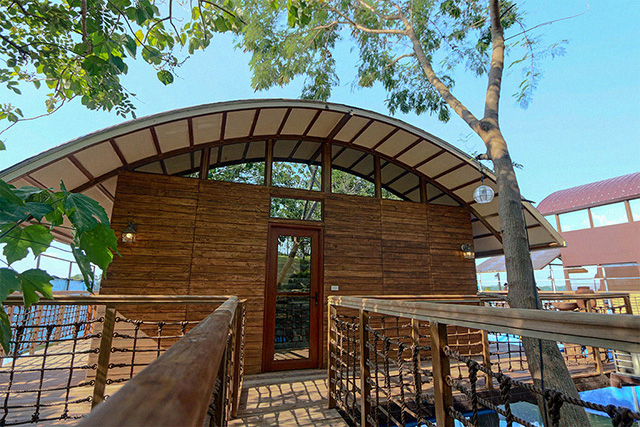 Good for 4 pax
Overnight Tour: P15,000
Day/Night Tour: P7500
Glass Cottage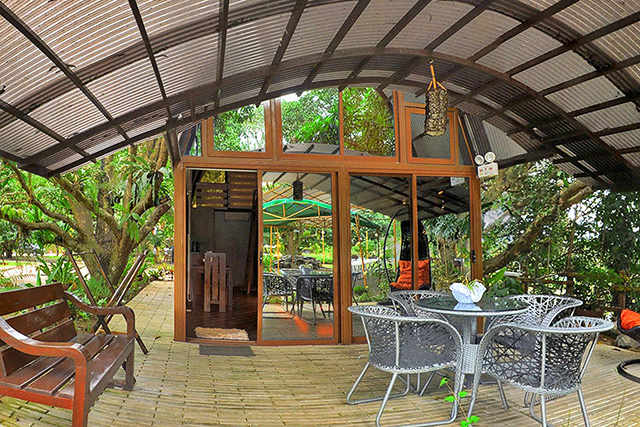 Good for 4 pax
Overnight Tour: P10,000
Day/Night Tour: P5000
All the above accommodations also include:
Infinity Pool & Floating Pool Access
1 hour use of Kayak or Paddle Board
Free use of griller
Free Breakfast (for overnight stay only)
Aircondition
TV
How to get there
Travel blogger Jomar Alameda, who featured River Adventure on his Facebook page last year, suggests an easy bus ride to reach your destination if you're coming from the metro and don't have a car to bring along:
"From cubao, ride a bus going to Baliwag Bulacan (Fare: PHP75). From the terminal in Baliwag, just ride a tricycle and tell the [driver to] drop you off at the resort. (Fare: PHP150-200/tricycle)"
Keep scrolling to see more of this gorgeous Bali-inspired resort!