Out-of-the-country trips require careful planning especially if your destination is deemed to be an expensive place.
To give you an idea, here's the top 10 list released by The Economist in March 2019 based on its Intelligence Unit's Worldwide Cost of Living survey.
1. Singapore
2. Paris, France
3. Zurich, Switzerland
4. Hong Kong
5. Oslo, Norway
6. Geneva, Switzerland
7. Seoul, South Korea
8. Copenhagen, Denmark
9. Tel Aviv, Israel
10. Sydney Australia
And there's a valid reason you need to do thorough research of your destination before flying out of the country.
In Singapore, for instance, studying its train and public transport maps can help lessen your transportation expenses, because its taxis have surge hours in which fare is increased by up to 50 percent.
Buy a Tourist Pass that offers "unlimited travel" with its train and public bus services. You can get it from automated kiosks at terminals 2 and 3 of Changi Airport for only S$25 or PHP943 (based on current exchange rate).
1. No detailed itinerary
If you're having a gastronomic adventure, you can set the budget for your food by finding out where to eat, what to eat, and how to get there beforehand.
Getting lost entails extra cost and effort, and not knowing which restaurant to go is added stress.
By the way, in some countries, water is not served free, so a water bottle may come in handy.
If you're in for tourist attractions, see if you can buy your tickets online to avoid the hassle of queuing.
Weekend and holiday rates are usually more expensive, so schedule your visit on a week day.
2. Exchanging your money at the airport
Do not forget to make that quick trip to a money changer before your flight.
Abroad, there is usually a service charge of "anywhere from US$5 to US$15. And the exchange rate you get can be seven to 15 percent lower," according to CNtraveller.com.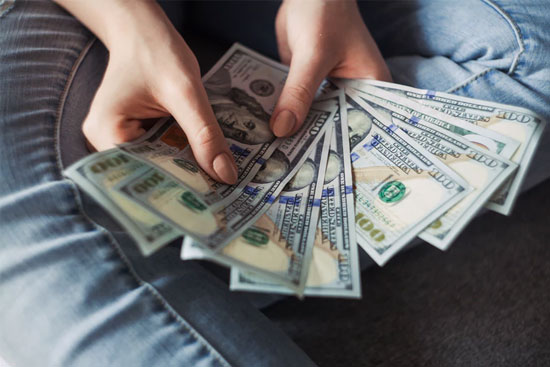 3. Booking a hotel with price as the only deciding factor
In Cambodia, for instance, most transient houses are on a first-come, first-served basis, and this writer experienced staying in makeshift room with a South Korean couple for a night because of delayed flight.
I was offered to transfer to a nearby hotel for additional US$15.
Book through a legitimate website, and make sure to read the reviews.
4. Not having an emergency bag
Your handcarry should have all the essentials—do not forget the passport and travel documents—in case your check-in baggage gets offloaded.
If you're a light packer, you should have a small emergency bag for another set of essentials.
The last thing you need is spend extra on a set of clothes and toiletries.
And note that your essentials should be approapriate for the weather. If you're going to a snowy country, do not underestimate the cold temperature, and bring thermal outfits to keep you warm.
Please note down the addresses and phone numbers of the Philippine embassy, the hotel where you're staying, and the police headquarters, too.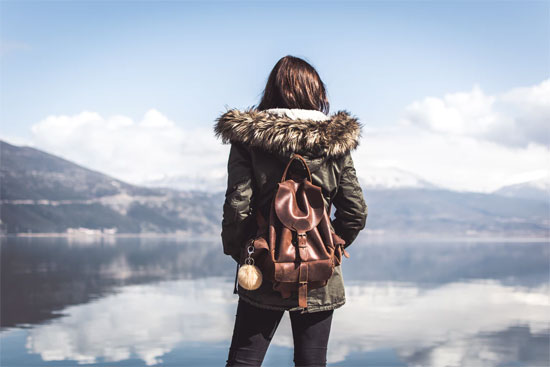 5. No fixed data plan
Do not assume that the place you are visiting is wi-fi ready.
Depending on the country, surfing may cost higher than your plane ticket, so check the roaming rates with your telco.
Enjoy your next trip!