Because of the COVID-19 pandemic, Baguio City had an unusually peaceful summer.
Dubbed as the "Summer Capital of the Philippines," it had been welcoming 500,000 tourists during its peak season from February to May.
But the photos taken by netizen Joel Lim captured Baguio's tourist spots like you've never seen them before—without anyone in them.
Joel, an area supervisor of restaurant Banana Leaf in Manila, found himself stranded in Baguio City, and decided to make the most of his stay by capturing the city in tranquility.
He talked more about his experience in a chat with PEP.ph (Philippine Entertainment Portal) on June 25, 2020, via Facebook Messenger.
He started, "I'm from Sta. Cruz, Manila. I went to Baguio last February with my team to open a branch (Banana Leaf) in SM Baguio.
"The opening was a success and the restaurant was instantly a hit to Baguio residents and tourists.
"We were still in the middle of establishing our operations when the pandemic struck the Philippines last March.
"We got stranded due to lockdown."
Mayor Benjamin Magalong placed Baguio City under enhanced community quarantine on March 17.
They shifted to general community quarantine on May 16 and modified general community quarantine on June 1.
Joel continued, "We were in Baguio the whole quarantine period, and we only managed to go back to Manila on the first week of June."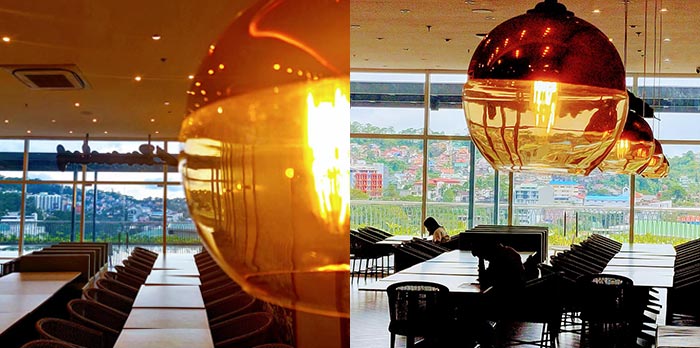 During his two-month stay in Baguio, Joel witnessed how the residents are taking their battle against COVID-19 to heart.
"Baguio was well-organized during the lockdown," he said.
"At first, I thought that people there are too scared to go out as they might get the COVID-19 virus easily.
"But then I realized, they are just disciplined people and support their local government by simply following guidelines and protocols given by their barangay officials.
"There were no people roaming around the city during the lockdown.
"If you will see people in the streets, it is because they have to go to the market or pharmacies to buy for their essentials.
"Going out needs to adhere to the strict schedule implemented.
"Enforcers are visible and in place strategically."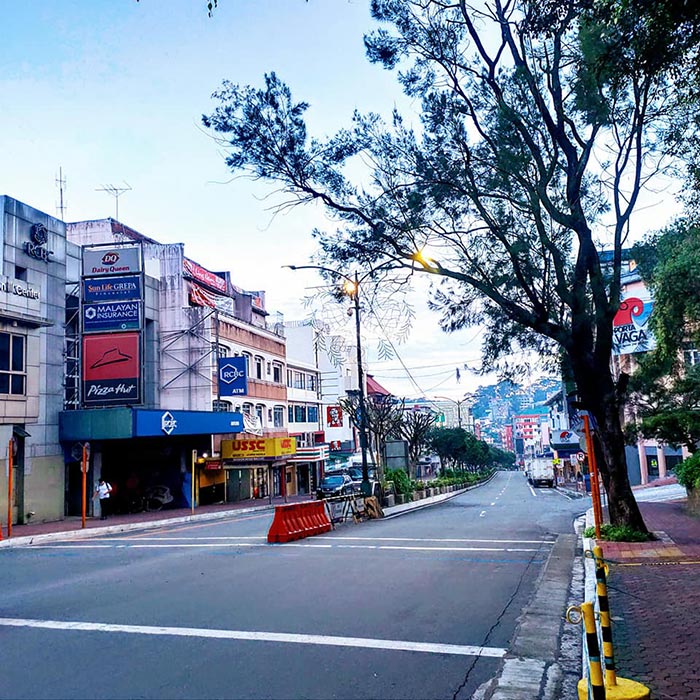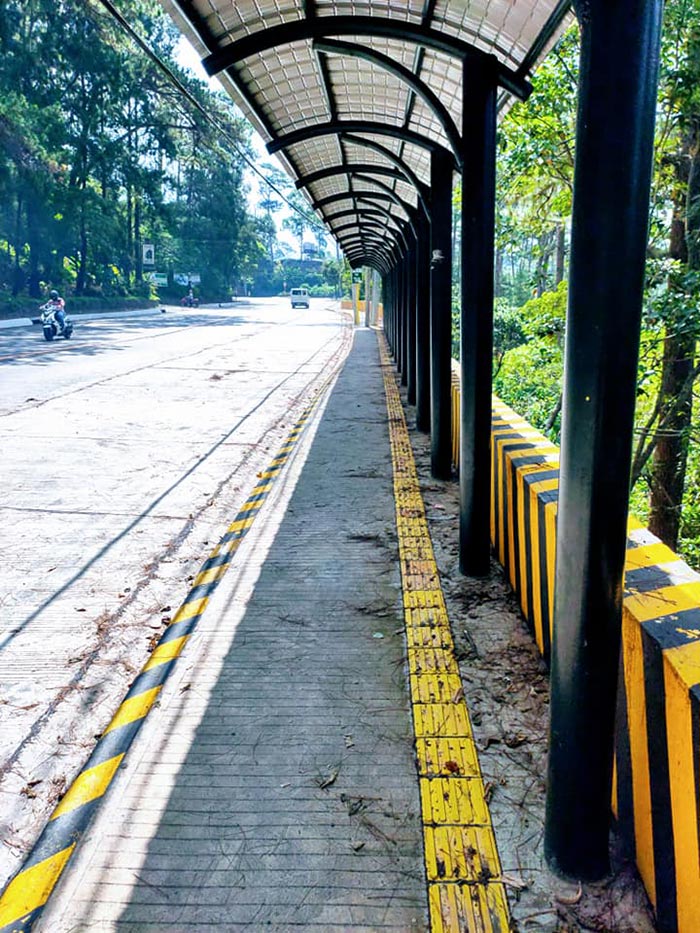 Joel had captured serenity of Baguio from mid-May "until the first week of June."
He added, "I decided to take photos while and after jogging to show my family and friends how beautiful and amazing Baguio is."
Asked what he learned from his experience, the Manileño replied, "That we can still have a better place to live in if only we will not abuse it and become responsible and disciplined human beings."
Take a look at Joel's scenic shots here: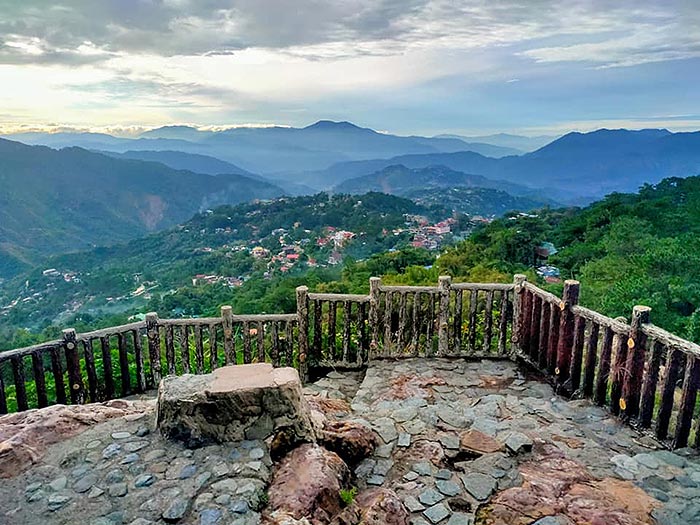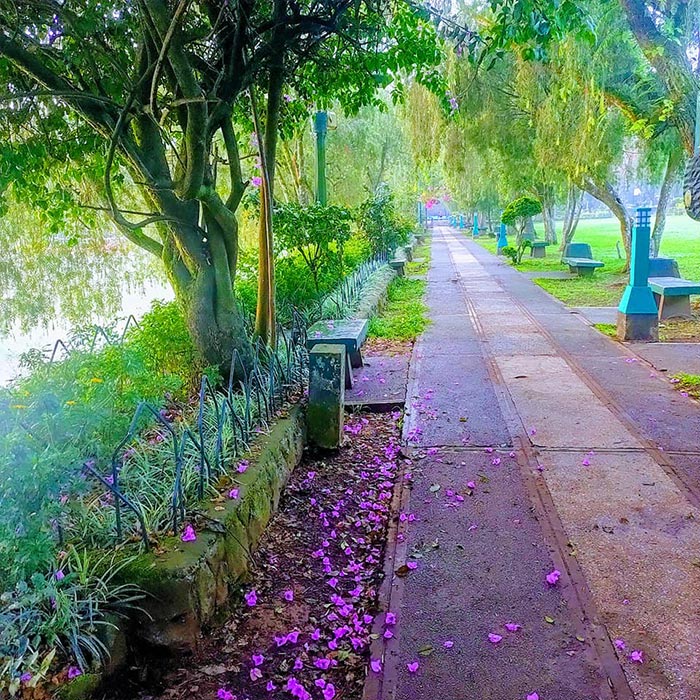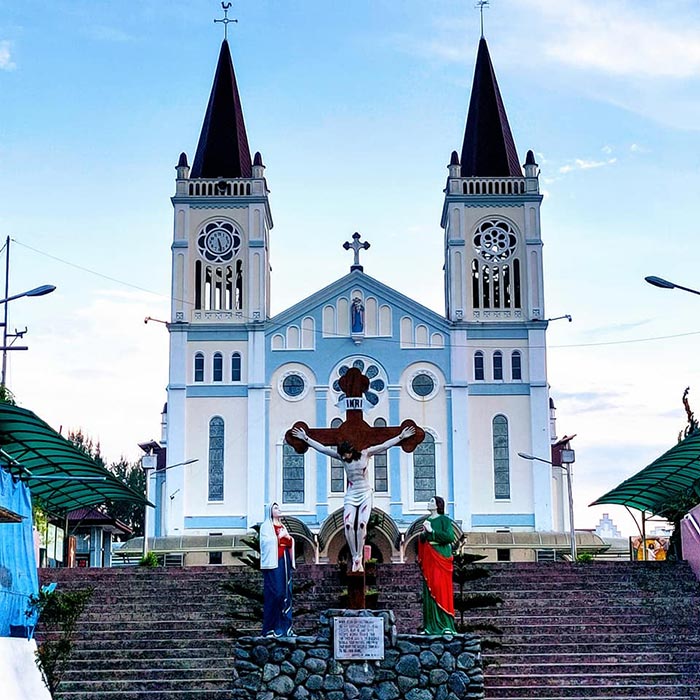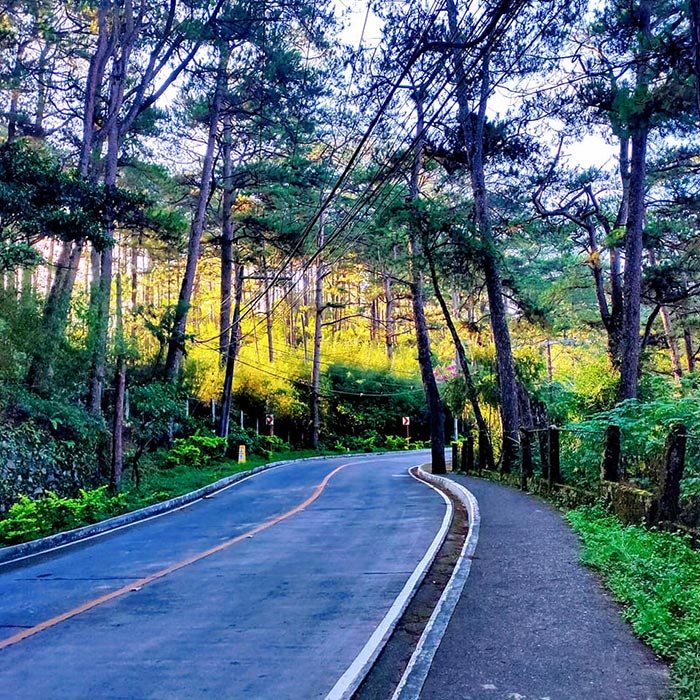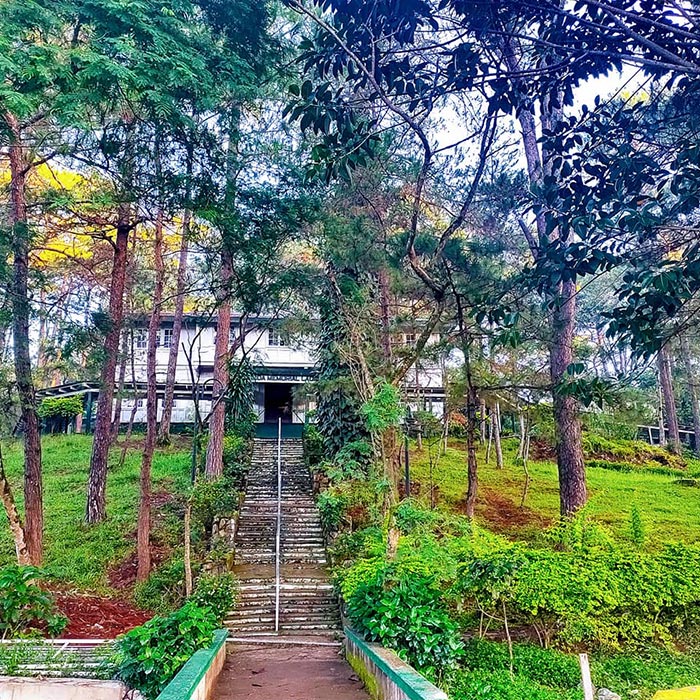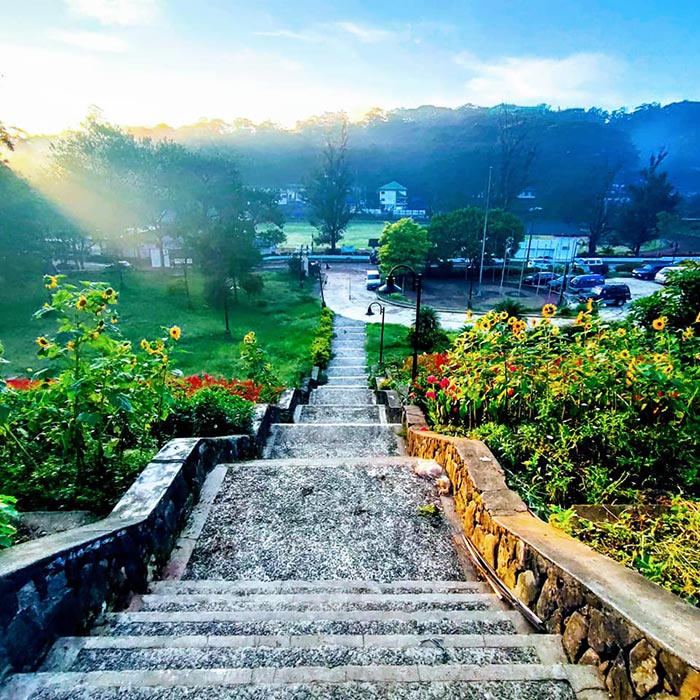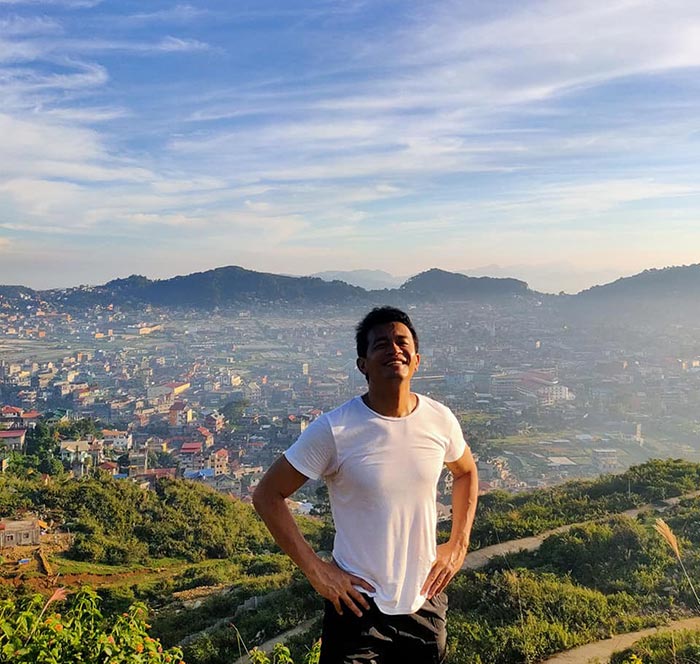 BAGUIO EYES REOPENINg in SEPTEMBER
In an interview with ANC on June 23, Mayor Benjamin Magalong said they are planning to rebrand Baguio as "safe vacation spot" and open it to tourists "sometime in September."
That is, if "things normalize in NCR, Region 3, and Region 4," and there won't be a "second wave [of COVID-19] in the city of Baguio."
They plan to limit the number of tourists entering the city by requiring travel passes.
"It's just like applying for a visa. That's what we're doing right now with returning Baguio residents, you have to apply for a 'visa,' get a schedule," Magalong said.
When tourists arrive in Baguio, they have to undergo a "two-step medical triage system" which involves inspection at the checkpoint and further medical checks in the city's newly constructed operation center.
The mayor added that come September, they will only allow ten percent of the usual 500,000 tourists that visit the city during peak season, like the Panagbenga Festival, for example.
"Once we're used to managing the ten percent and learn the dynamics of it, we start to increase it... 20 percent, 30 percent, 40 percent," Magalong said.
Gusto mo bang lagi kang una sa showbiz news at scoops? Subscribe to our Viber Chatbot here para lagi kang updated, and join our community for more pakulo!