The title of Miss Universe Philippines comes with many duties and responsibilities, many of which lead to eye-opening and life-changing experiences.
Today, November 16, 2022, Miss Universe Philippines 2022 Celeste Cortesi penned a lengthy Instagram post detailing her recent trip to Marawi City in Mindanao.

"An experience that truly changed my life," Celeste wrote.
"My mother is Filipina, but my family had to move to Italy when I was only 6 months and therefore I grew up in Italy. 4 years ago I decided to go to the Philippines."
According to Celeste, her perspective about the world changed after experiencing the lifestyle here, joining organizations, and hearing stories about the country.
"I am blessed by the people around me, especially my family, for always reminding me the importance of sharing my blessings with others and giving more than I am receiving."
The beauty queen also admitted, "I am not going to lie, at first, I was scared to go on this adventure and explore Marawi."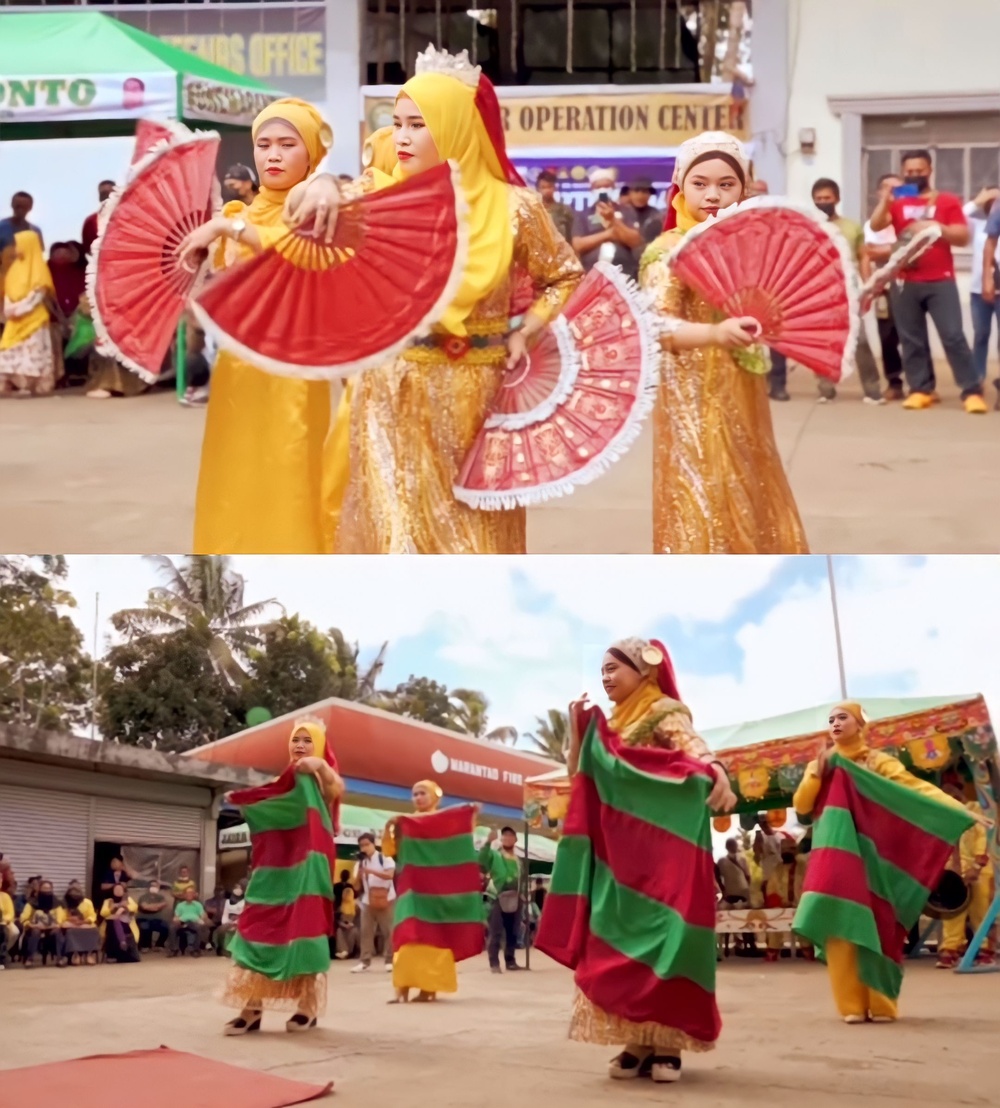 But seeing and being among the people of Marawi dispelled her fears.
She continued, "However, since the moment I landed, I felt safe and I was immediately mesmerized by the amazing culture I was in."
"Throughout this journey, I was able to see with my own eyes the state where many Filipino children are living right now.
"Many of them still cannot access basic human rights like food, shelter, health, and education."
Read also: Celeste Cortesi reveals why she does not have a college degree yet
The 24-year-old beauty-pageant titleholder revealed feeling heartbroken over the current situation, but it also reminded her of how crucial it is for each individual to be motivated to make a change.
"No act of kindness, no matter how small, is ever wasted. It's always a pleasure and an honor to be able to learn more about how vast and complex our people and culture are."
While Celeste believes more work is needed, she acknowledges the efforts of Save The Children PH organization for uplifting the lives of our countrymen through its projects and programs.
She addressed the organization as she concluded, "I hope to work with you more toward creating a better universe for every Filipino."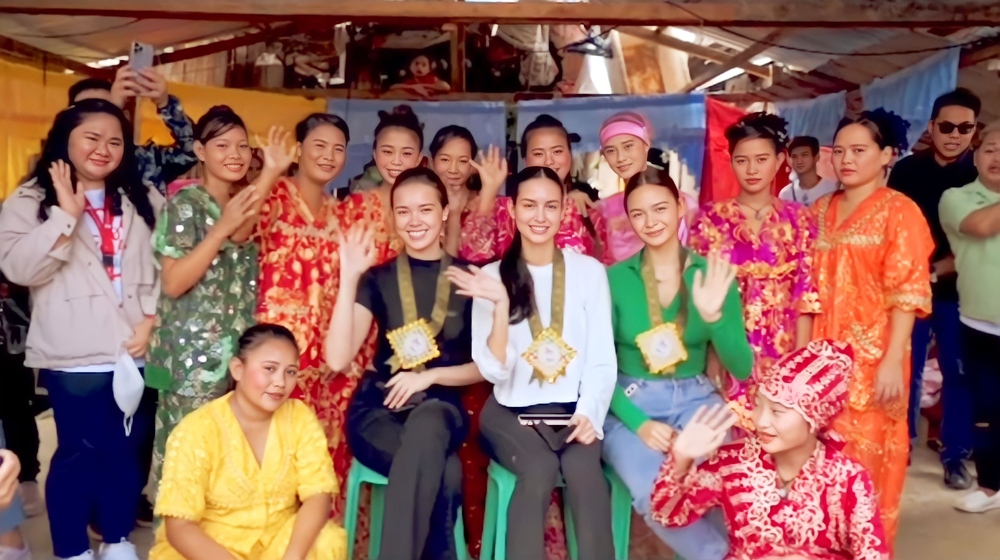 Celeste was also joined by Miss Universe Philippines Charity 2022 Pauline Amelinckx and Miss Universe Philippines 1st Runner-Up Annabelle Mae McDonnell.
Aside from Marawi City, the three beauty queens also distributed donations in Iligan City in Lanao del Norte.
READ MORE: