Morocco left a remarkable impression on Beauty Gonzalez.
In fact, she found the trip to be so memorable that she considered bringing her daughter, Olivia Ines Gonzalez Crisologo, back there for a milestone that's set to happen 12 years from now — her debut.
Without disclosing exact locations and specific names of the places they visited, Beauty's Instagram post on December 14, 2022, centers on a hotel that could very well be called every equestrian's dream sanctuary.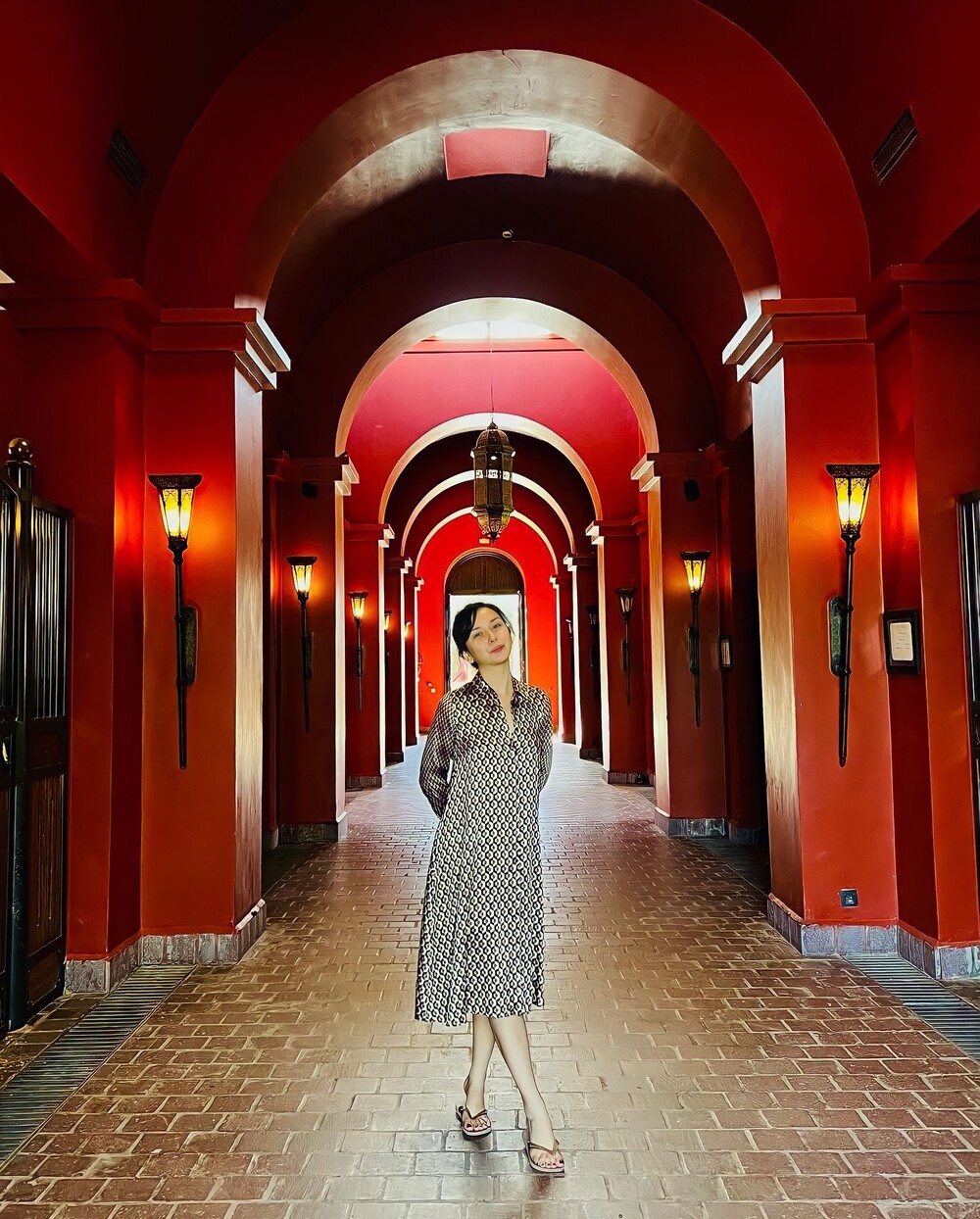 Beauty wrote, "Part of the attraction of this beautiful hotel is its stable of majestic Arabian Stallions.
"Groomed and kept in this richly colored stables of Ox-Blood and Pomegranate shades of Red."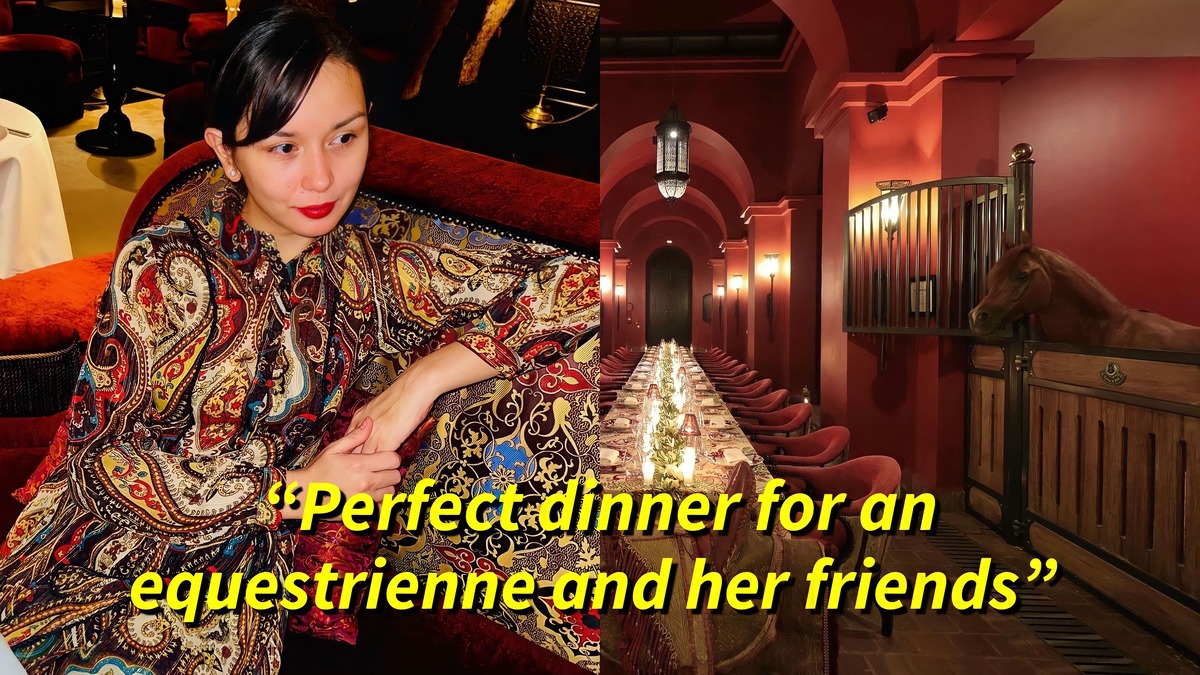 "A very dramatic setting, in fact these stables, horses and all are sometimes transformed into a perfect dinner venue for an Equestrienne and her friends," she continued.
"Perhaps for Olivia's 18th? Dreams are cheap."
The 31-year-old actress then recalled that her fascination for horses didn't happen overnight.
She revealed, "Not a natural fan of horses growing up, It took me a while to muster up the courage to approach and befriend one.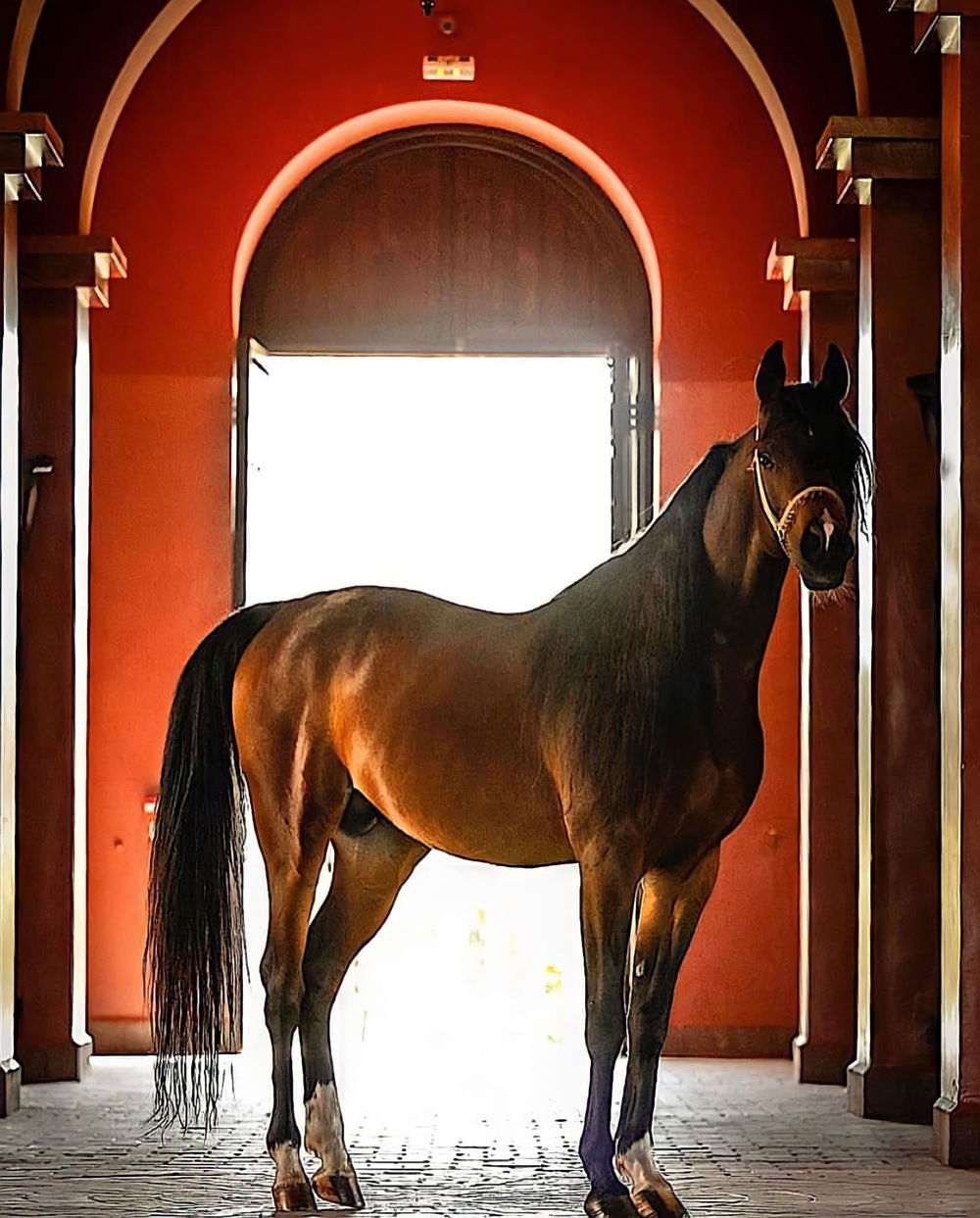 "We were both a bit skittish, but baby steps, yesterday a touch, today maybe a hug, One day soon, a ride.
"That's the best thing about Travel, you get to go beyond your comfort zone, to experience the world, And to allow the world to experience you."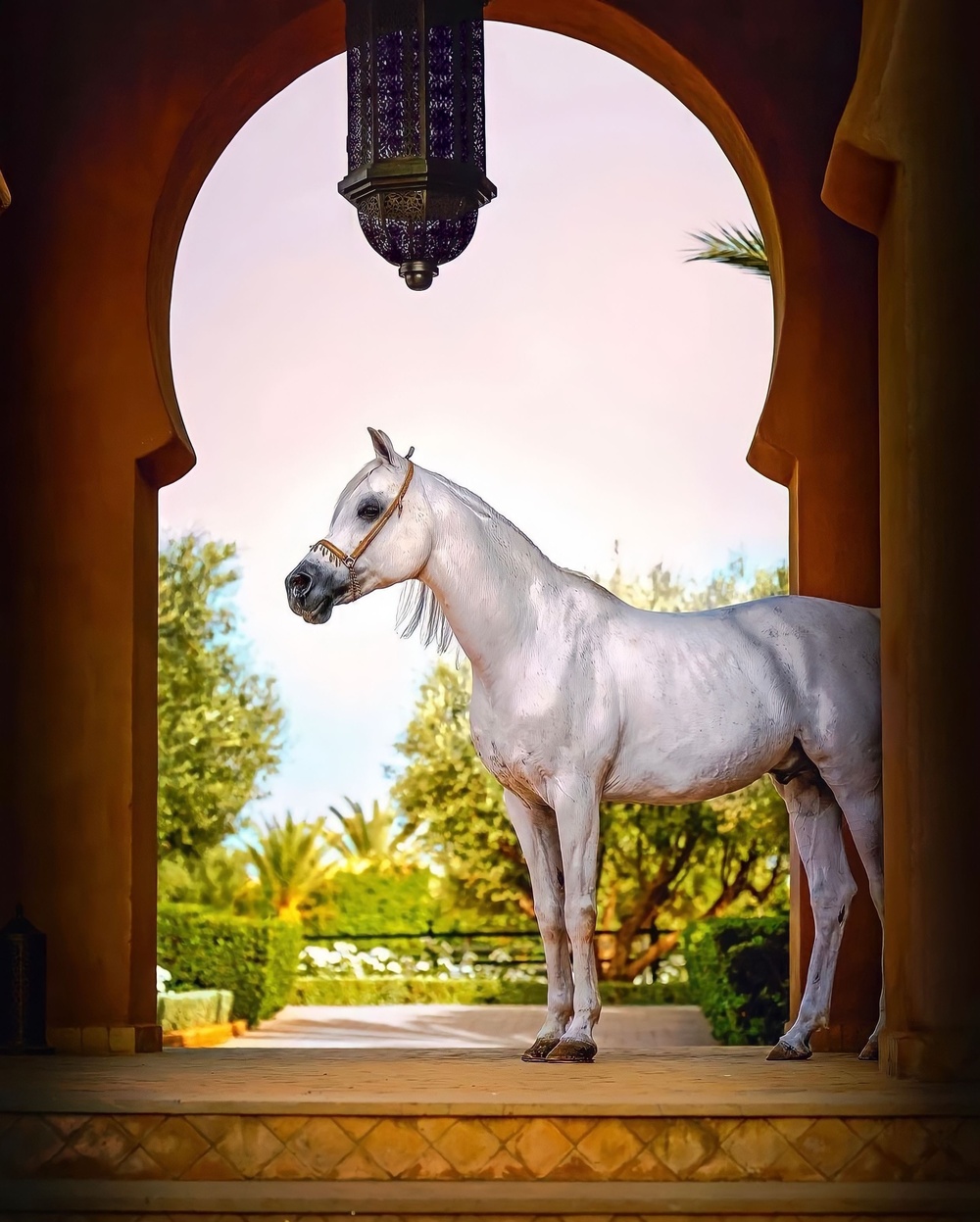 Read also: How Beauty Gonzalez traveled to 9 countries in style and with a baby
A Sense of Place
In another post dated a day earlier, Beauty confessed to having a stronger sense of place in Morocco this time around.
"Our second time in this North African kingdom and I must say I'm enjoying it more and more," she shared.
"Morocco is a heady mix of Sand and Spice, of Opulence and Squalor.
"Marrakech in particular with it's ancient Berber Culture intertwined with the romance of its french colonial aesthetic is absolutely beautiful.
"Such a pleasure to be here, Gonna do anything I can, gonna taste everything.
"I'm gonna suck the marrow out of every bone life throws at me, And as Anthony Bourdain famously says, I'm hungry for more!"
Another thing that drew Beauty's attention to the place is the abundance of vibrant colors and well-known Moroccan architecture with concave arcs and vertical ends, that are featured in the country's enormous doors.
"Everywhere I go, for those who follow my feed, Know that I always gravitate towards doors.
"Should they be colored with the patina of the ages, all the better.
"But an ornate one filled with carvings, ornaments and symbols are preferred.
"They symbolize to me the sum of all the very many stories that have passed through these gates, the soul of an object, a silent witness to unseen events.
"Mysterious, Magical, both Imagined, and Real.
"A portal between pasts, present and the many possible futures. Perhaps they are even Time Machines or a Teleportation Apparatus.
"What's on the other side is of minimal importance, It's the passing through that matters most."
Before the family of three headed off to Spain for the next leg of their trip, Beauty expressed how their farewell dinner in Morocco took place in the most favorable way possible.
"Went on a date last night with the Hub and third wheel Olivia and everything about it was amazing.
"The setting was an Orientalists dream come true with painted ceilings and walls. Lawrence Of Arabia would feel right at home.
"The food was inventive and fresh. Such a treat and the perfect way to end our North African Adventure.
"Tomorrow off to Madrid, the old country. Cucinillo and Flamenco awaits!"
READ MORE: