Of all the gorgeous retreat places in the Philippines to go to for holistic healing, The Farm at San Benito in Lipa City, Batangas, seems to be the choice of celebrities seeking brief respites from their hectic routines.
Nestled in 48 hectares of forest at the foot of Mt. Manabu, the "eco-luxury holistic medical wellness resort" has also been the scene of celebrated weddings, most recently those of KZ Tandingan-TJ Monterde and Luis Manzano-Jessy Mendiola nuptials.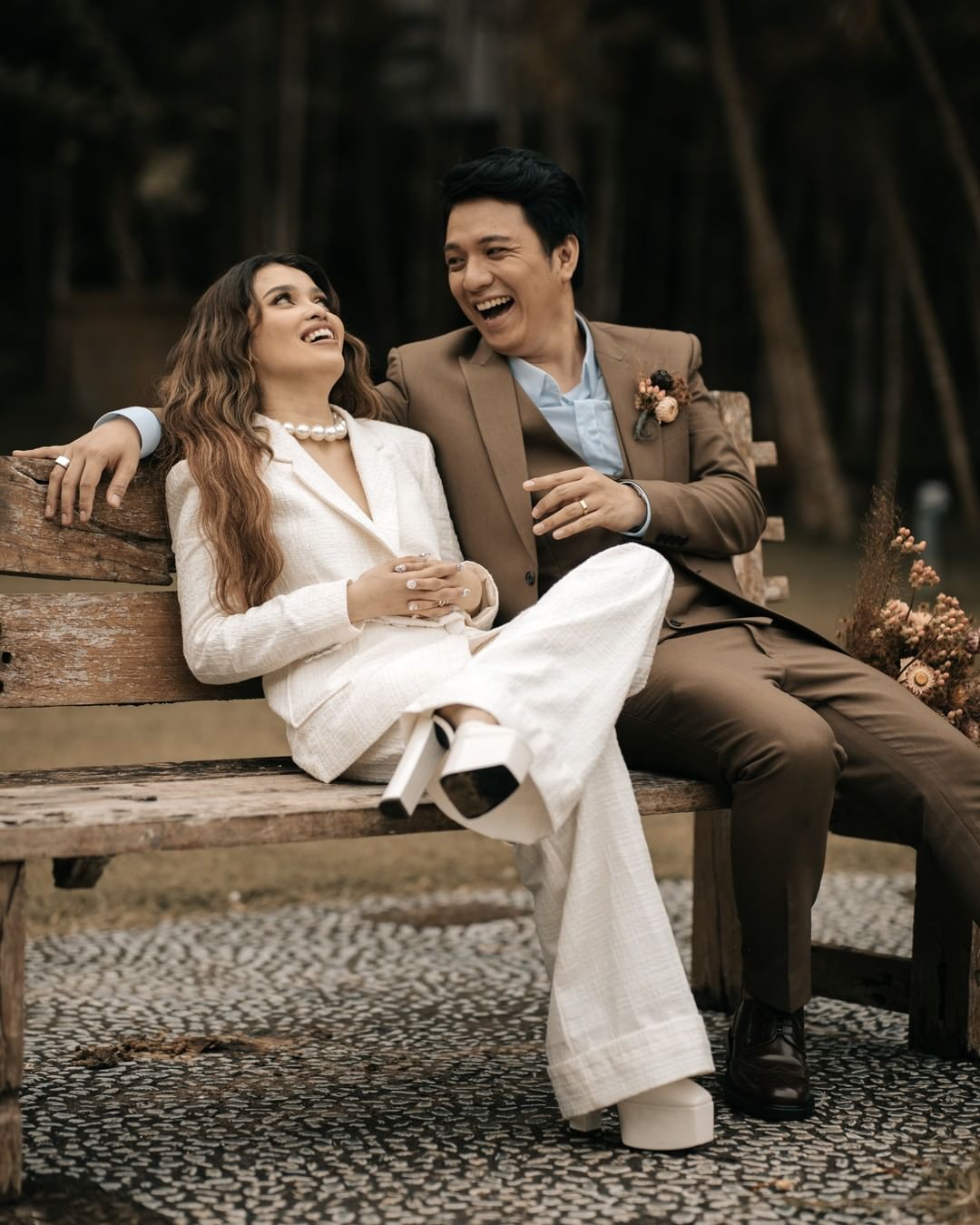 PIONEERING
health retreat and detox destination
Being a pioneer in the wellness resort industry, The Farm at San Benito has been providing its clients with comprehensive, science-based wellness treatments and programs that revolve around five core pillars—diagnose, cleanse, nourish, repair, and sustain.
According to Jennifer Sanvictores, the resort's director for sales and marketing, their programs also help address and treat chronic health disorders, work-related chronic pain, work-related stress, anxiety, and depression.
"It's all science-based," she told PEP.ph (Philippine Entertainment Portal in an exclusive interview.
"Everything's guided and science-driven because we have doctors on-site who administer and designed the programs."
The resort director added, "Pati yung diet may nutritionist, yung fitness program may fitness coach kami.
"Lahat in-house, may dental hygienist din kami... we have the dental clinic here, so lahat."
She described the background of The Farm's doctors as "integrative medicine."
Jennifer explained, "They practice functional medicine—holistic, complementary, and alternative. So everything but conventional.
"Meaning to say, it's all different modalities that will help address the root cause of the problem and not the symptom.
"That's why we don't administer any pharmaceutical drugs or any invasive methods."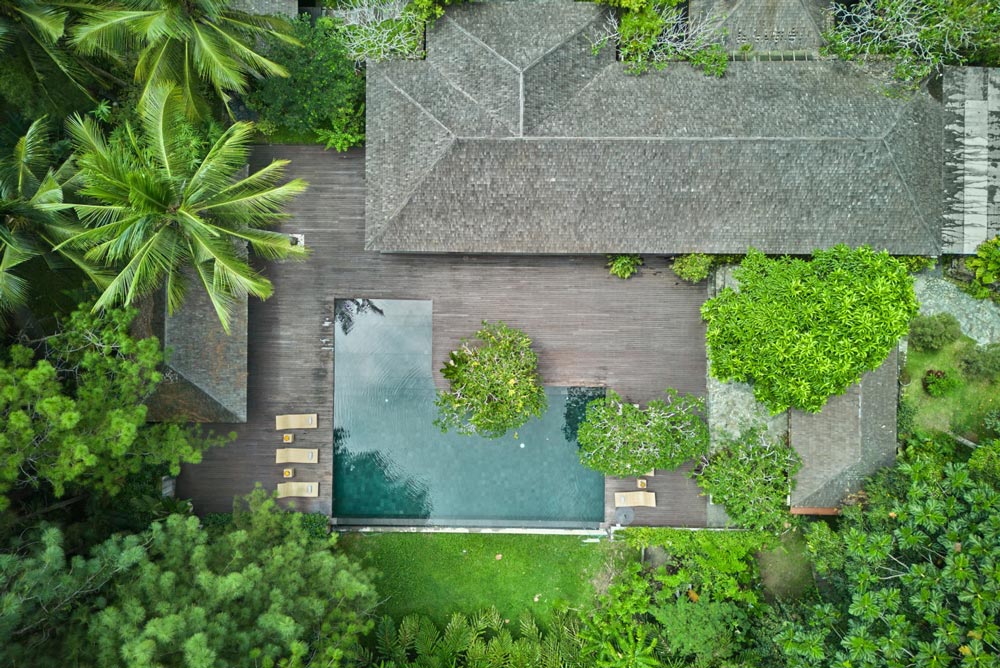 Jennifer added, "We also believe that the mental, spiritual, the emotional part is as important as the physical aspects.
"So, it's not just the physical healing that we do, but most importantly, the psycho-emotional and spiritual well-being.
"If it's psycho-emotional health, we have doctors who specialize in that."
She emphasized that their doctors "listen" to the health concerns of individual clients and accordingly apply the holistic regimen appropriate to the case.
"It could be psychotherapy, it could be reiki, energy healing, or art therapy."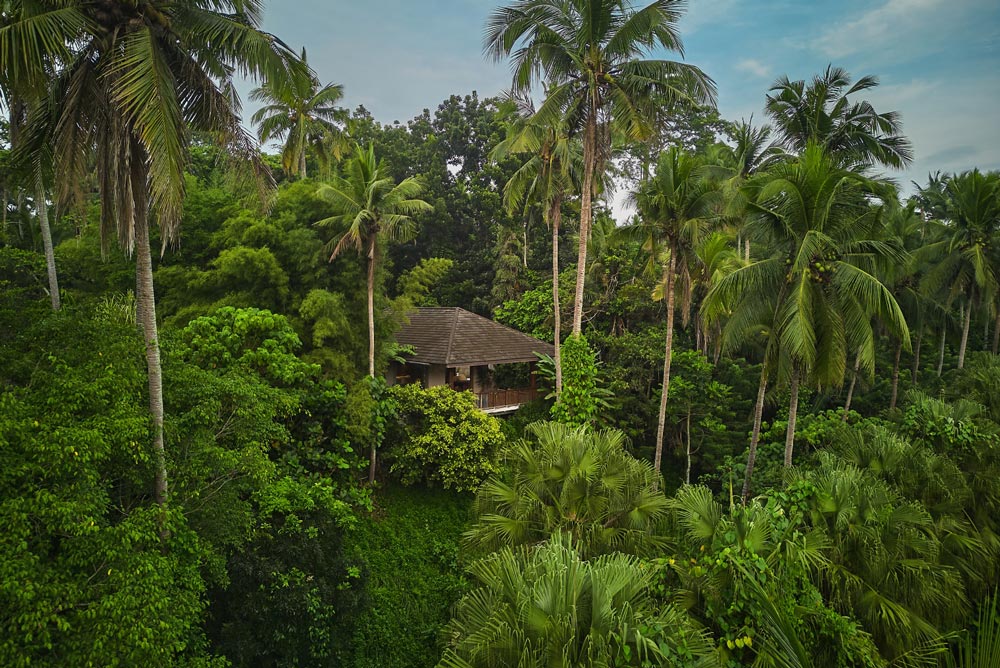 Jennifer said The Farms provides consultations with their in-house doctors and immersive wellness activities at no additional cost.
She crowed, "I mean, where else can you get complimentary yoga twice a day, sound healing, mandala meditation, a complimentary health consult with an integrative talk.
"If you go to a doctor in Manila, kasi may sub-specialty sila na integrative medicine, which they go abroad to learn this, they charge really high.
"So here it's a compliment, it goes with the room rate."
Among the must-try treatments at the resort for short-term visitors is the "hilot" massage using Virgin Coconut Oil infused with therapeutic-grade essential oils.
Jennifer said, "That's the Filipino brand of wellness. That's also our contribution to bring back the healing modality of what was, you know, what was just used in barangays...
"And just because of The Farm, we made it really popular internationally... And it also became a mandate for all spas in the country to include 'hilot' in their menu."
CELEBRITIES COMMENT
Aubrey Miles once told PEP.ph In an interview that no one should leave The Farm at San Benito without trying their Enema/Colema treatment.
She said then, "I like the colema. They will clean you for 30 minutes.
"Coffee is the best. So I feel, talagang yung senses ko is different every after colema. And then I feel parang super clean inside and out."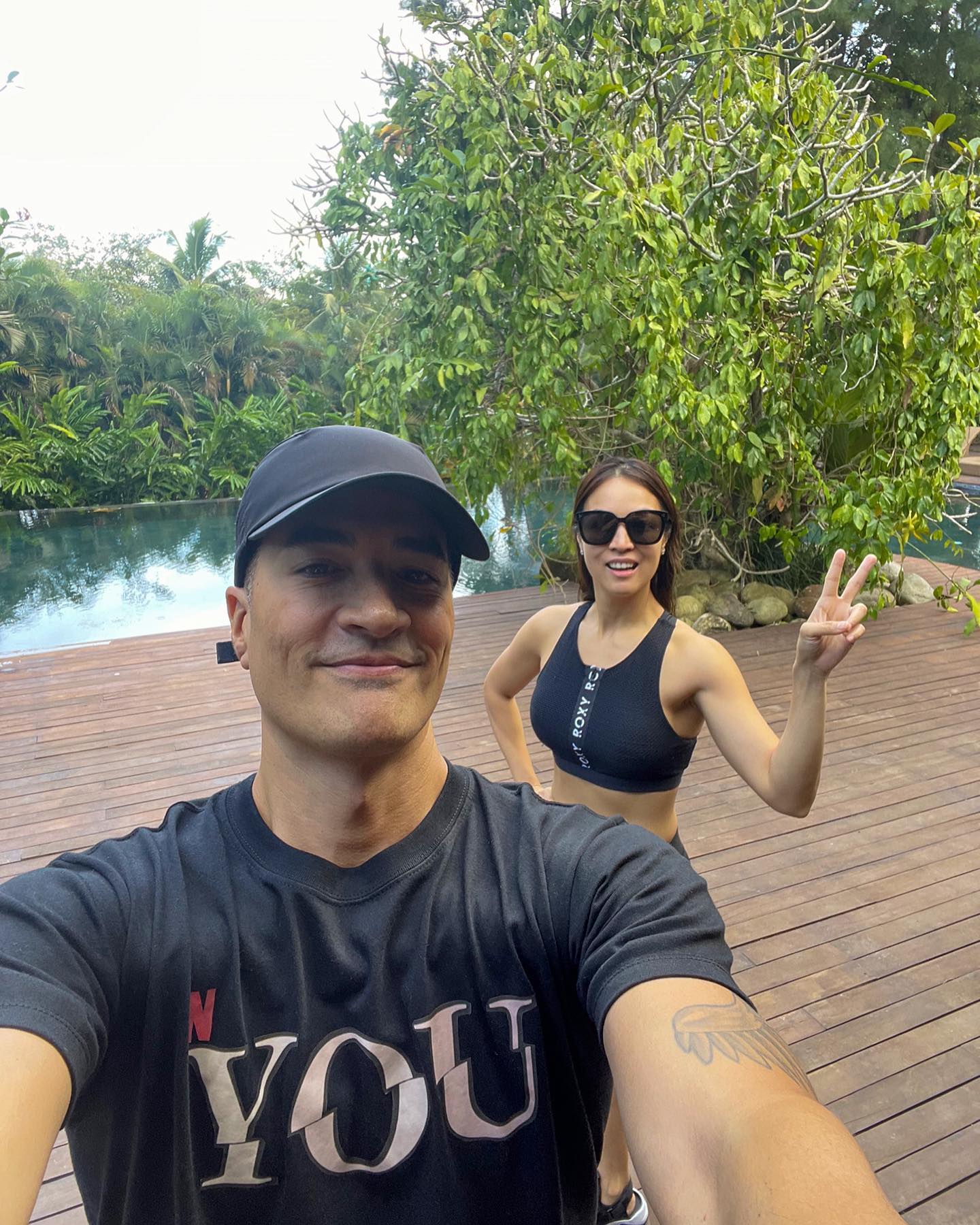 Content creator Wil Dasovich, who recently stayed in The Farm at San Benito for two weeks, talked about meditating inside the resort's Flotation Pod.
He said, "My favorite machine of them all was the sensory deprivation tank.
"Get soaked in Epsom salts with skin-nourishing nutrients while you float in the dark and lose all feeling and senses of the body.
"Enter nothingness and go into a deep mediation as this pod takes u to a different place!"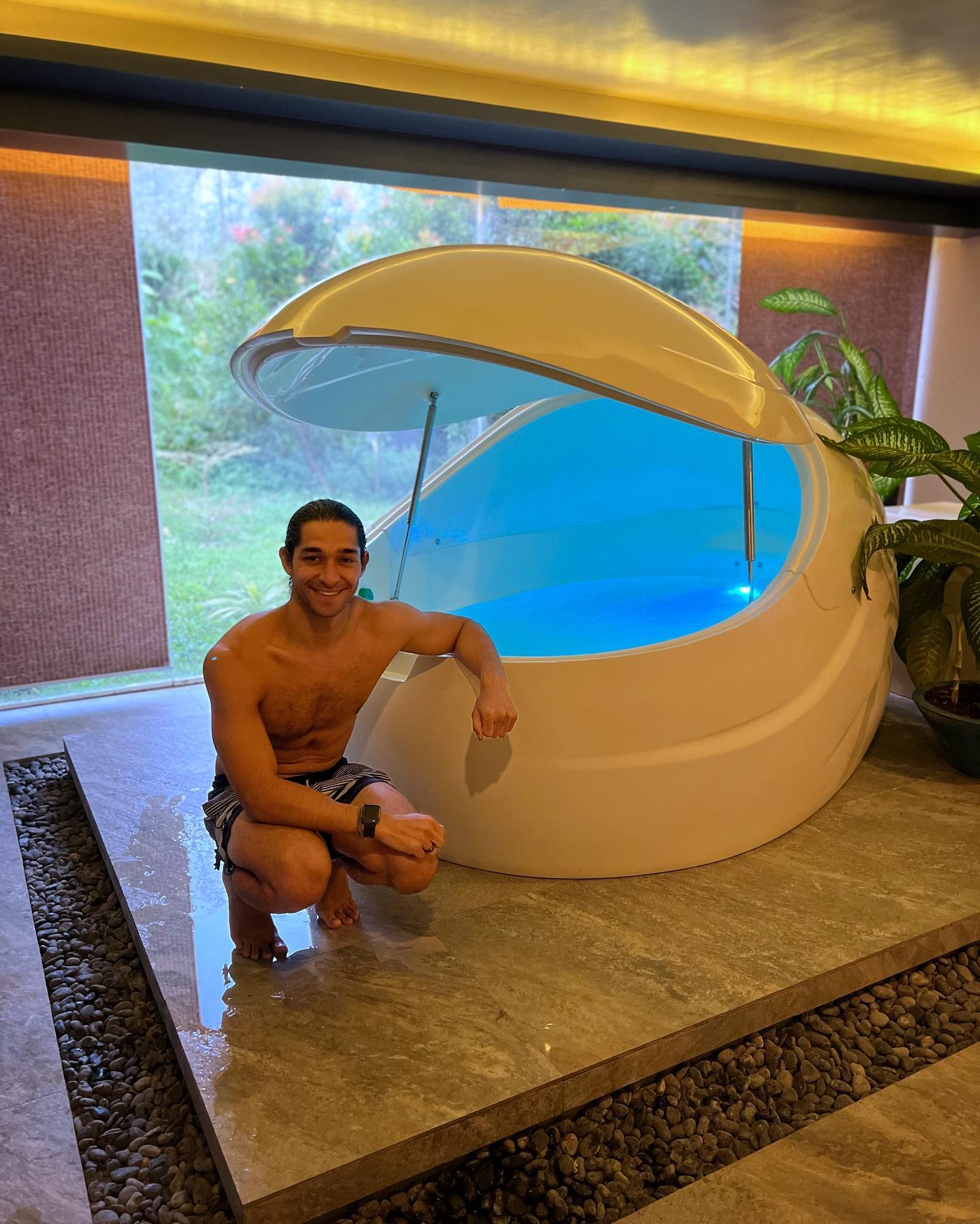 And he also tried acupuncture for the first time.
He recounted, "I have a fear of needles but i also have a fear of traffic and it's something I deal with everyday so just do it."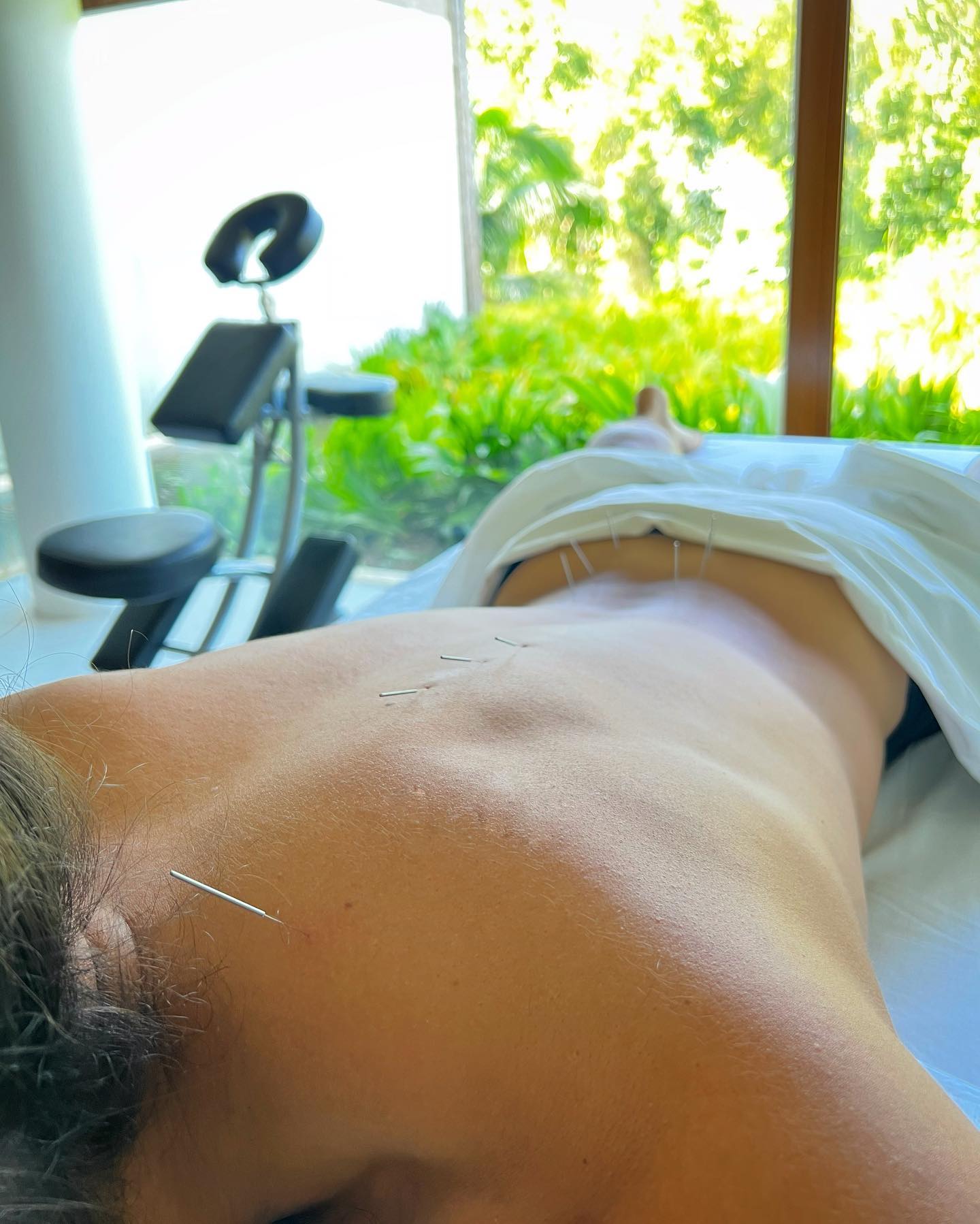 Bea Alonzo wrote on Intagram after her visit to the wellness oasis with boyfriend Dominique Roque, "one of my most favorite places."
In December 2020, Rhian Ramos brought her mom Clara Ramos to The Farm at San Benito for a COVID-19-free retreat.
In September 2020, GMA-7's Prime Time Royalty Marian Rivera and Dingdong Dantes soaked up some sun and positive vibes at The Farm at San Benito.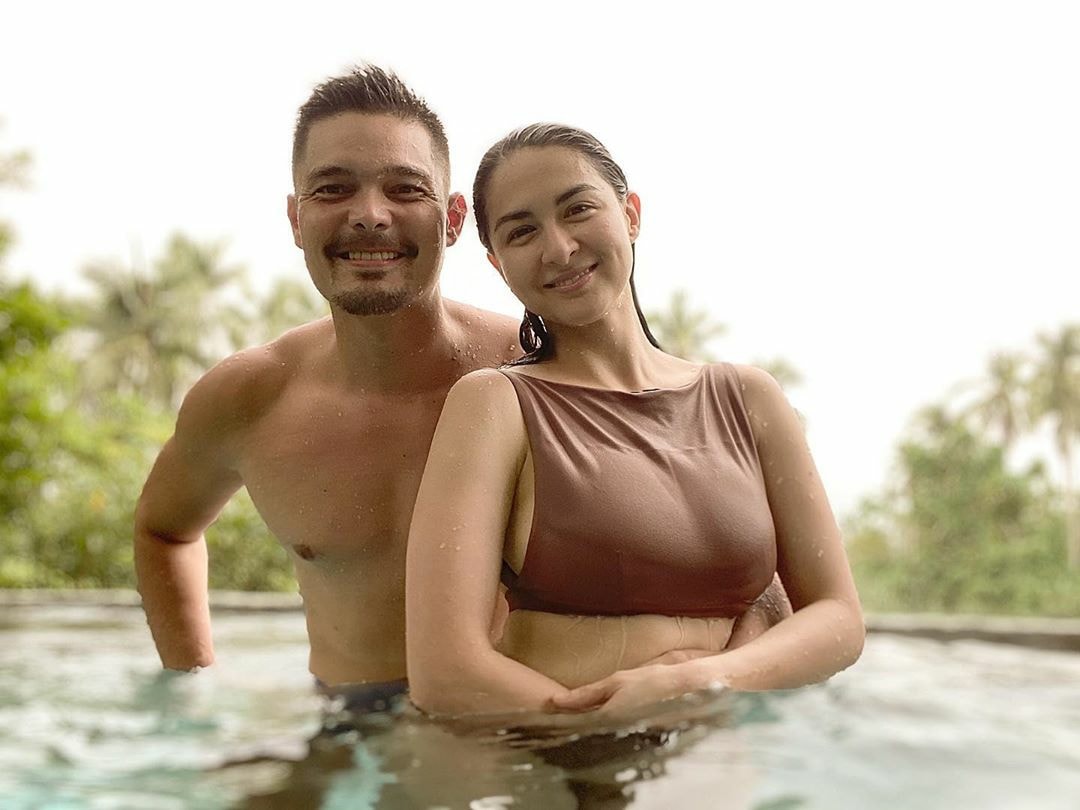 ROOMS AND RATES
The Farm at San Benito has over 15 suites and villa options.
The Mahogany Luxury Residences, which is good for two to five persons, is quite popular among celebrities who come to the resort with their families. This villa costs PHP61,000 per night.
Jennifer revealed that Aubrey and her husband Troy Montero prefer this villa every time they visit.
"Mas favorite talaga nila yung may pool. Si Troy and Aubrey sa Mahogany Luxury Residences din, favorite namin sila.
"Talagang sabi nila, ina-announce pa nila talaga, pinag-iipunan nila yun."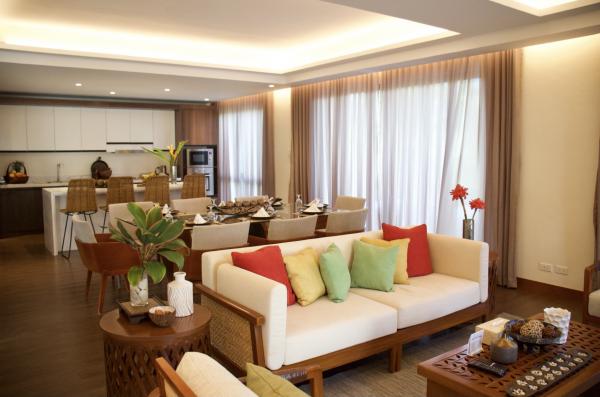 Meanwhile, KC Concepcion usually stays at the Lakan Villa or Master Villa.
Jennifer told PEP.ph. "Favorite ni KC kasi yung Lakan at tsaka yung Master. Master Villa, kasi andun ang energy vortex."
The Master Villa, which is good for two, is worth PHP48,800 per night.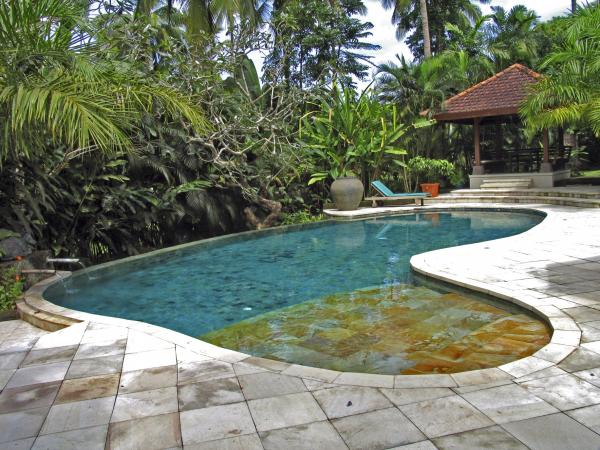 The Lakan Villa is The Farm at San Benito's most exclusive accommodation. Each night in this villa costs PHP73,200.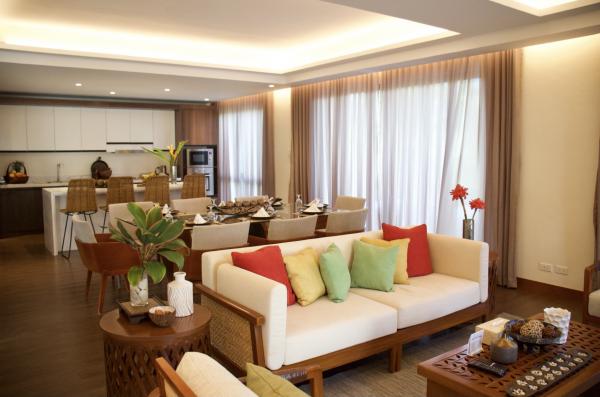 The Farm at San Benito also has more affordable options—the Sulu Terraces and Banaba Deluxe Suites—which are priced at PHP15,250 per night for two.
CELEBRITY WEDDINGS
Here are (top) Luis Manzano-Jessy Mendiola and (below) KZ Tandingan-TJ Monterde wedding photos at the eco-luxury wellness resort.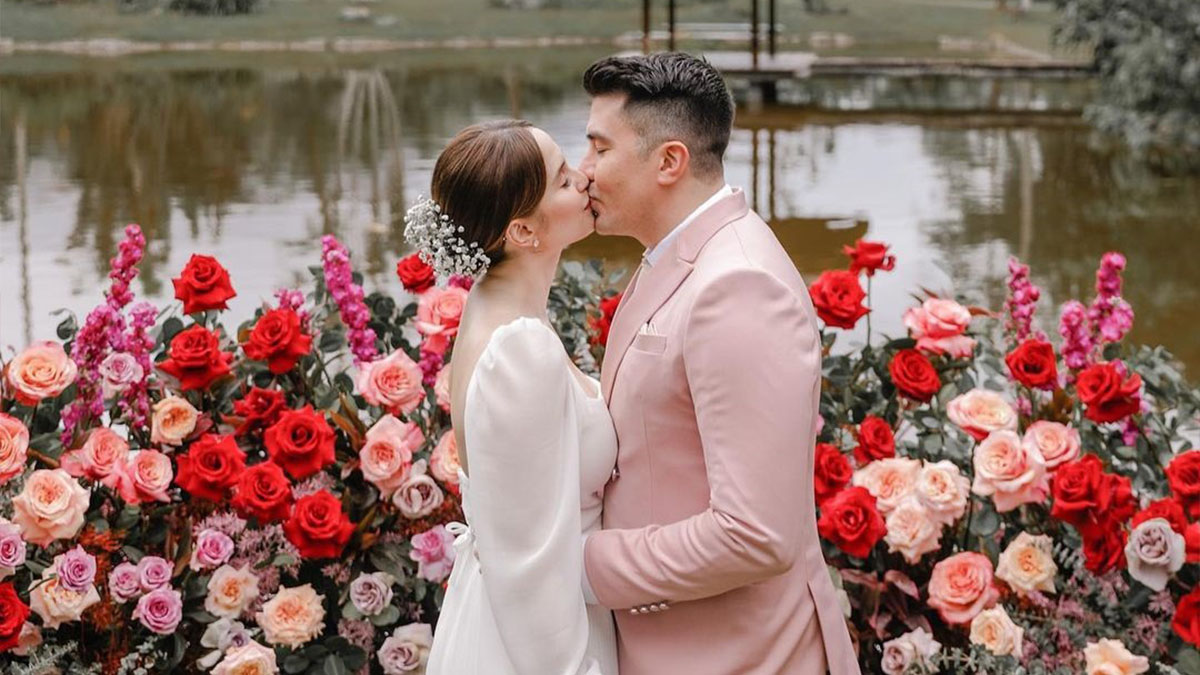 Jennifer revealed that KZ and TJ Monterde, who got married at The Farm during the height of the pandemic, also booked the Mahogany Luxury Residences for their families.
"Palagi din andito yun, dinala niya yung parents niya. After lockdown, first time nung nakarating.
"Kasi nung kinasal sila, wala naka ano lang, naka-zoom diba yung parents ni KZ Tandingan.
"Sa MLR din sila, yun ang mga pang families talaga. Tsaka yung mga celebrities with families, sa family pool villas"
Read: What we love about KZ Tandingan-TJ Monterde "COVID-free" wedding
STRAIGHT FROM THE FARM
The experience at The Farm at San Benito won't be complete without trying their food.
Jennifer said, "The core concept of The Farm is healing through food, and that's why we encouraged our guests to eat here.
"I mean, tell me, nagugutom ka ba? Hindi naman di ba? Like, it's so filling, right?
"And it's full of fiber. [Our body] easily digests that.
"That's why you don't carry toxic fat because it's easily digestive and turns into fiber, it turns into nutrients, and at the same time you flush the toxins out."
Vegan dishes are served at the Alive! restaurant, while the Prana restaurant is renowned for its vegetarian cuisine. On the other hand, the Pesce restaurant specializes in pescetarian fare, as its name suggests.
All three concept restaurants are advocating plant-based, locally sourced, organically grown, and farm-to-table philosophy.
Jennifer added, "Everything is harvested from the farm to the table, and even our mayonnaise even our condiments are made by hand.
"Hindi siya canned, it's not canned; it has no preservatives; it's handmade; and it's all-natural."
With this philosophy, the resort also takes pride in being able to help the communities around them.
"Our products, a proportion of that goes back to the community, to the livelihood of the community here," Jennifer noted.
"So, meaning to say we teach them how to produce coconut oil, so we have their own livelihood. We teach mothers, without any livelihood to do massage."
"We also have adopted an orphanage here in Lipa. So all of that, and then, you know, consciously adapted the communities nearby.
"We're actually in between two different barangays—San Benito and Tabacan. So all these barangays are our employees."
READ MORE: