Angeline Quinto is nothing short of ecstatic about her family's first trip to Boracay Island.
The singer warmed hearts on social media through her Instagram post on July 20, 2023.
It was about Angeline's fun vacation in Boracay with her partner, Nonrev Daquina, and their one-year-old son, Sylvio.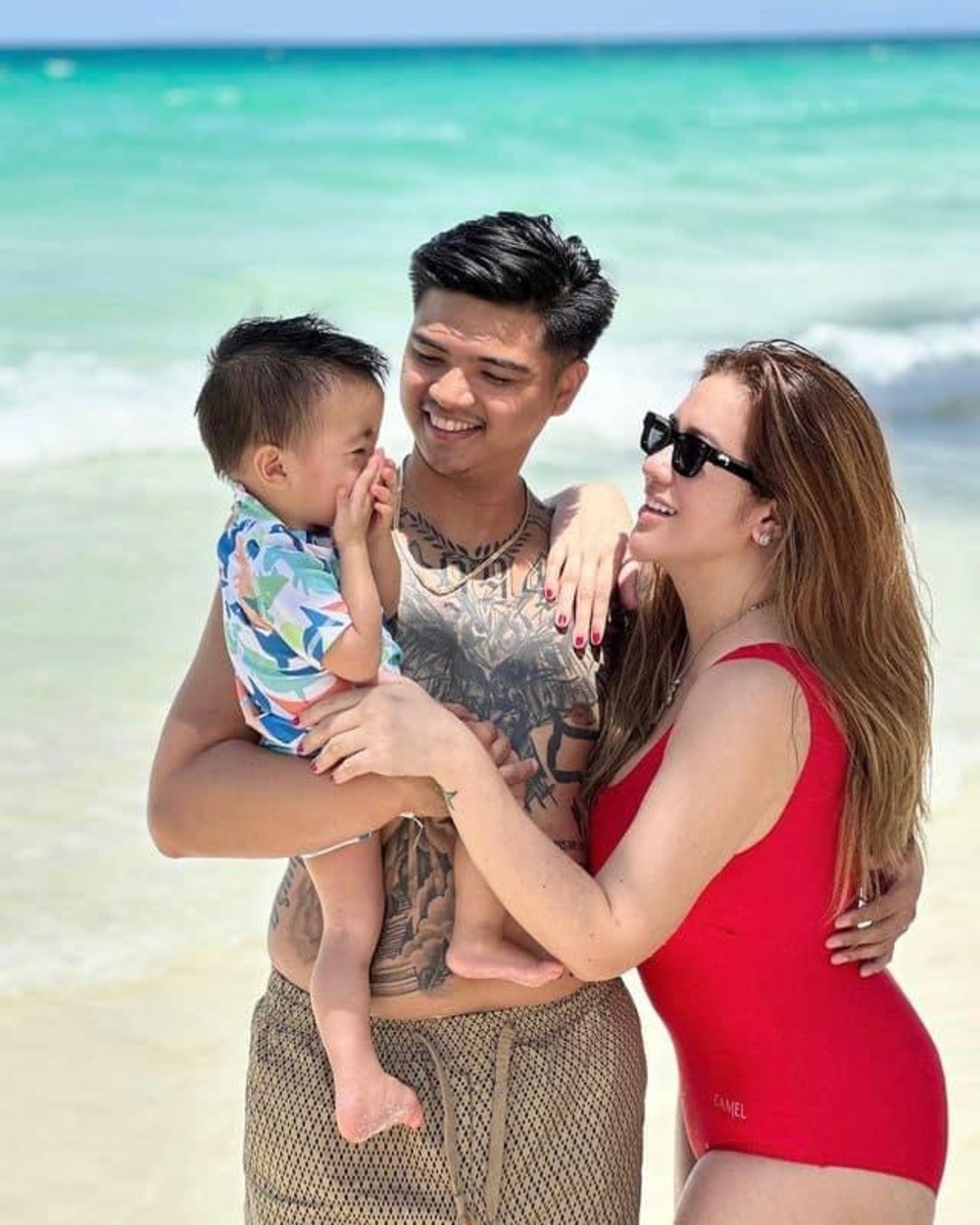 Read: 9 Pinoy celebrities who underwent breast reduction, explant surgery
For Angeline, this trip to Boracay held a significant meaning as it marked a first in their history as a family of three.
Written in the caption: "Beach days with my boys. First time naming mag-Boracay as a family at sobrang nag-enjoy kami at ang Bulilit namin [emojis] @babysylvio"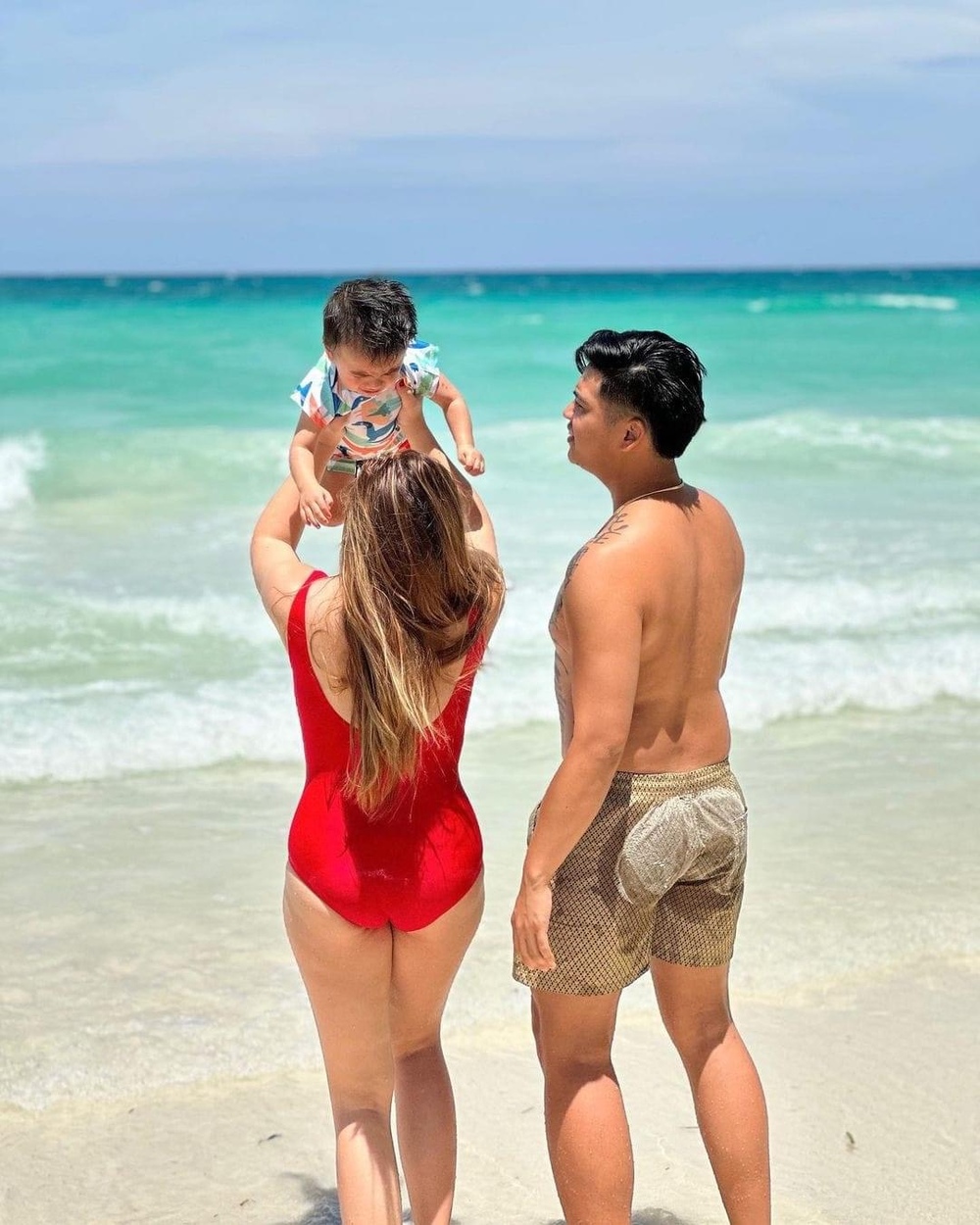 The singer also treated her followers to an IG reel, capturing a tender moment between her and baby Sylvio on the beachfront. It was accompanied by the touching message, "I HAVE NEVER KNOWN A LOVE LIKE THIS."
REACTION
Beyond the picturesque beach photos and touching moments, fans also couldn't get enough of baby Sylvio's cuteness.
She became an instant darling among netizens in the comments section.
Read: Angeline Quinto reveals plan to marry partner Nonrev Daquina in the U.S.
Others also noticed Angeline's beach OOTD.
Dressed in a vibrant red monokini, she emanated Baywatch vibes with her look.
However, just as fans were yearning to catch the family for a quick photo op, Angeline told them that they are already back in Manila.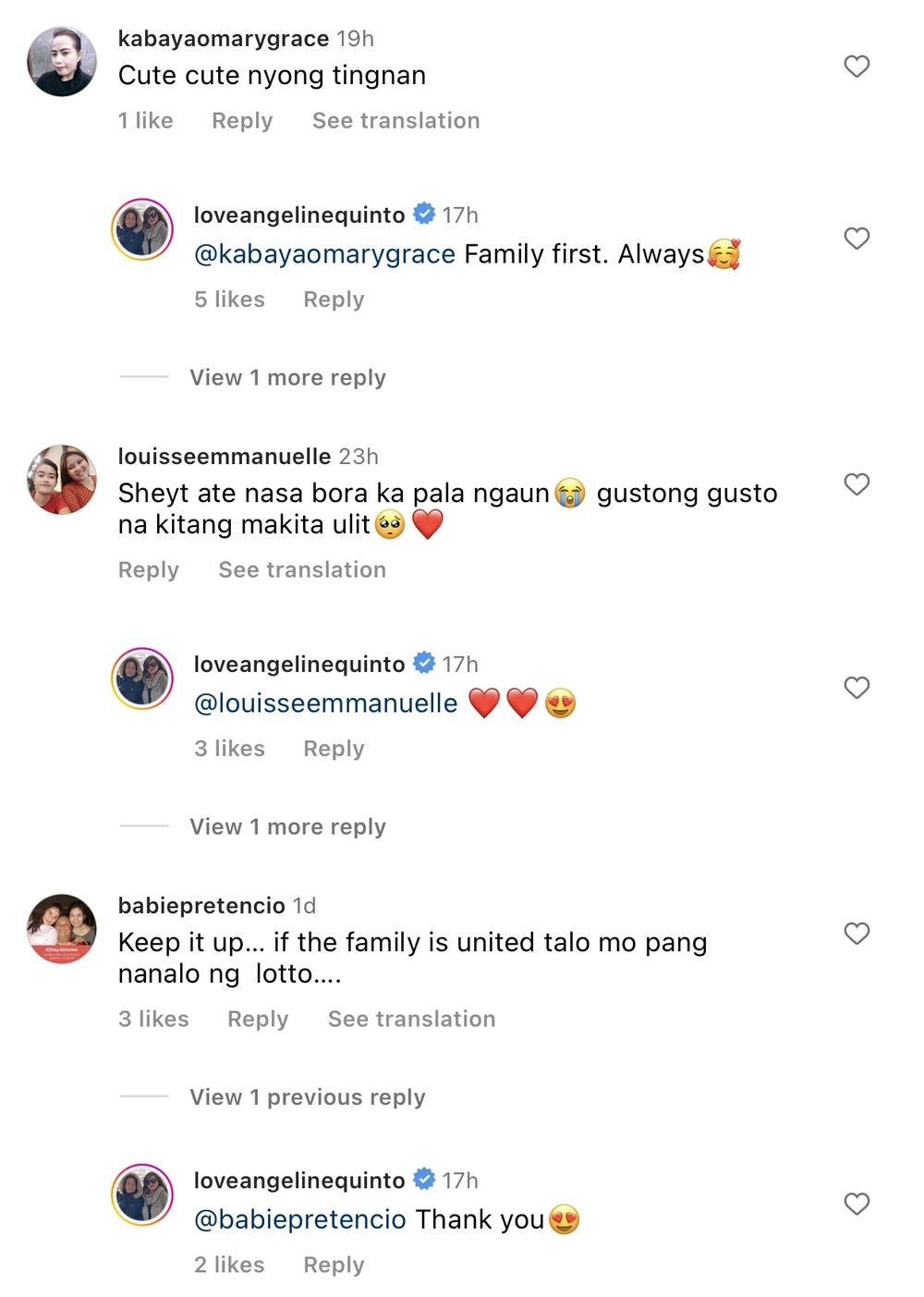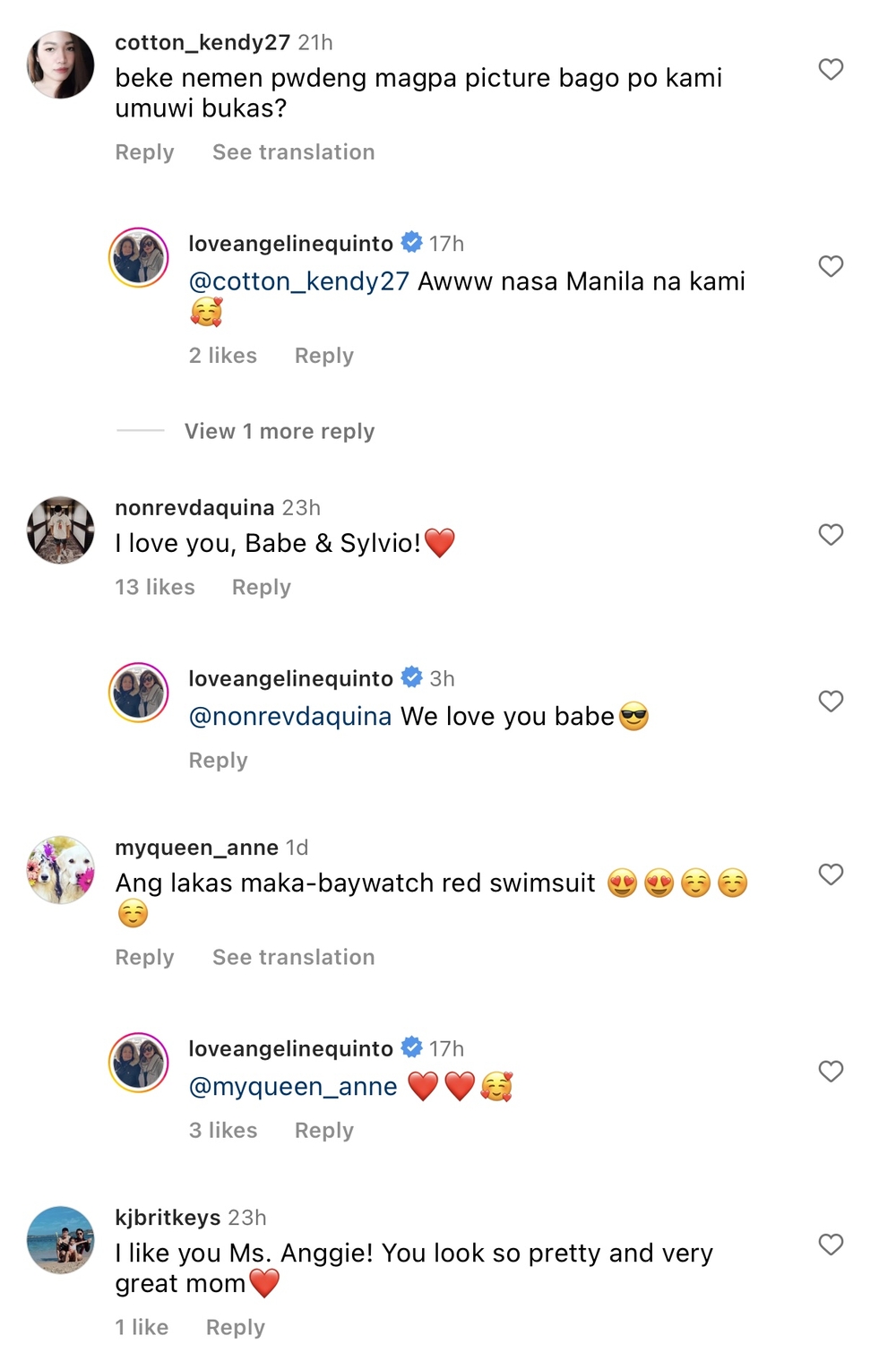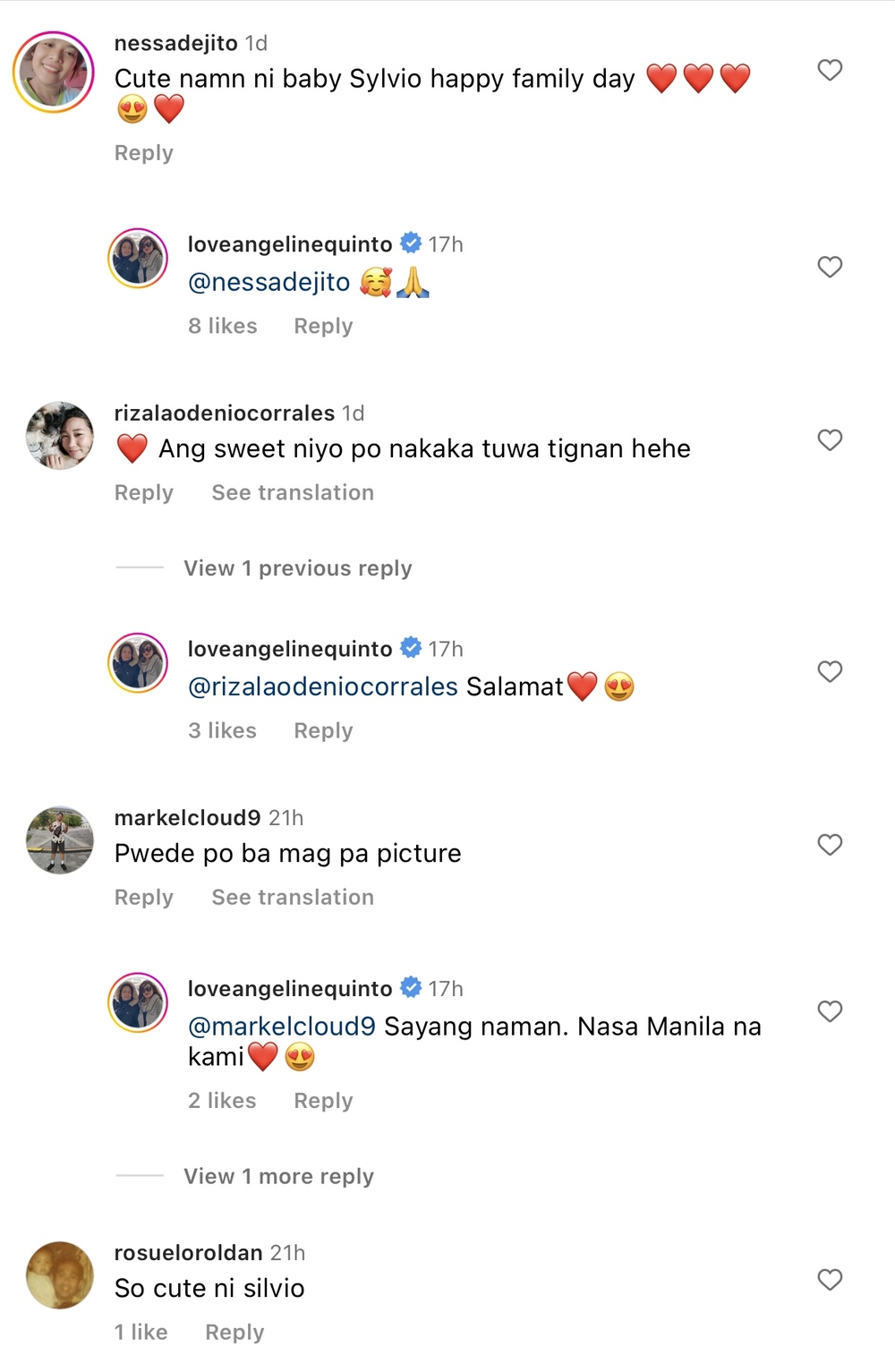 Despite the short duration of their Boracay escapade, the singer-actress managed to create memories that will last a lifetime.
READ MORE: