Welcome home, Bretman!
In a series of Instagram posts starting August 23, 2023, social-media sensation Bretman Rock treated fans to snaps and snippets from his trip to Palawan.
Read: Bretman Rock fabulous in ethnic G-string as he turns 25
Kicking off his narrative with a spirited proclamation, he conveyed, "... it's always gonna be more fun in the Philippines [emojis]"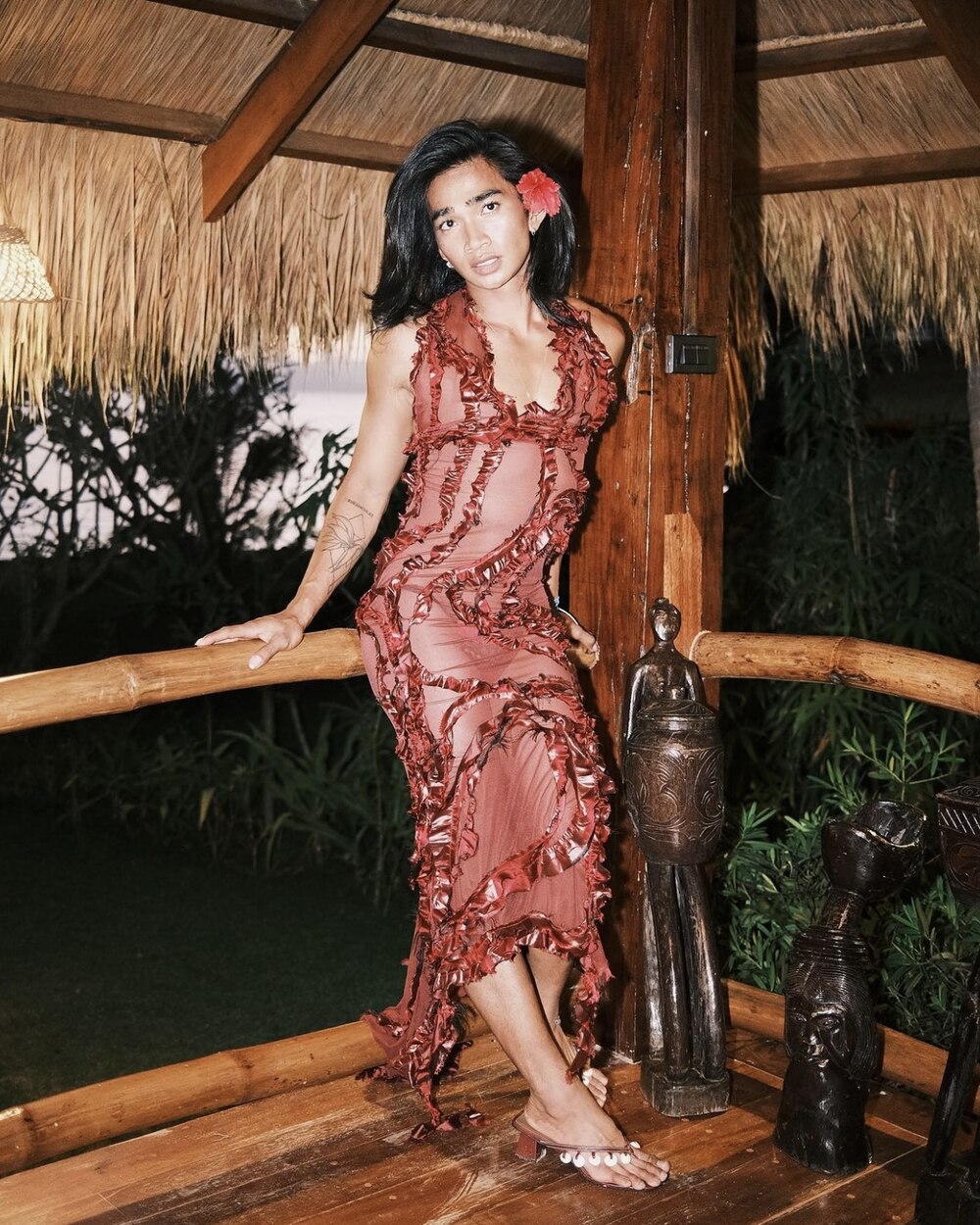 Stepping away from his bustling routine, Bretman is evidently making the most out of his stay on the island.
He talked about what kept him absorbed, "Bretman f*cking Rockwell [waves emoji]."
His day consisted of "driving the boat [emoji], snorkeling [emoji], and getting stung by a stingray, paddle boarding and kayaking [emojis]"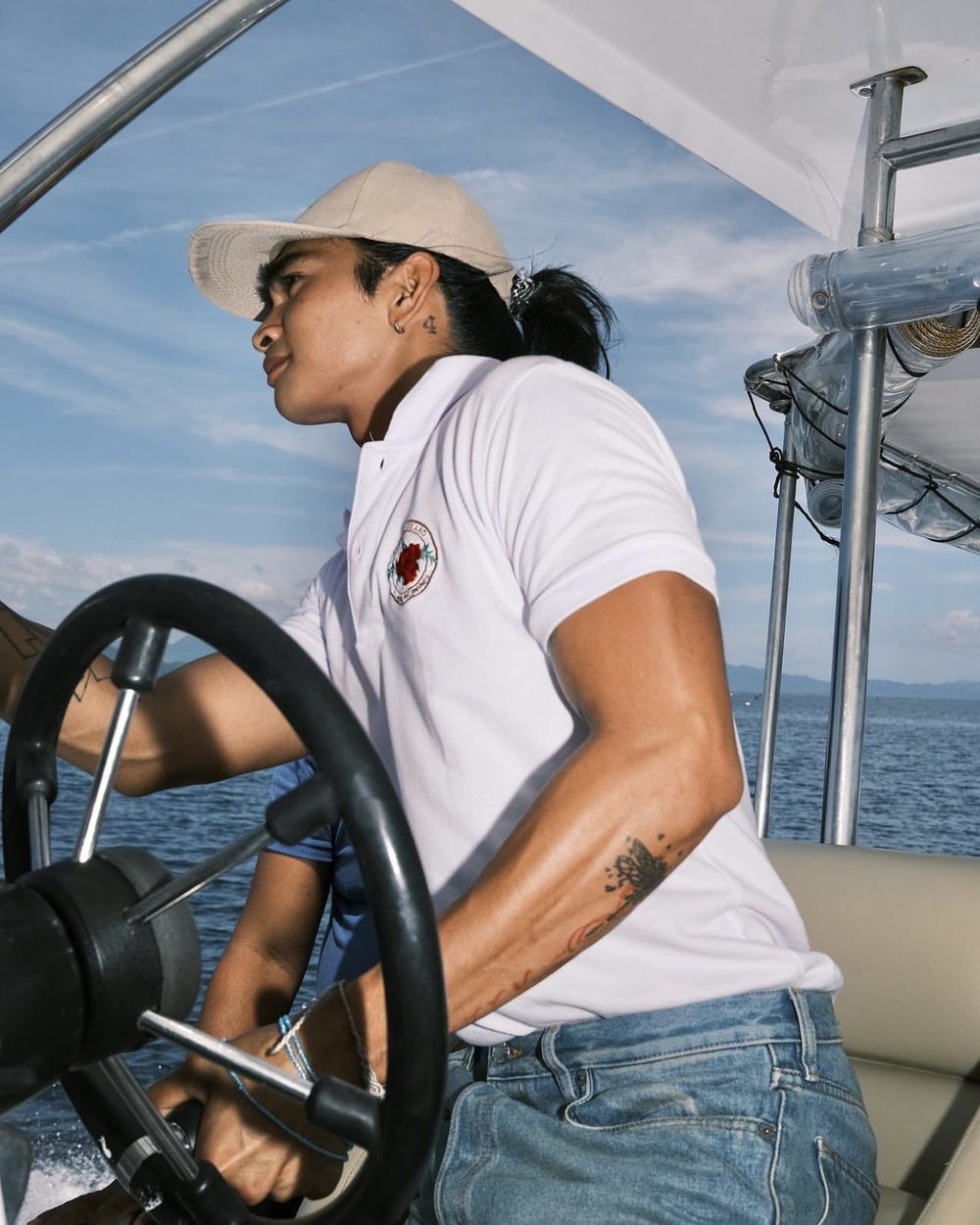 Read: Bretman Rock dreamed of becoming an artista in the Philippines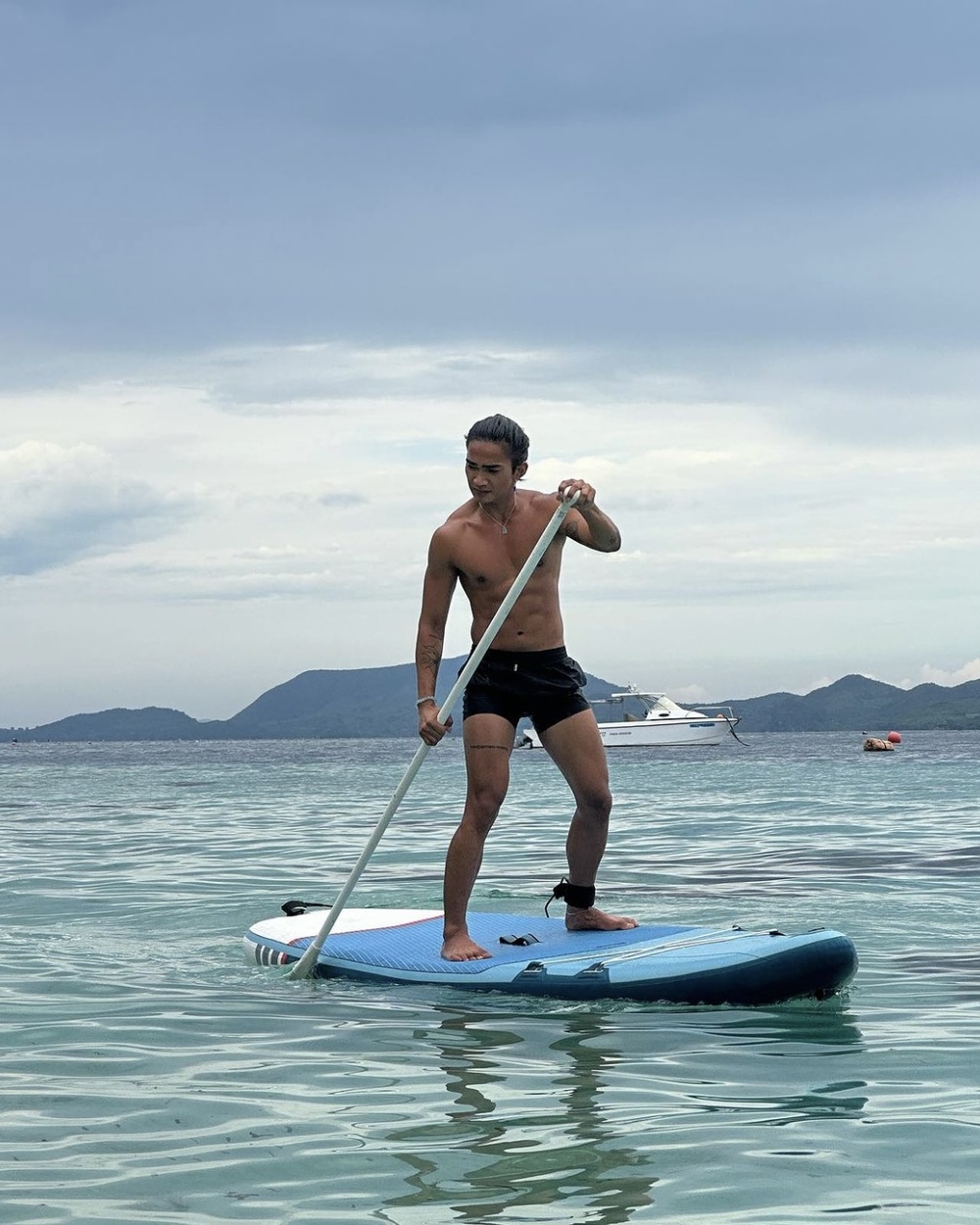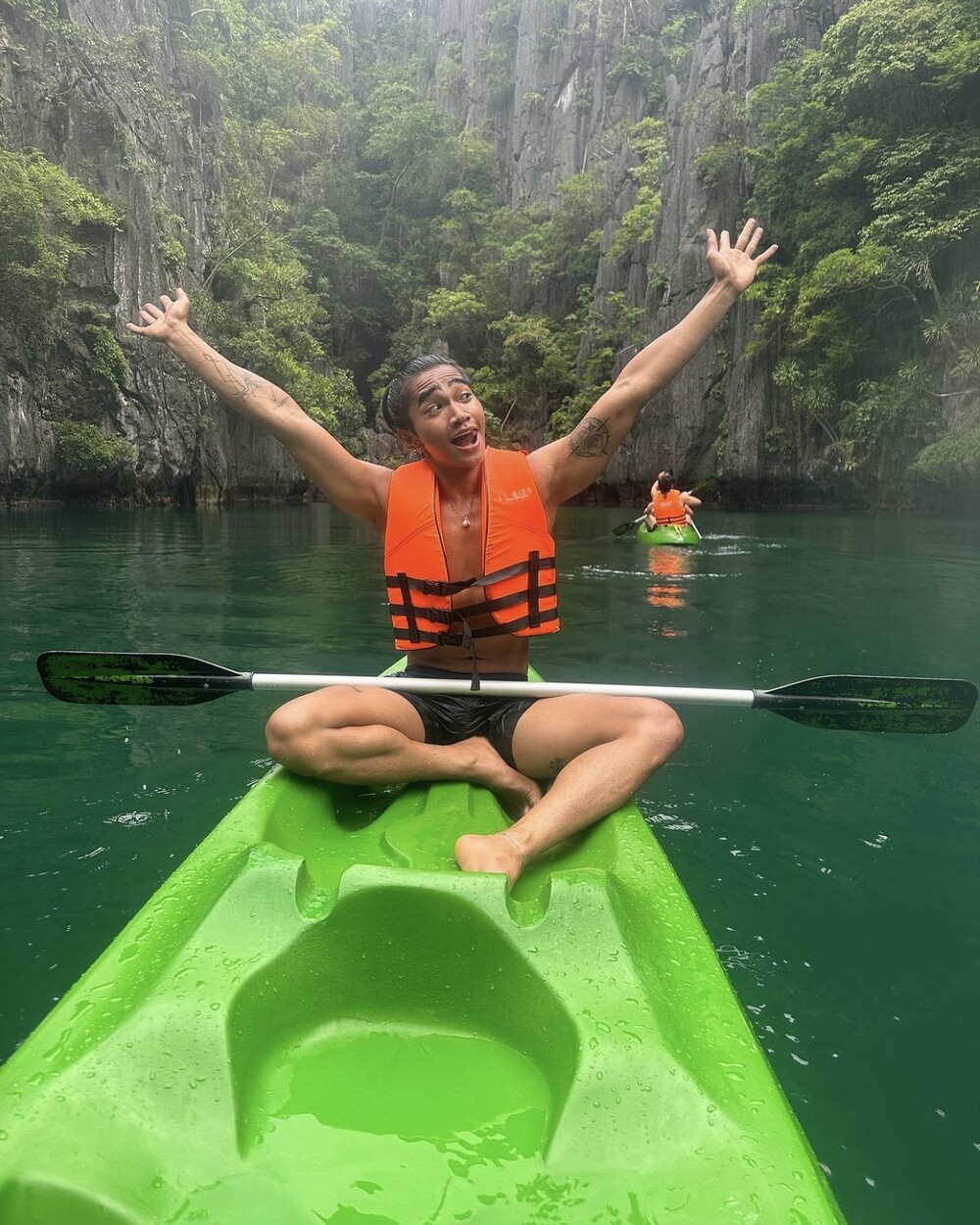 Meanwhile, a concerned netizen asked in the comments section how the YouTuber was faring after his vicious encounter with a stingray.
Reflecting on the incident, Bretman recounted, "I honestly thought I stepped on something sharp at first but I knew I had to get out the water when I started to feel throbbing up to my head,
"when I got out I had 2 stings and that's how the locals knew it was a stingray..."
Bretman also detailed his swift recovery aided by herbal remedies.

"I put ice and it helped a lot but on the boat ride back I ran out of ice and I was legit rethinking my life, then they put plant medicine and then boom she's healed," he shared.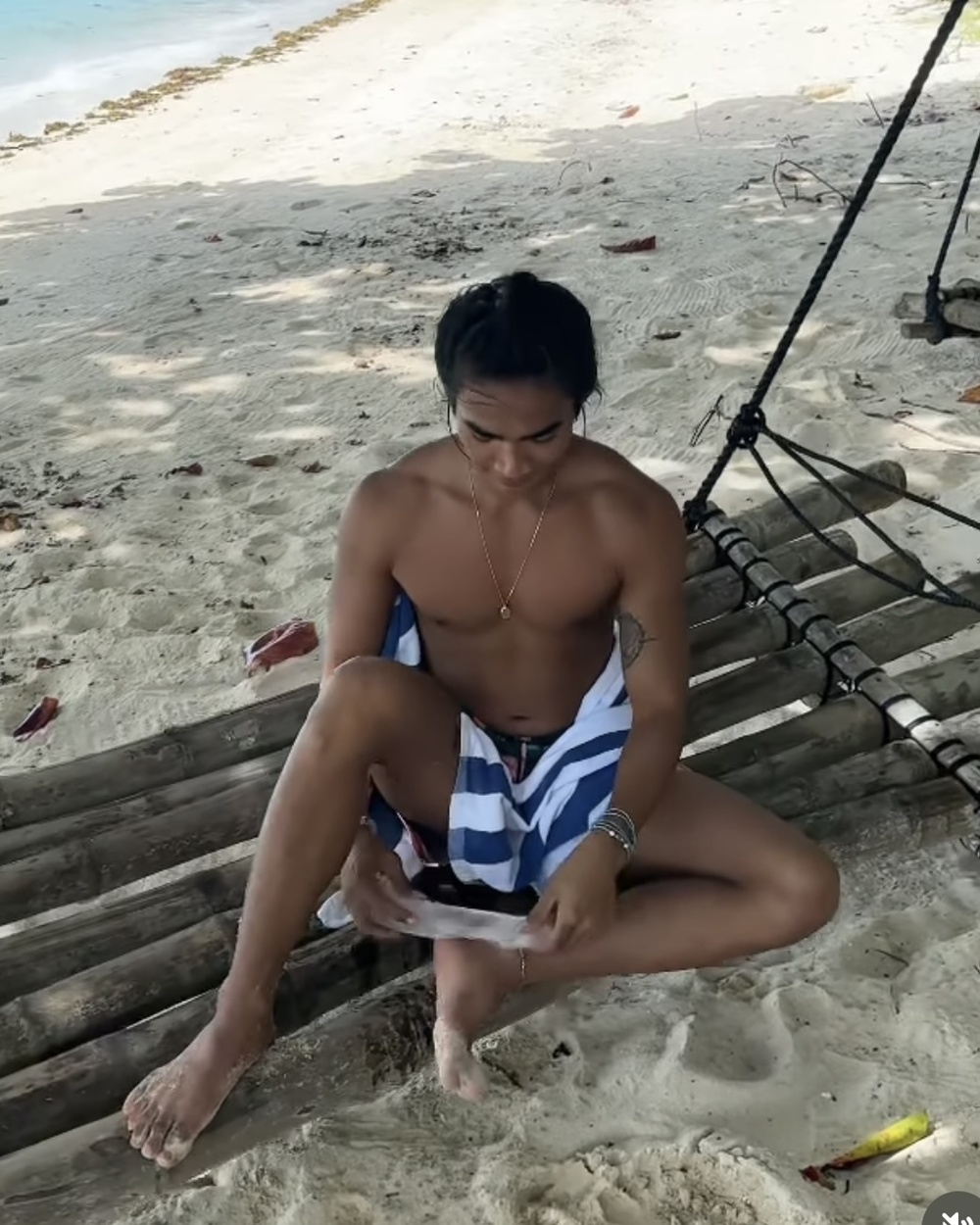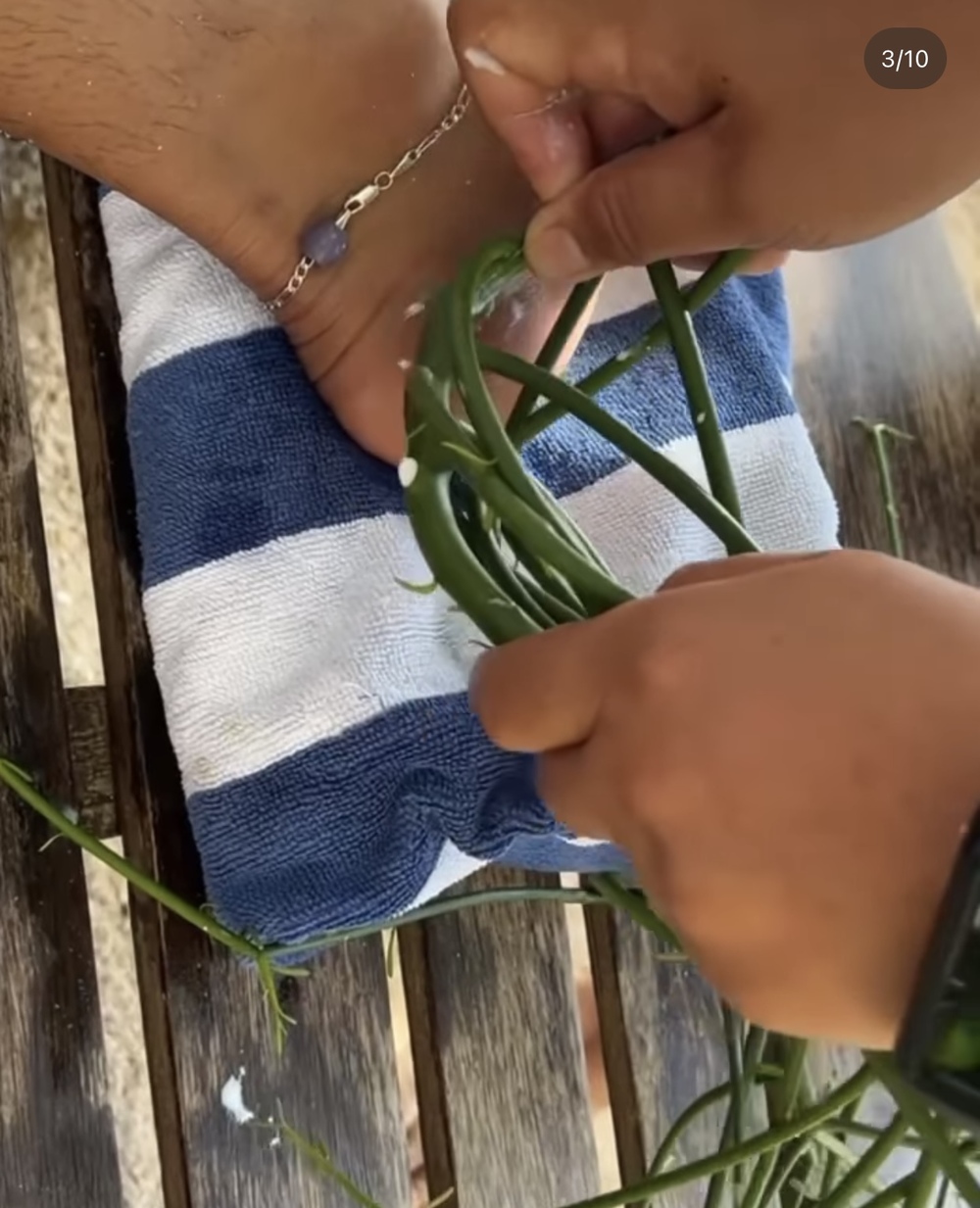 Read: What's Bretman Rock's tampo against Philippine showbiz?

In his subsequent post, he waxed sentimentality:
"Only if that little kid who grew up in Sanchez Mira Cagayan [emojis] knew he would have everything he ever dreamt of one day [heart emoji]," he wrote.
"It's so hard not to feel proud of that little brown boy when I'm home [heart emojis]"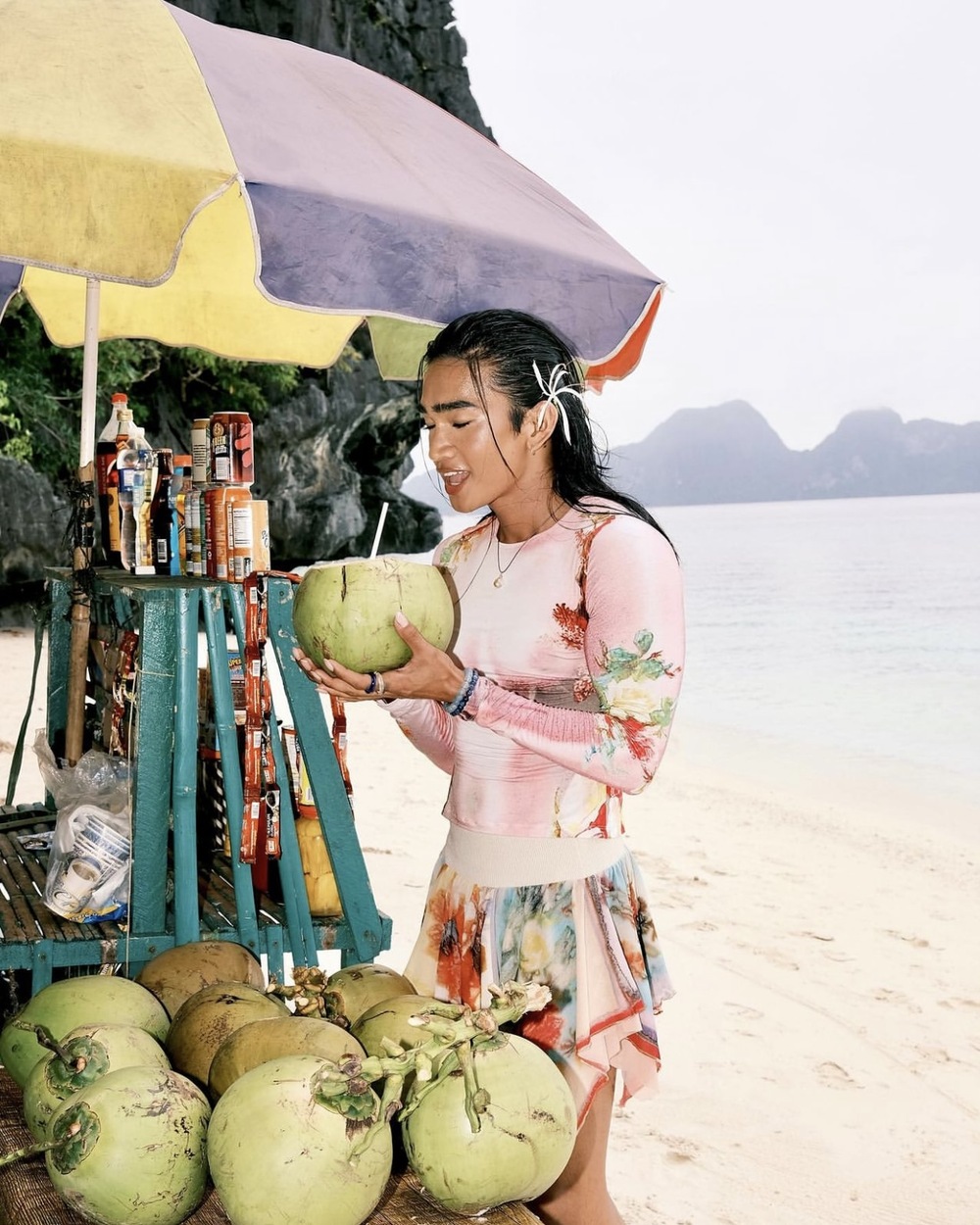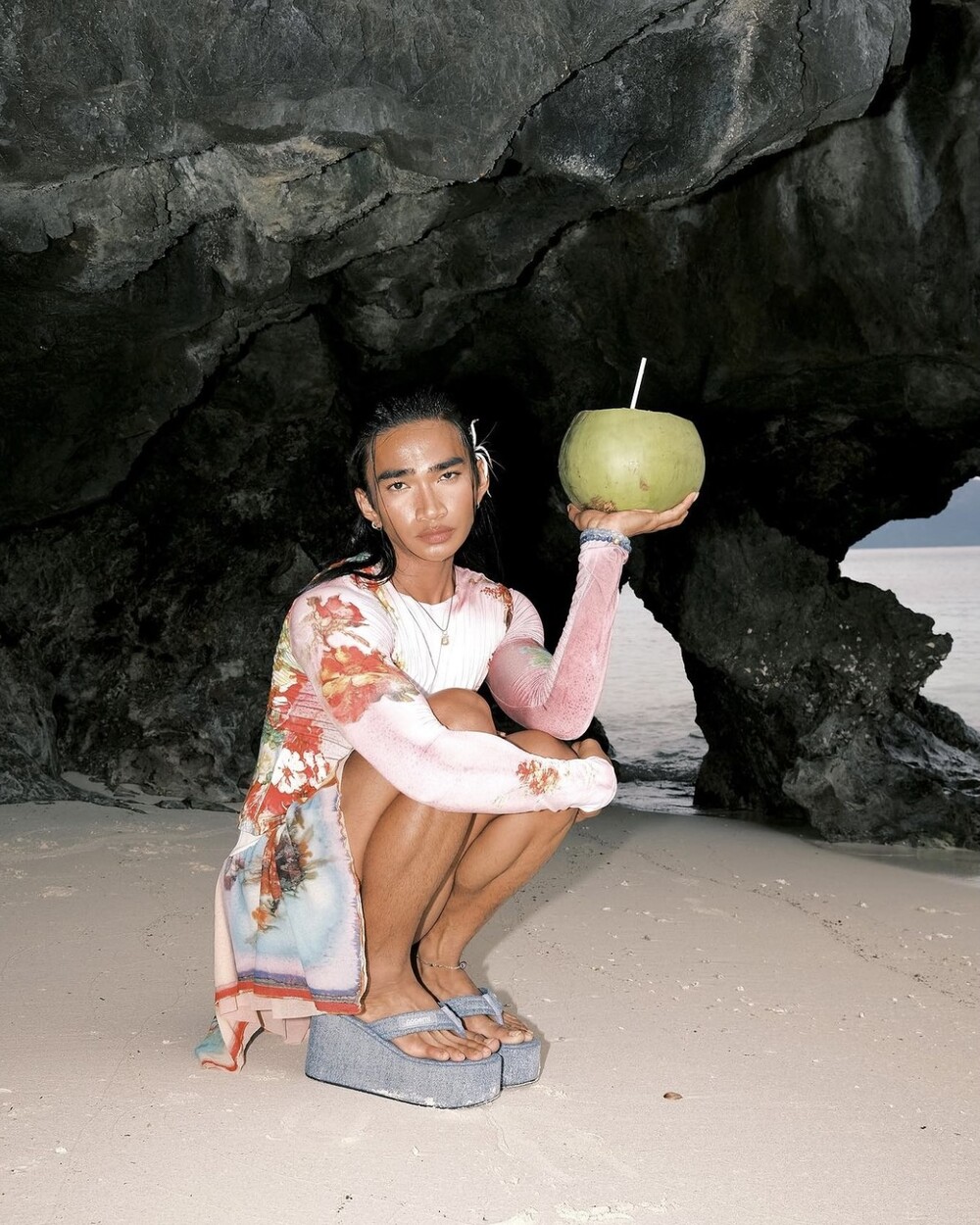 Addressing queries about the duration of his Philippine sojourn, he wrote, "... I'm not done with vacation... naur we island hopping."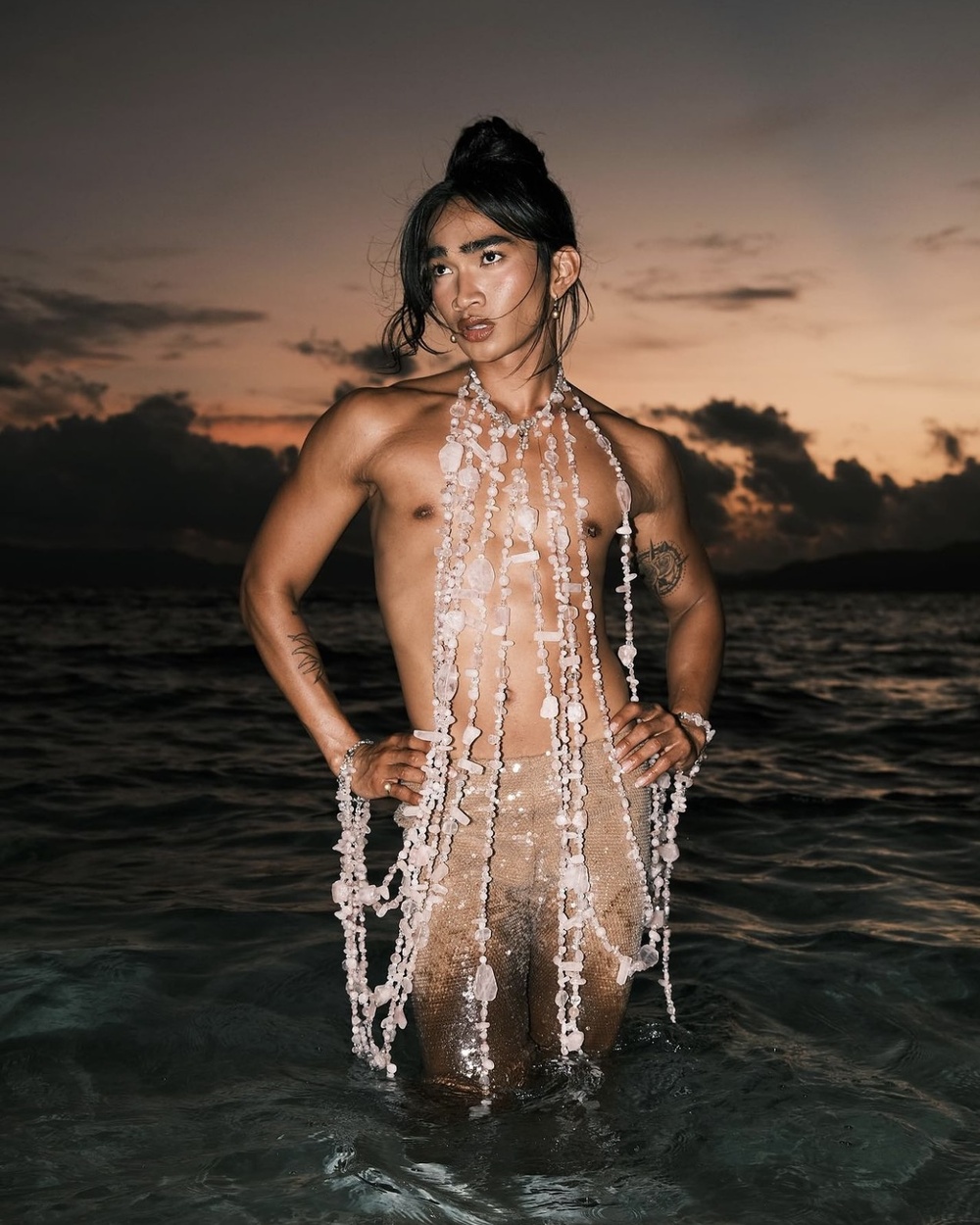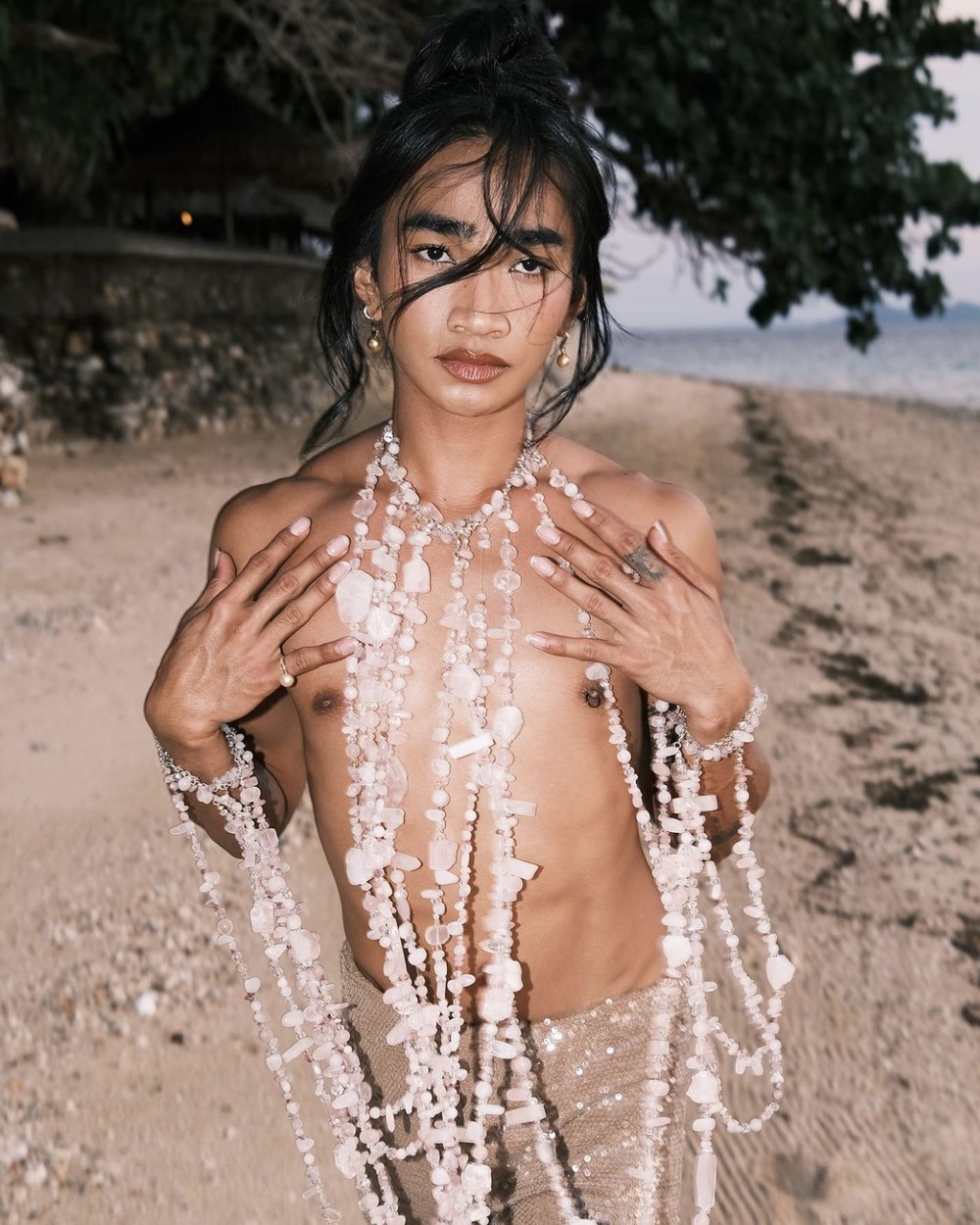 Bretman celebrated his 25th birthday in naked candor, donning a bahag—a traditional pre-colonial Filipino loincloth or g-string.
READ MORE: