Summer is all about outdoors, soaking under sun, and trying land, water, and air adventures.
With Merrell's Capra collection, which will be released this April, it's easier to conquer any terrain and trail.

How? Check out these shoe technologies which you may find helpful.
1. UniFlyTM midsole which can help you with stability, agility, and a more efficient stride on faster trails.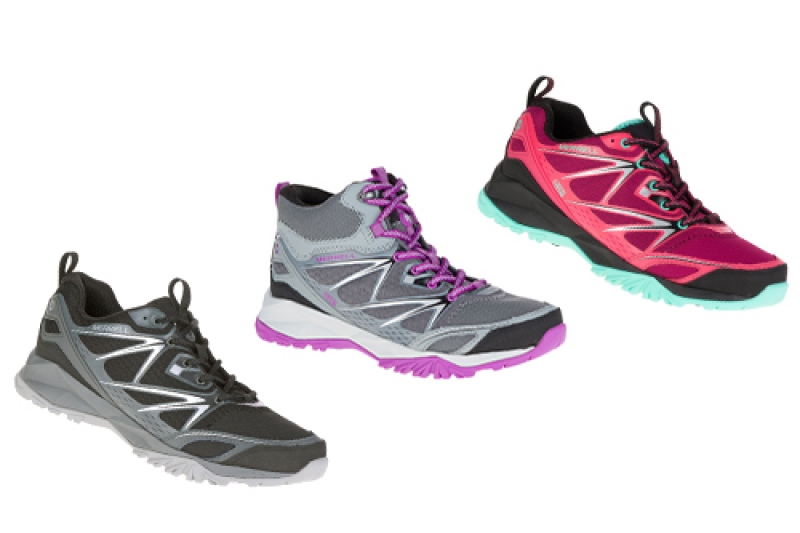 2. M SelectTM Wet Grip is ideal for wet, slick, and unpredictable terrain. Its quick-drying upper and mid sole are self-draining, keeping the feet light.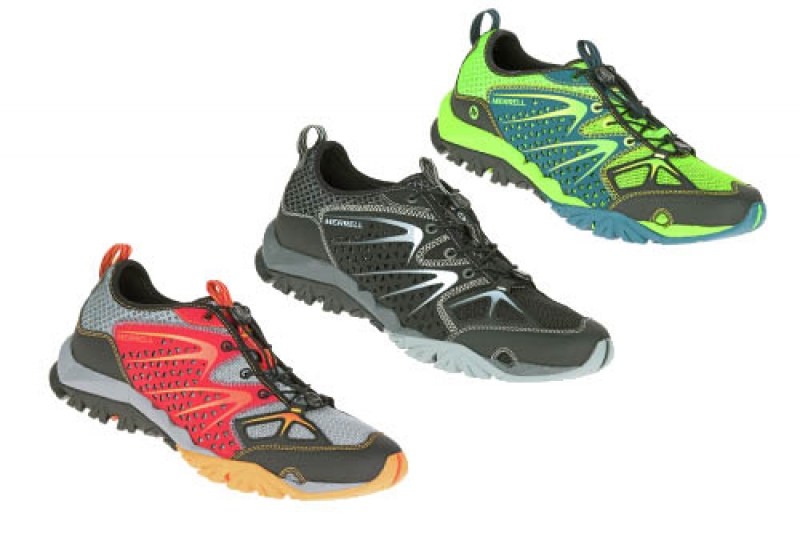 3. Quick-drying, highly-ventilated hydro-hiker sandals.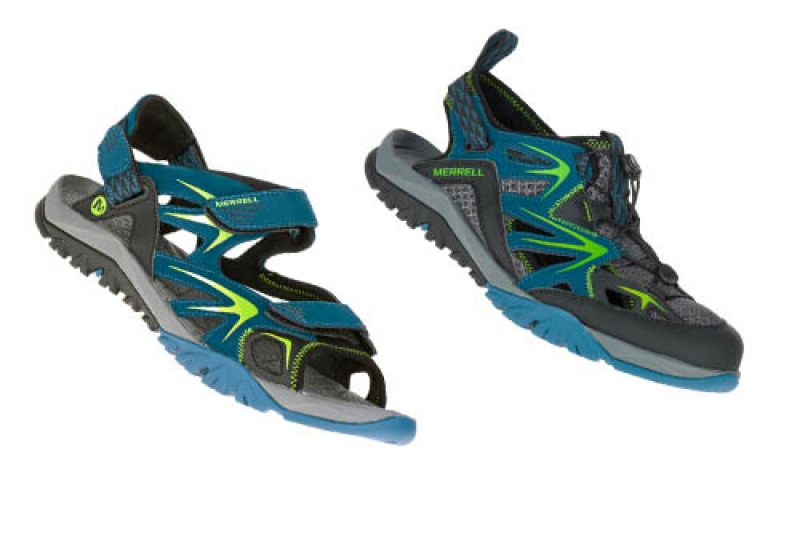 CELEBS' ULTIMATE ADVENTURE. We asked the celebs present at the launch to share one of their bucket-list items.
Sponge Cola vocalist Yael Yuzon dreams of taking his wife Karylle to a Pacific Coast road trip.
"I wanna drive Pacific Coast Highway from LA, San Francisco and back, and something like that, and maybe climb mountains."
DJ Gino Quillamor wants to do what his favorite action hero Iron Man usually does, "I really wanna go wingsuit diving, that's really my dream adventure."
Entrepreneur Khalil Kaimo also wants to try wingsuit diving, which costs around 1,200 U.S. Dollar.
Lastly, former Pinoy Big Brother housemate Say Alonzo hopes to climb Mt. Pulag.