The third It Girl is to have a destination wedding--this time, in Tuscany, Italy--is Isabelle Daza.
She will become Mrs. Adrien Semblat on September 10.
But tomorrow, September 9, the three-day affair will already start, hence, the bride's circle of friends had already flown to Italy.
Anne Curtis was one of the first to post photos which were taken in Rome, which she briefly toured with her younger sister Jasmine Curtis and the latter's boyfriend Jeff Ortega.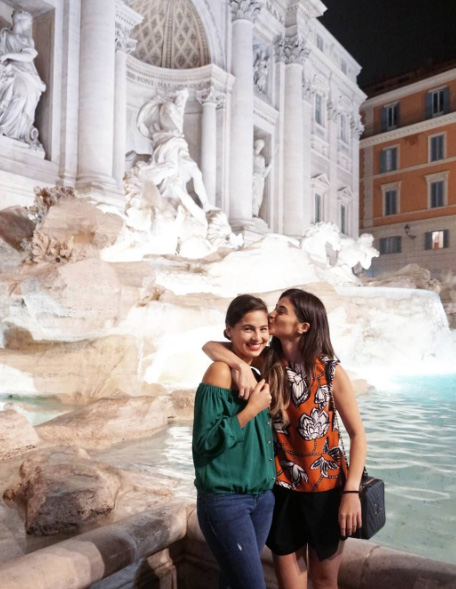 Meanwhile, her beau Erwan Heussaff joined Anne in Orvieto, which is two hours away from Tuscany.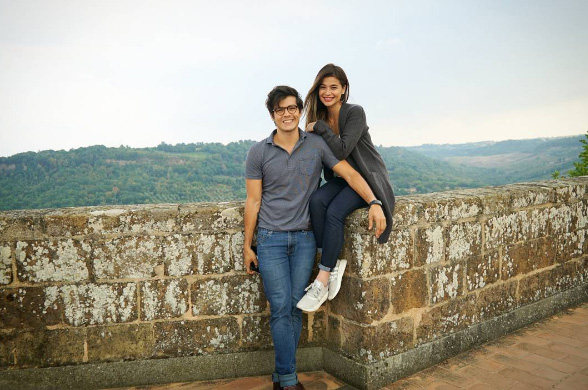 Jasmine and Jeff, on the other hand, are together in Capri, a 50-minute plane ride from Rome.
It is an island best known for its rugged seascapes.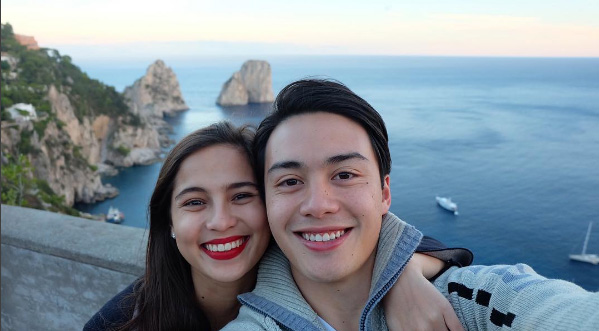 Another It Girl who had landed in Italy early this week was Bea Soriano-Dee.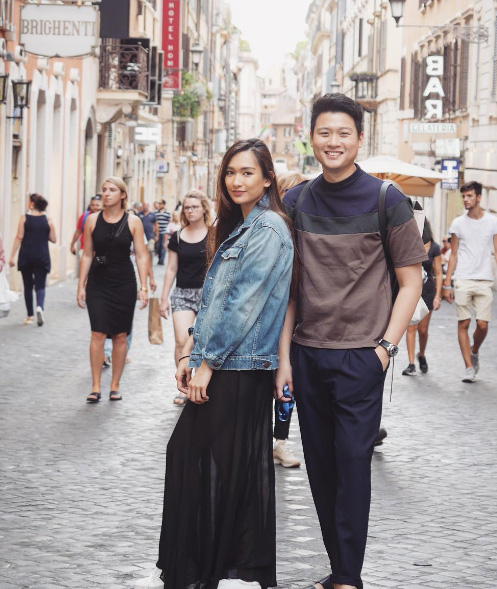 She and her husband Eric Dee Jr. had been to the city earlier this year for their "delayed honeymoon."
For this trip, they brought along their son Braeden.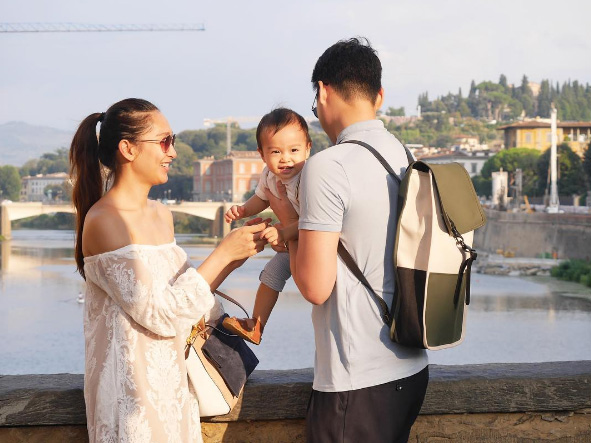 Speaking of babies, Georgina Wilson flaunted her baby bump in Florence, the capital of the Tuscany region.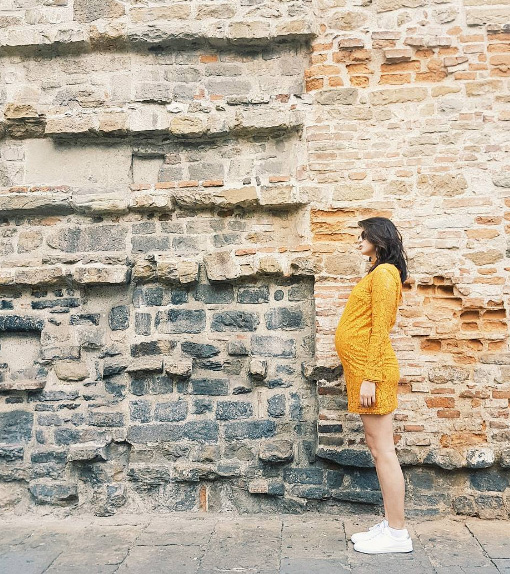 She, her siblings Jess and Sam are cousins of the bride.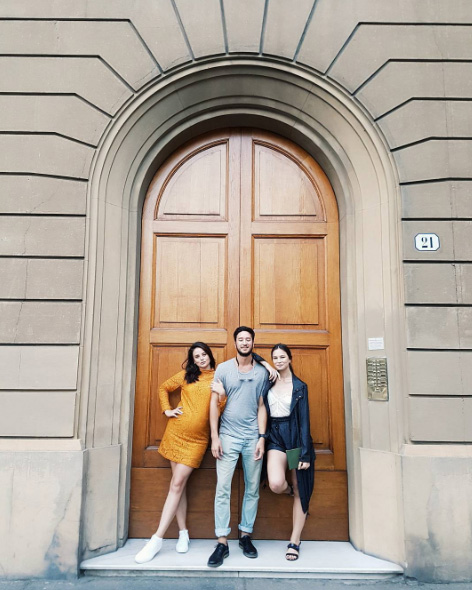 Another cousin of Isabelle and Georgina, Martine Cajucom arrived with her beau Cliff Ho, and spent a night in Rome.
They had this photo taken at 4 a.m. after a few good round of drinks.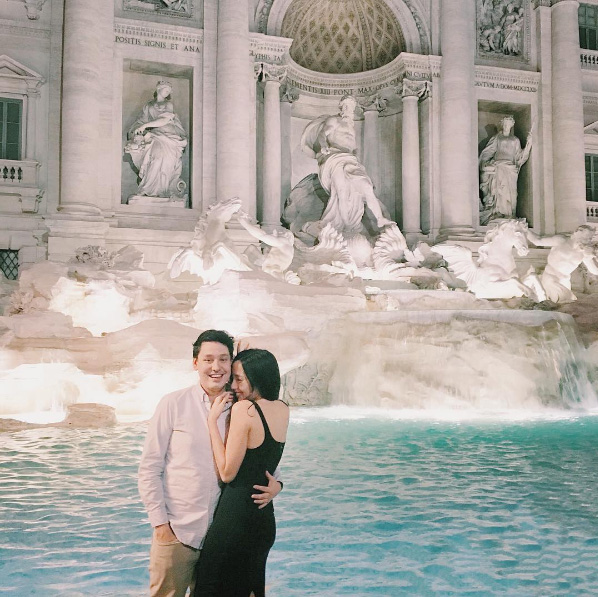 Liz Uy is already in Tuscany, according to her Twitter account, but she has yet to post a selfie.
Upon arrival to Italy, her "first order of business" was to get gelato.
Solenn Heussaff is scheduled to fly tomorrow, September 9, and hopes she'll make it to the welcome dinner at the Lemon Garden of Castello di Gargonza.
Read: Seven details you should know about Isabelle Daza and Adrien Smeblat's wedding