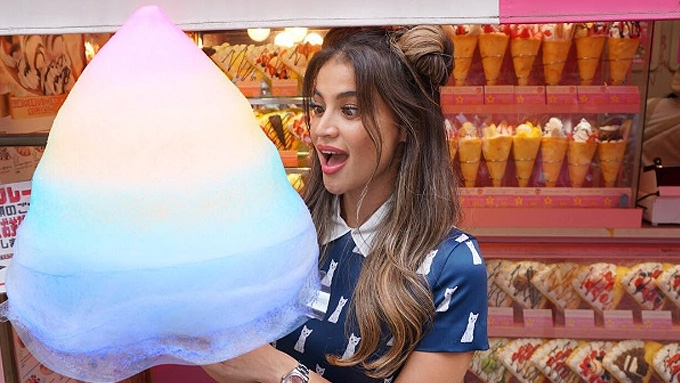 IMAGE @annecurtissmith on Instagram
---
After flying over to Singapore for a show with It's Showtime co-host Vhong Navarro, Anne Curtis flew to Japan for the second part of "ANNEsaya sa Japan."
The Kapamilya star featured the Land of the Rising Sun on the noontime program last December.
From her photos on Instagram, Anne explored the traditional and modern aspects of Japan.
Her first stop was all about the young and trendy Japan.
There's no better place to go than Harajuku, Shibuya.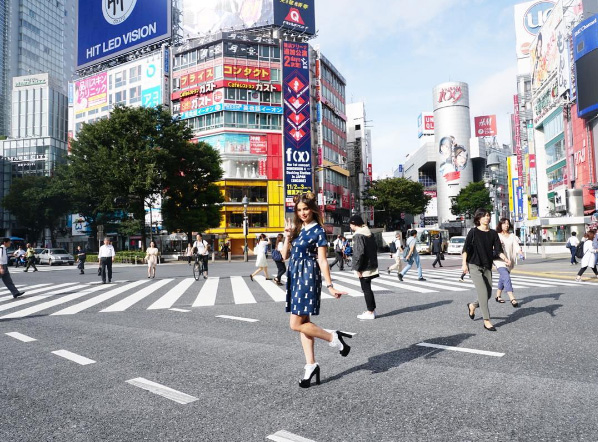 This district in Shibuya is known mostly for its trendy boutiques, dessert stands, and all-things "kawaii" or cute.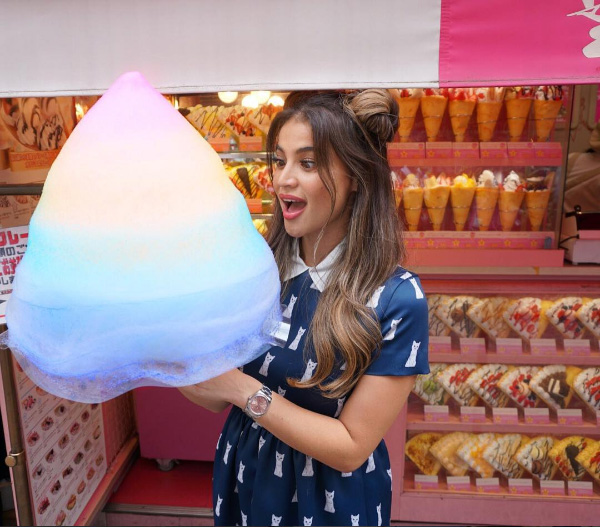 ADVERTISEMENT - CONTINUE READING BELOW
Anne dropped by Kawaii Monster Cafe, a theme restaurant that encapsulated the "kawaii" subculture of Japan.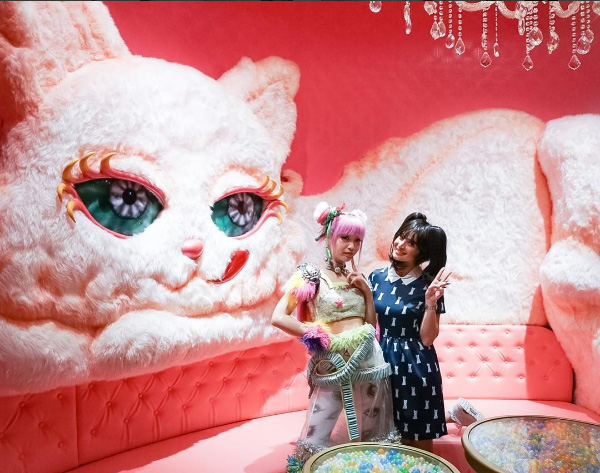 The meal sets are presented in uber-cute ways. Just look at this rainbow-colored sundae parfait.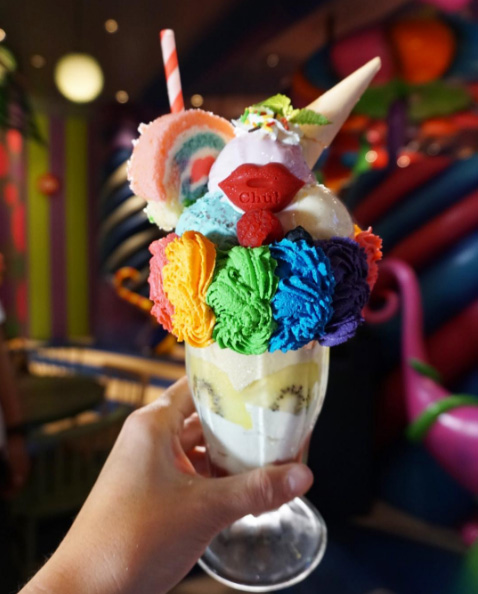 Next stop, Anne got a peek into Japan's advanced technology.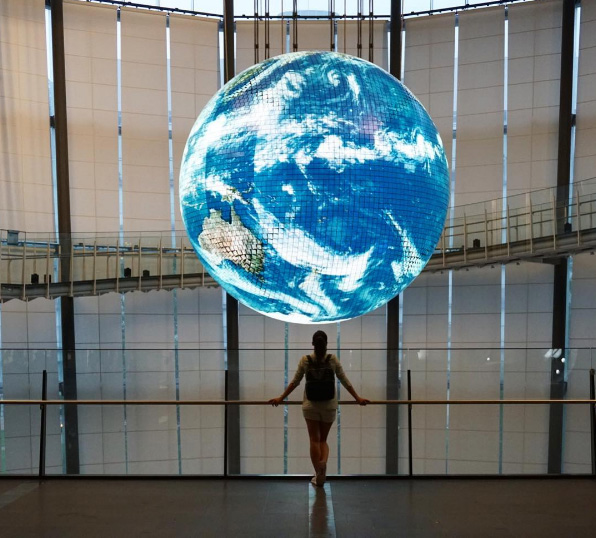 ADVERTISEMENT - CONTINUE READING BELOW
At the Miraikan, National Musuem of Emerging Science and Innovation, the actress-host had an up-close and personal encounter with the Japan's latest lines of android robots.
She had a conversation with two!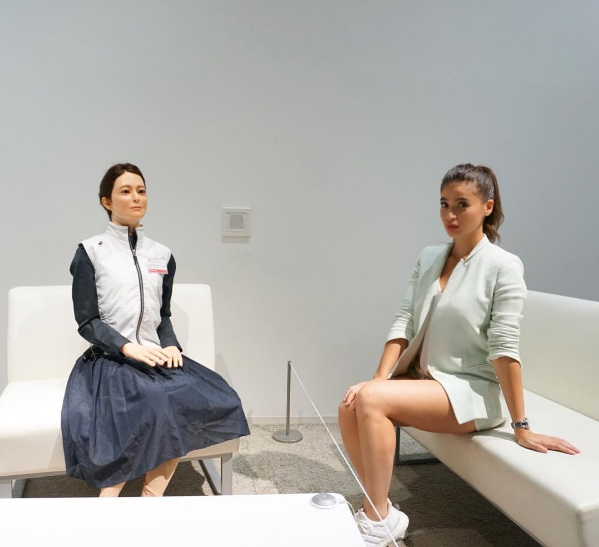 Anne particularly mentioned that she had a funny conversation with this droid.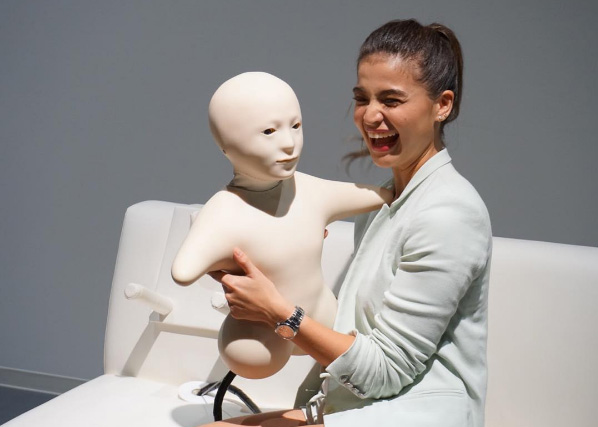 ADVERTISEMENT - CONTINUE READING BELOW
Moving out of the capital, Anne and the crew headed to the Nagano prefecture.
Along the time, they made a stop at Fuji-Q Highland where the world's steepest roller coaster could be found.
The Kapamilya star teased that she had "the most intense ride" she had ever been to.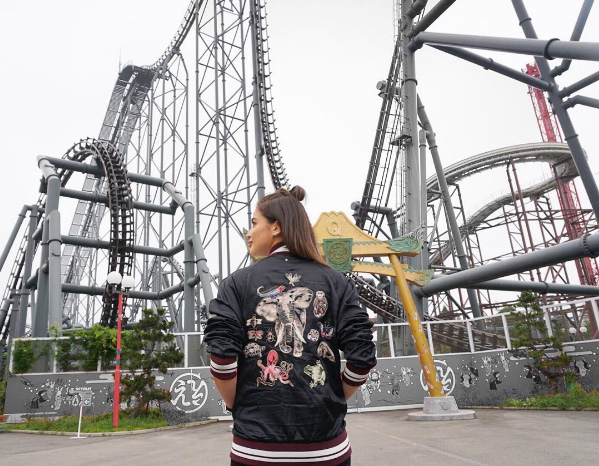 Upon arriving at Nagano, the team visited Matsumoto Castle.
The historical hot spot is said to be one of the original castles still complete.
It is a popular spot for cherry blossom viewing.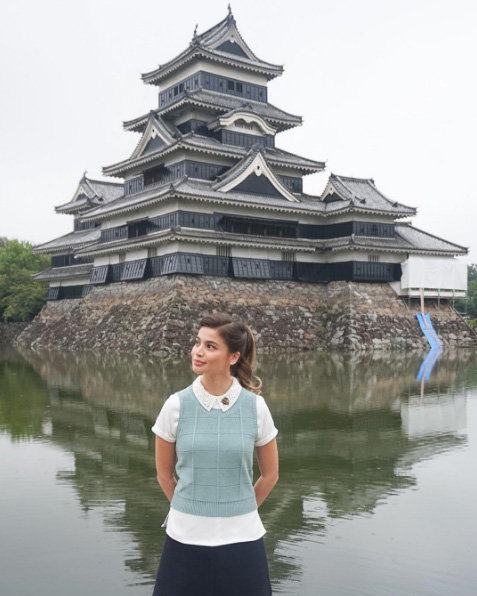 ADVERTISEMENT - CONTINUE READING BELOW
As Anne explored the rural side of Japan, she also experienced the traditional side of Japan.
She met the "wasabi master" Mr. Hama and learned about the popular Japanese spice.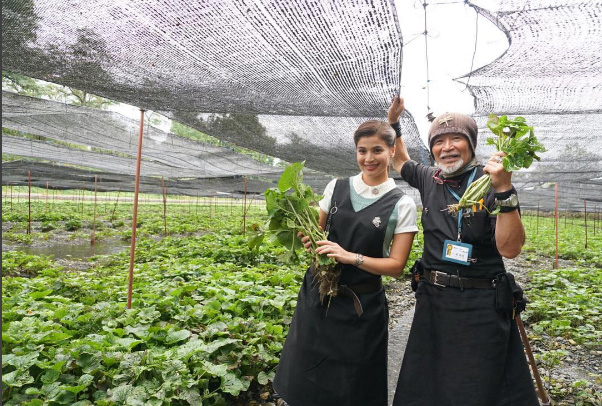 She also got to try her hand in making fresh wasabi cream.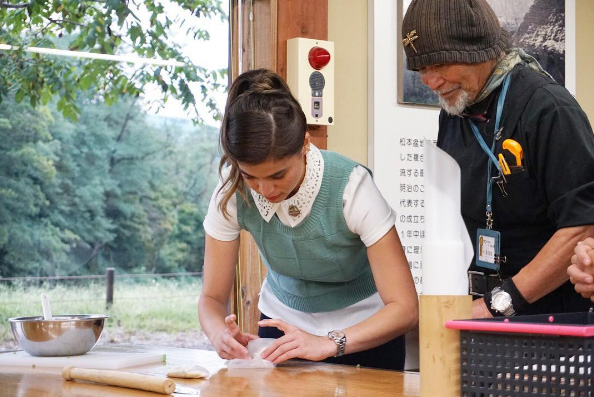 ADVERTISEMENT - CONTINUE READING BELOW
Later on, the adventurous Anne got to cross paragliding off her bucket list.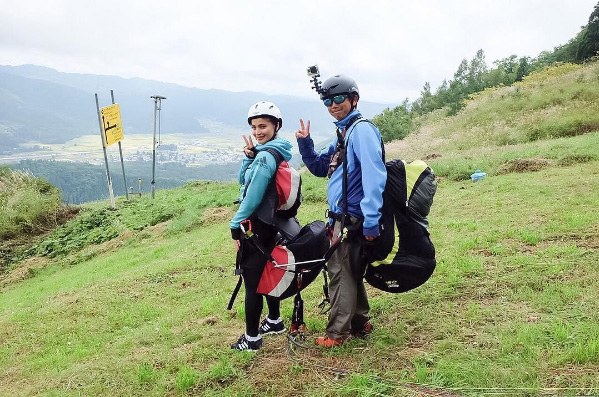 It's one way to appreciate the greenery of the countryside.
Check out a wide shot of her view.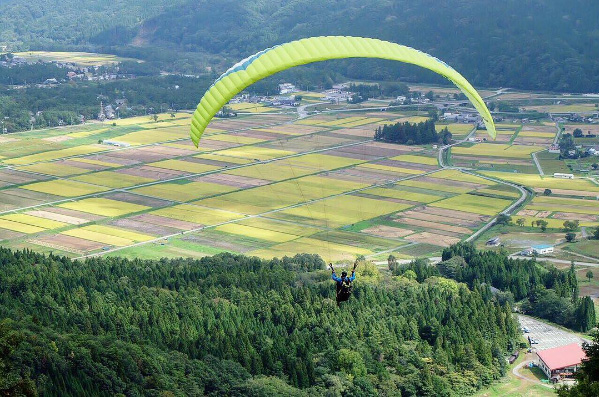 Before leaving Japan, Anne indulged one more time in Japan's natural beauty at Lake Aoki.
ADVERTISEMENT - CONTINUE READING BELOW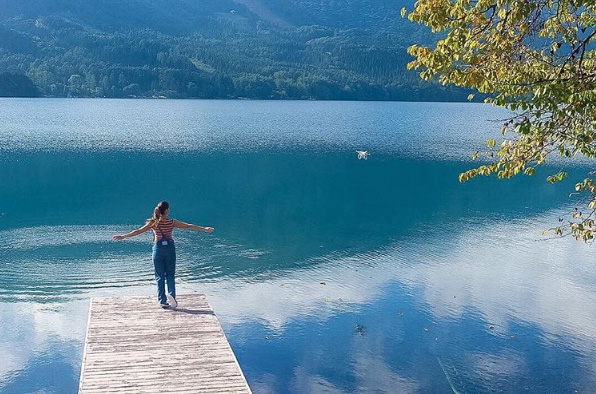 Taking a 7-km. bike ride around the lake was a breathtaking way to burn off some of the Japanese rice she had also been indulging on.