Rhian Ramos spent the recent weekend at the resort of her dad, Gareth Howell, in Thailand.
Called Montra Hotel Samui Thailand, it is a 30-minute ride from Koh Samui Airport and one-kilometer away from the Lamai Beach.
The Kapuso actress gave her Instagram followers a one-minute virtual tour.
The Howell Suite.
Howell is Rhian's surname in real life.
The minute guests set foot in the resort, their relax mode is automatically switched on.
On Instagram, Rhian wrote, "Going for the world record on 'longest amount of time spent doing nothing.'"
Sadly for Rhian, the property is now for sale.
In one of her posts, the actress captioned: "Well, you wont be able to stay here anymore as Montra is now closed. But lemme know if you wanna buy a resort."
To those who may be interested in buying a resort in Thailand, Montra is a charming hillside resort surrounded by tropical gardens.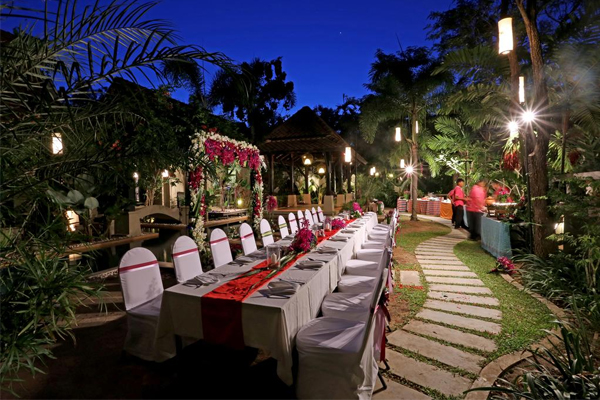 Most guests had positive reviews about the amenities, and cited its pool as the main attraction.
The beach is a ten-minute walk from the resort.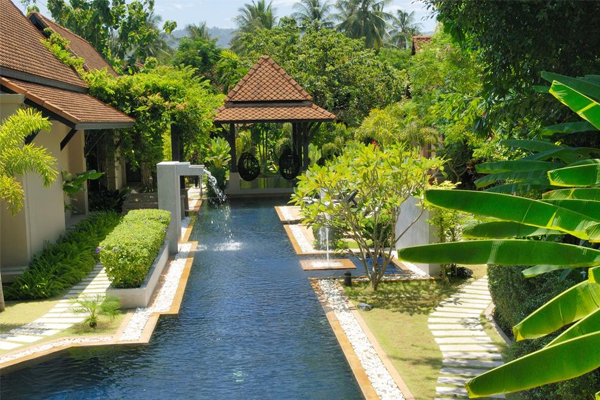 Its standard rooms, according to booking sites, cost $73 (PHP 3,600) to $122 (PHP 6,100) per night.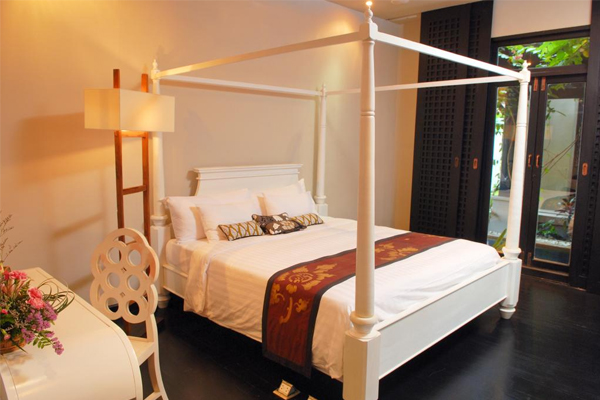 The baths are spacious.