What's the most outrageous thing you did in the name of fangirling?
Suzanne Dolorito, a huge fan of Meteor Garden, relived her "childhood feels" with friends Mara Claire Salamat, Angelica Bigkas, and Lyd Iris Ilicito by visiting the famous Taiwanese series's shoot locations.
Her group actually brought stills from the series, and looked for the exact locations. Yes, karir!
Check out her "ultimate fangirling experience," which she posted on Facebook yesterday, June 19, 2017.
In case you didn't know, Meteor Garden was a record-breaking series back in 2003. It paved the way for the Asianovela trend on Philippine television, which was then dominated by Spanish soaps.
When it had its rerun in 2014, the series—which launched the careers of Barbie Hsu (San Chai), Jerry Yan (Dao Ming Si), Vic Zhou (Hua Ze Lei), Vanness Wu (Mei Zuo), and Ken Chu (Xi Men)—still received the same kind of warm response from Pinoy viewers.
On Facebook, Suzanne wrote: "Before Kdrama, we fell in love first with F4 and San Chai. And for our case, we fell hard! Haha!"
In an interview with PEP.ph (Philippine Entertainment Portal), the Thomasian alumna said, "Actually, it's really the reason why we went to Taiwan.
"We planned it since last year, October 2016."
Her post got the attention of Barbie herself, who commented that she had so many good memories of the place.
Though it rained on the day they visited National Chung Cheng University, aka Ying De University, it still felt surreal seeing the oh-so-familiar places.
From where they stayed, the trip took four hours.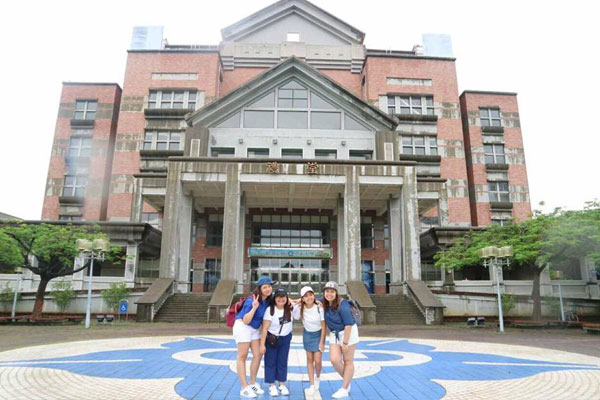 The group also brought photos where the stars shot their scenes.
Suzanne wrote, "Gustuhin man namin na exact location talaga, sobrang lawak kasi ng National Taiwan at National Chung Cheng University, nakakapagod maghanap bes, tapos hinahadlangan kami ng ulan, and after 16 years po to, so puwedeng may renovation nang naganap."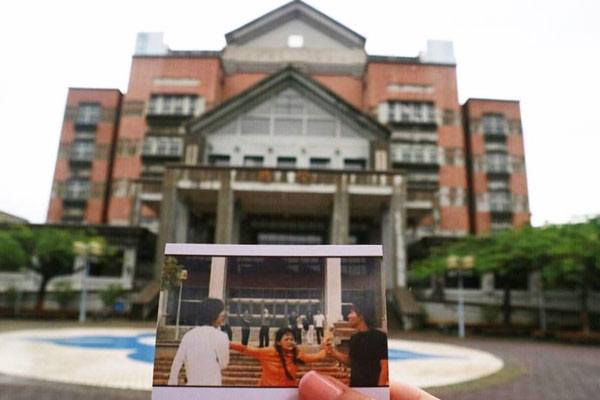 Remember where San Chai and childhood school friend Shing Ha first met in the university?
It's called Tranquility Lake in real life.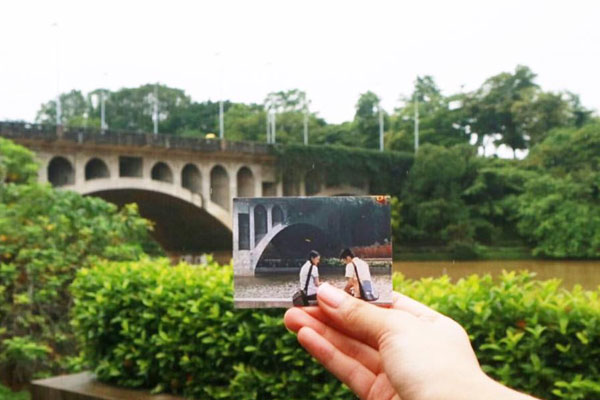 Ying De's Cafeteria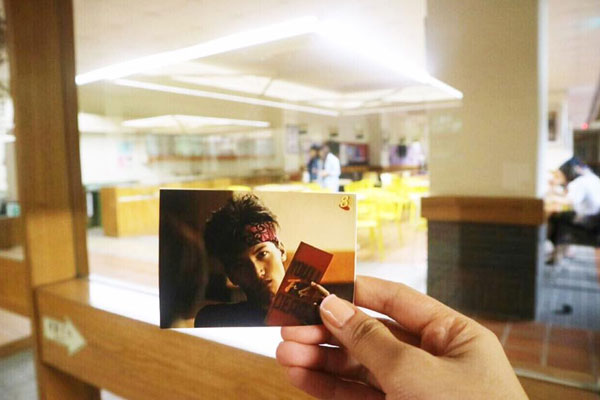 The iconic lockers in Meteor Garden where San Chai received her own red card.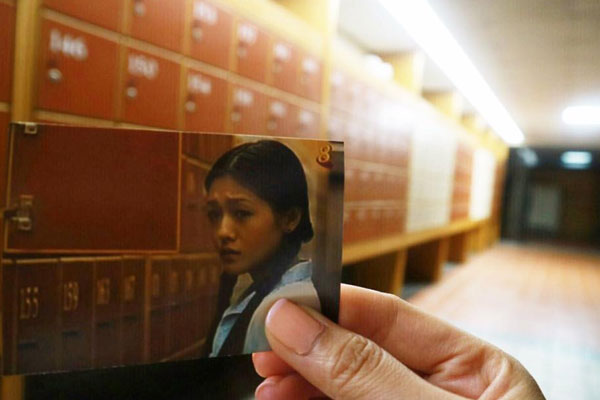 The first date of Dao Ming Su and San Chai happened in PS Bubu Restaurant, located at the Shilin District in Taipei City.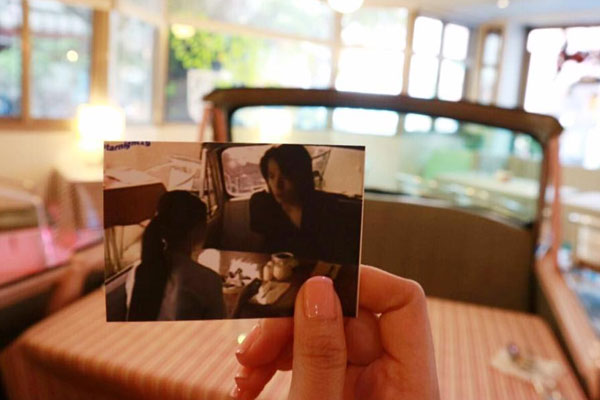 The favorite meeting place of San Chai and Hua Ze Lei was at the rooftop of this building.
Unfortunately, this was closed during the visit of Suzanne's group.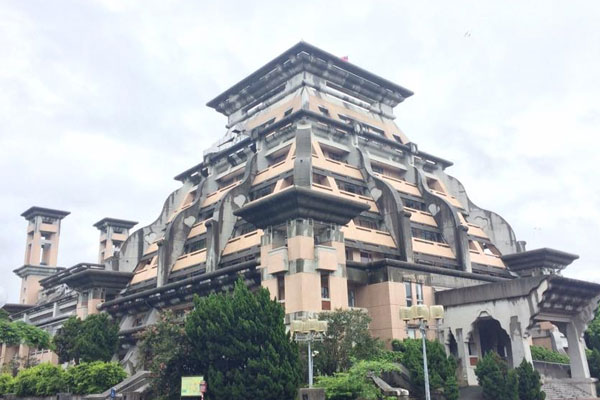 How much did every person in their group spend for the four-day trip?
Suzanne said, around "PHP20,000 to PHP25,000," including the Taichung and Jiufen Tours.
See more photos on her Facebook account: Suzanne Dolorito.