Hong Kong is only a short, two-hour flight from Manila, making it an ideal location for a family vacation. Even with limited time, you and your family will have lots to do, see, and eat in this vibrant, tourist destination.
Check this list — which you can cover in just 72 hours — to explore off-beaten trails, enjoy delicious food, and discover new sights in Hong Kong.
DIM SUM ICON
Get ready to relive your childhood at Dim Sum Icon! This restaurant's anime-inspired creations are fun, quirky, and also IG-worthy. Not only are these treats delicious; they also come with cute collectibles such as hand fans and cups you can take home.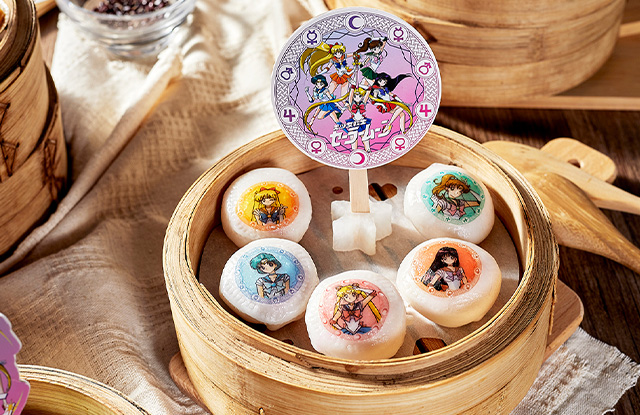 MOMA DESIGN STORE HONG KONG
An extension of New York's renowned Museum of Modern Art, Hong Kong's MoMA Design Store at K11 MUSEA art mall will showcase a huge selection of design products and gifts inspired by MoMA's collection. These items feature the work of some of the world's most famous artists including Andy Warhol, Monet, and Picasso. Set to be Asia's largest branch, it opens in August.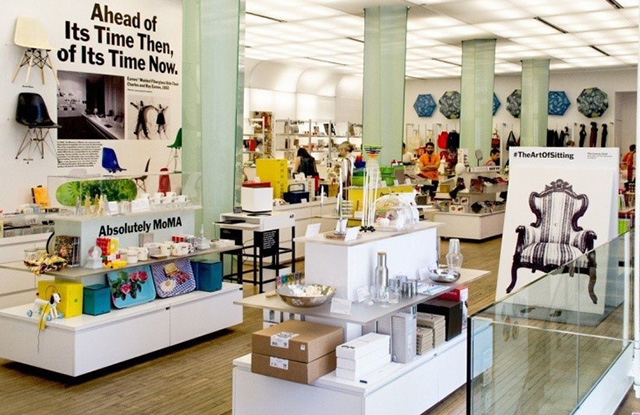 OCEAN TERMINAL DECK
Located on the rooftop of Ocean Terminal's new five-story extension building, the Ocean Terminal Deck offers a panoramic view of Victoria Harbour, Hong Kong Island, and Kowloon. Surrounded by the sea, it is one of the best places in Hong Kong to enjoy the sunset and evening views.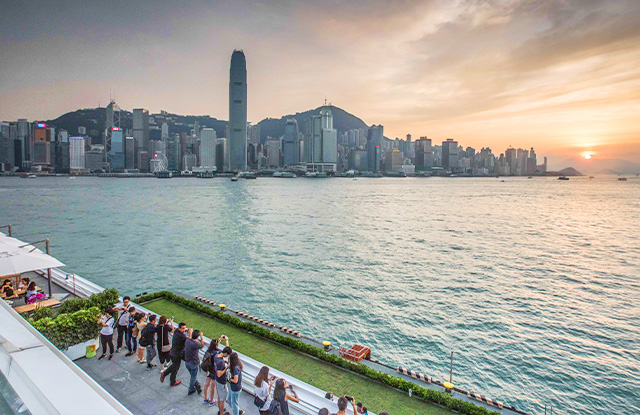 THE DRUNKEN POT
With bold décor and killer views of the Hong Kong harbor, The Drunken Pot is where you and your family can savor hot, delicious meals prepared in an open kitchen. You can also appreciate here art pieces from renowned local artist Ben Pickering, adding color and character to your dining experience.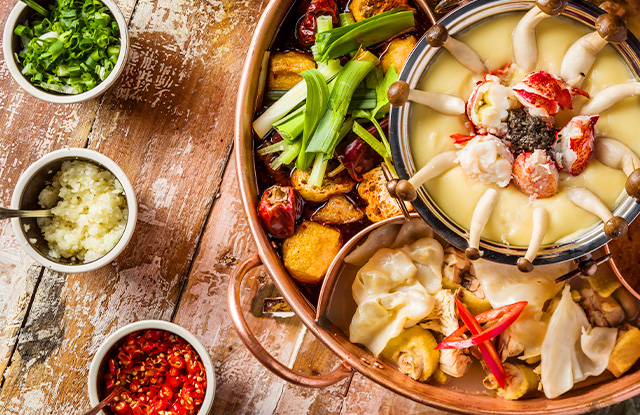 MIDO CAFÉ
Travel back in time to 1950s Hong Kong by visiting one of the oldest cha chaan teng (local café) in the city. Seemingly untouched by time and modernity, Mido Café serves authentic Hong Kong favorites such as condensed milk and toast, pineapple bun, milk tea, baked spare ribs in tomato sauce, and many more.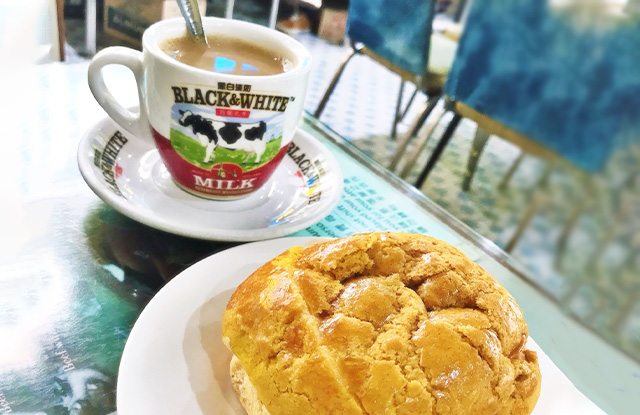 LAU FAU SHAN
Lau Fau Shan, an area in the New Territories, showcases a view of Hong Kong's beautiful sunset. Located in the northwest coast overlooking Shekou Port and Shenzhen Bay, Lau Fau Shan also has many restaurants serving some of the freshest seafood in Hong Kong.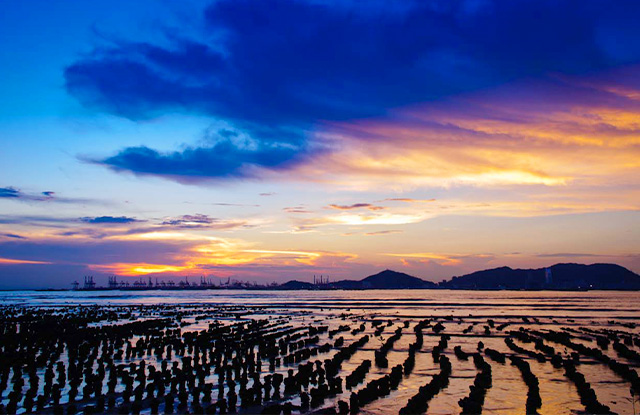 TERRIBLE BABY
For happy hour with the hubby, visit Terrible Baby, which was voted the "Best New Bar" at the Foodie Fork 2019. Enjoy quirky drinks at the bar's large outdoor patio. Feeling a bit adventurous? Try its signature cocktail "This Guy," a sour, lemony concoction featuring fruit loops-infused vodka, cinnamon-infused cocchi Americano bianco, banana liquor, calm and relaxing tea syrup, lemon juice, and egg white.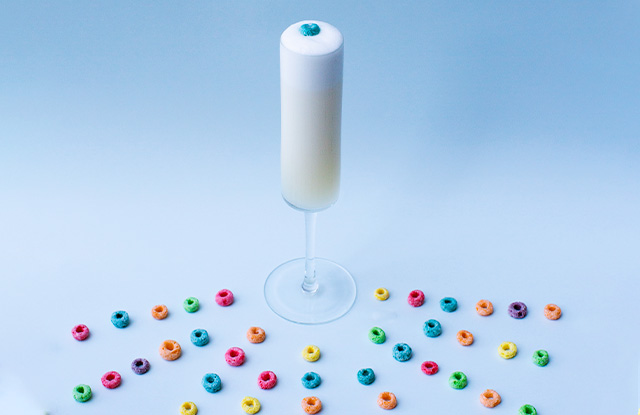 TAI WO TANG CAFÉ
With wooden medicinal cabinets, old-fashioned glass jars, and a weighing scale as its decor, Tai Wo Tang Café is one of the more interesting coffee places in Hong Kong. Fashioned after a traditional Chinese medicinal hall, this café combines traditional setting with modern coffee, making it a great place to chill and relax.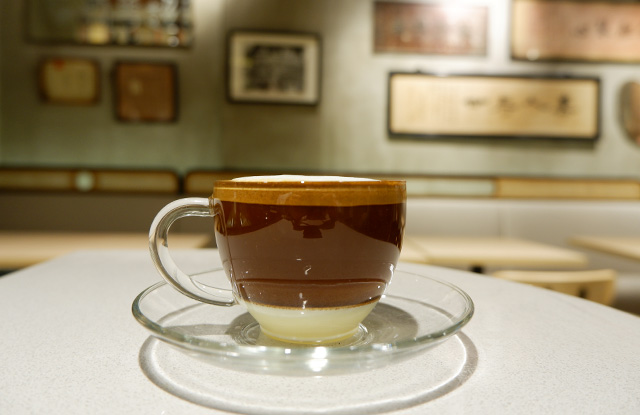 CHINESE INK PAINTING AT KA ATELIER
Experience the local culture with KA Atelier's condensed ink-painting workshops. Over the course of four two-hour sessions, you can master the technique of using traditional Chinese paintbrushes and ink while experimenting with various painting styles and aesthetics.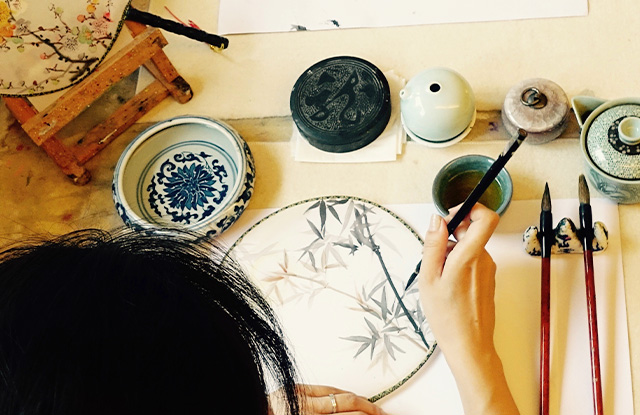 NOJO RAMEN TAVERN
This little ramen place not only serves bowls of delicious yuzu ramen; it also creates a selection of delightful dishes such as shrimp and corn tempura and sashimi plates. It's open until 2 a.m.—perfect for late-night cravings.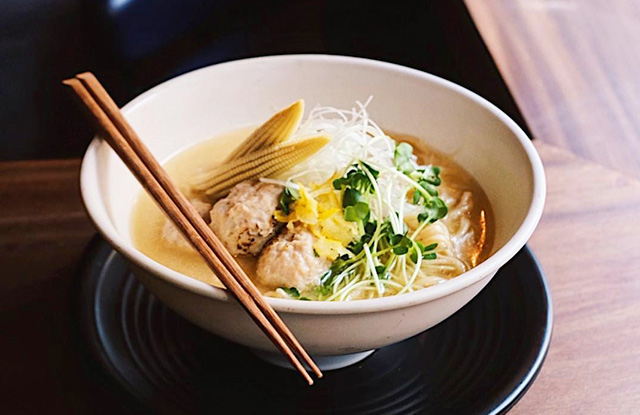 MADAME TUSSAUDS
Meet your favorite celebrities at Madame Tussauds Hong Kong, including the first-ever Filipino wax figure, Miss Universe 2016 Pia Wurtzbach. Whip out your cameras and smartphones and take selfies with over 100 incredibly lifelike wax figures from the world of showbiz.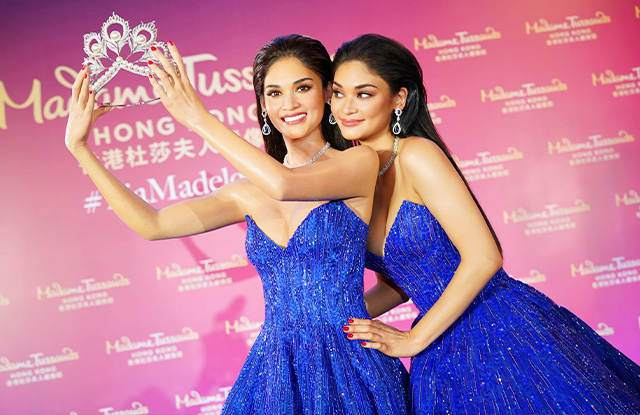 MONOPOLY DREAMS
Step into one of the world's most popular board games through the first, fully immersive Monopoly-themed attraction in Hong Kong. Monopoly Dreams features indoor and outdoor areas equipped with augmented-reality, hologram, and 4D interactive game technology where visitors can experience the game outside the board. It is set to open in the last quarter of 2019.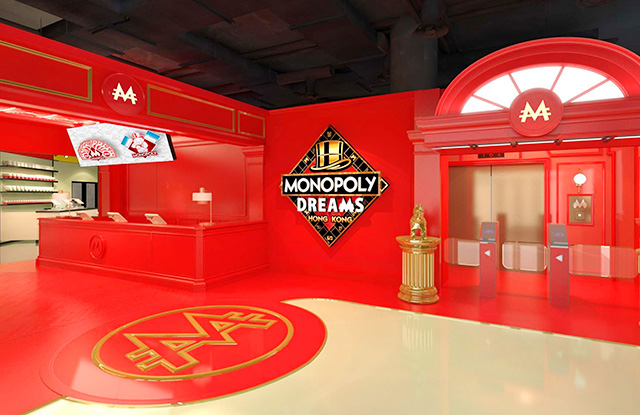 Visit the Hong Kong Tourism Board (booth No. 69-72) at Travel Madness Expo 2019 from July 4 to 7 at the SMX Convention Center in Pasay. Choose Hong Kong for your next family vacation!
This article is sponsored by HONGKONG TOURISM BOARD.