Travel is one of the ways Anne Curtis rewards herself.
But aside from her planned and scheduled trips abroad, the Kapamilya host-actress also likes quick out-of-town getaways whenever she has the free time to unwind.
Here are her top two must-visit places for relaxation, both of which are just a few hours away from Manila by car:
La Union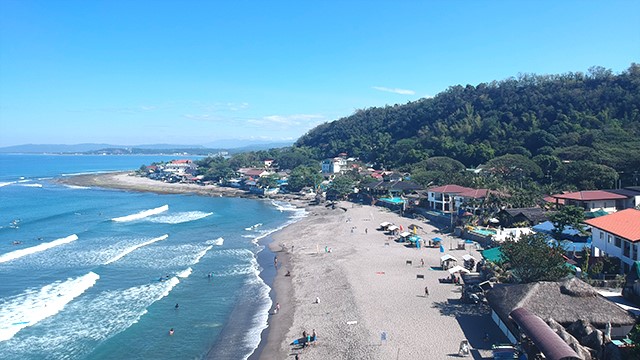 When in La Union, Anne spends most of her time at the beach.
"I usually go to La Union with my sister Jasmine. I love that it's just a drive away to visit the beach, surf, and relax," she says.
La Union has been steadily gaining popularity over the years for its surf town [surfing waves] and the many unique food establishments popping up all over the province. Travel time is around five hours, but it's an easy drive along the fairly new and well-maintained NLEx and SCTEx.
Tagaytay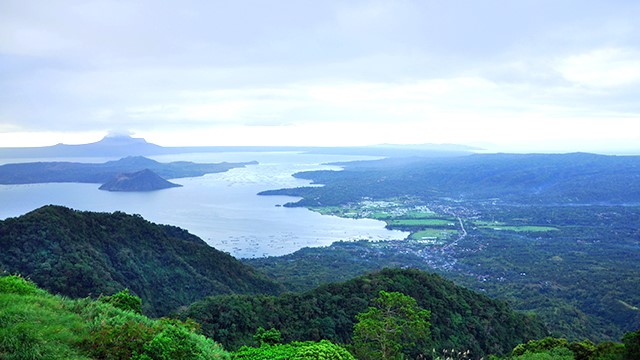 Tagaytay has always been a go-to destination for those who want a quick break from the hectic life in the city. Anne is no exception.
"I go with my family for the pretty view, fresh air, and yummy food options," Anne says.
Tagaytay is an easy choice for a day trip. It's a destination close to Metro Manila where visitors can enjoy the cool, fresh air along with the scenic view of the Taal Volcano. There are many restaurants and cafes to try, too. Sans the traffic, you can reach Tagaytay in just two hours.
Anne depends on the Toyota Vios whenever she travels to these destinations because it's comfortable and easy to drive.
"It's perfect for the drive. Smooth handling and comfortability for long drives out of town," she says.
Now, if you're a Toyota driver like Anne, you can now let your friends experience the ease of driving a Toyota Vios. Toyota Motor Philippines recently launched its Toyota Referral Rewards Program, which lets existing Toyota customers receive gift certificates for referring a friend to purchase a Toyota Vios.
For every successful Toyota Vios sale from the referral, the referrer gets PHP5,000 worth of gift certificates upon release of the unit. Additional PHP3,000 gift certificates are up for grabs if the transaction will be made through the Toyota Financial Services (TFS) financing. These gift certificates may be used in lieu of cash in restaurants, retail outlets, supermarkets, cinemas, spas, gas stations, amusement parks, and more across the Philippines.
There is no limit to the number of referrals, so the more friends you have who are interested in getting a Vios for themselves, the more chances you'll have to get rewards.
The Toyota Referral Rewards Program runs only until July 31. For more information, visit Toyota Motor Philippines' official website and follow the brand on Facebook.
Per DTI-FTEB Permit No. 7343 series of 2019.
Read the story? Tell us what you think!
How and where can I get this?