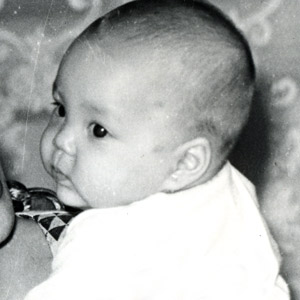 ---
You think you know your favoritelocal celebrities by heart? What if you see their baby photos, would you actually recognize them? Or if somebody shows you a picture showing just a body part, could you guess correctly whether it belongs to your idol or not?
If a show testing your SQ, or showbiz quotient, is aired on television, how would you fare? PEP (Philippine Entertainment Portal) dares you to take up thechallenge as we introduce PEP Who .
PEP Who, one of our latest blogs, will be your key to uncover the fascinating facts, details, and anecdotes about your favorite celebrities. And your only clue? Photos.
Topics can be trivial, like, what was the waistline of a celebrity mom before she gave birth? Or, can you tell what your fave stars looked like during their pre-showbiz years? We can go specific: which body part of so-and-so has a tattoo? It's all showbiz. It's all about stars. And they're all here for the sake of fun.
ADVERTISEMENT - CONTINUE READING BELOW
Come on, enter the door now. The only password you'll ever need is the answer to PEP Who.