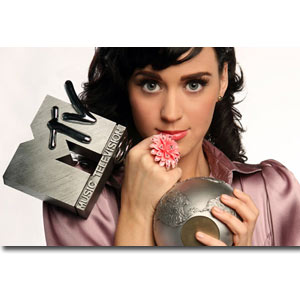 ---
Typhoon Ondoy (international name, Ketsana) hit Philippine soil on the morning of September 26, 2009. Many underestimated its strength. Unexpectedly, the downpour became the heaviest rain in more than 40 years to fall on Metro Manila and 25 areas in Luzon. The nine-hour deluge left some areas under 20 feet of water, stranding thousands of people in the streets, wiping out countless homes and livelihood, leaving several people unaccounted for and others struggling for survival.
Three days after the typhoon, the National Disaster Coordinating Council (NDCC) has accounted for 1.87 million people affected, 250 dead, 37 missing; 374,890 are sheltered in 607 makeshift evacuation camps and schools around Metro Manila, Rizal and other areas in Luzon.
One week after typhoon Ondoy, the Philippines is once again being threatened by two tropical storms, one of which is has been categorized as a super typhoon named Peping. According to reports, Peping is anticipated to hit yet again northern Luzon later this afternoon until early Saturday morning (October 3). No one knows how this will affect the country but it's best to prepare for the worst.
It is for this reason that Music Management International (MMI) and All Youth Channels, Inc. (AYC) have postponed the Katy Perry, Live in Manila concert scheduled this October 3. Set to make the concert much bigger, better and more relevant, the two companies will be transforming Katy Perry's concert into a fundraising gig scheduled on November 14, 2009 still at the Mall of Asia Concert Grounds.
According to Ronald Esguerra, AYC's Marketing and Communications Director, "We are currently working on foreign and local artists to join the cause. We feel that through the universal language of music, we will be able to unite and move everyone to help out."
The fundraiser's net proceeds will be awarded to an agency that has been actively and efficiently deploying donations and aid to the typhoon victims. The name of agency will be announced at a later date.
ADVERTISEMENT - CONTINUE READING BELOW
The concert will also be an avenue for people to drop off their donations. Booths will be set up for this specific purpose. Donations in kind such as food, water, clothes, blankets and medicines are welcome. Concertgoers are highly encouraged to bring at least one item to donate.