With a new president soon to take his/her place in Malacanang Palace, a new family will soon reside in it as well.
The first lady or first gentleman may not exactly have official political duties attributed to the title, but they serve as the President's closest ally in the political landscape.
Let's get to know the better halves of the 2016 presidential candidates: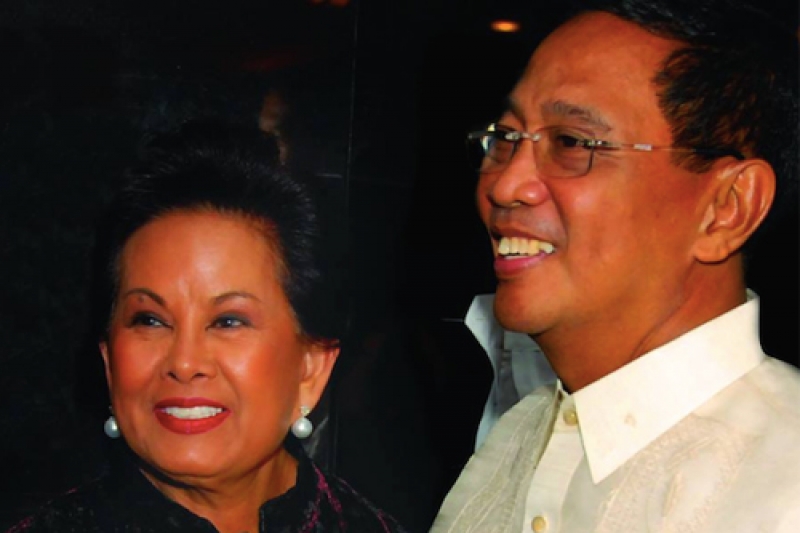 (Photo: politics.com.ph)
Dr. Elenita Sombillo-Binay
In 1972, she married Atty. Jejomar Binay, whom she met during her residency as an OB-gynecologist at the Dr. Jose Reyes Medical Center.
In 1998, she served as the mayor of Makati City.
But her term had yielded eight cases of graft and malversation, and seven out of eight of these cases remain persistent in court.

(Trisha Macas on Twitter)
Cielito "Honeylet" Avancena
Davao Mayor Rodrigo Duterte has been vocal about his multiple relationships with different women, which leads to the question: who will stand as his first lady if he gets elected as president?
Duterte appointed his daughter Atty. Sara Duterte-Carpio as his first lady.
But in GMA's 24 Oras special news series Kabiyak, Sara said she would "beg off" since her focus is set solely on Davao.
Duterte does have a common-law wife, Cielito "Honeylet" Avancena, who is a registered nurse.
The mayor and Honeylet have been life partners for more than 15 years.
We asked Homeylet: Does it bother her each time Duterte says he's a womanizer?
Honeylet said in an interview last February 3, her first public appearance in the presidential campaign, "You know what, inuunahan niya lahat. Sinabi na niya lahat para… wala na kayong sisilipin."
She maintains a low profile in Davao, where she manages small business franchises.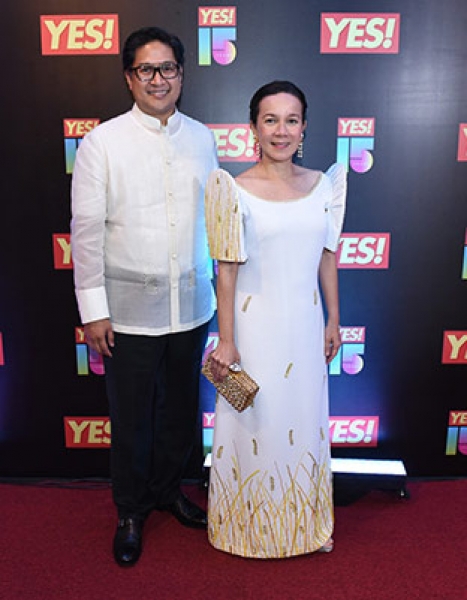 (File Photo)
Teodoro Misael Daniel "Neil" Llamanzares
One of the major issues thrown against Grace Poe was her citizenship.
Poe's family was not spared.
Her husband—who was born and raised in the U.S., and where he served in the U.S. Air Force for four years—renounced his citizenship only last month.
Grace met Neil at a tennis game when she was 16, and married him after graduating college.
Neil is an information technology consultant and stockholder of San Miguel Corporation, which was reportedly one of Poe's biggest contributors during her bid for senate in 2013.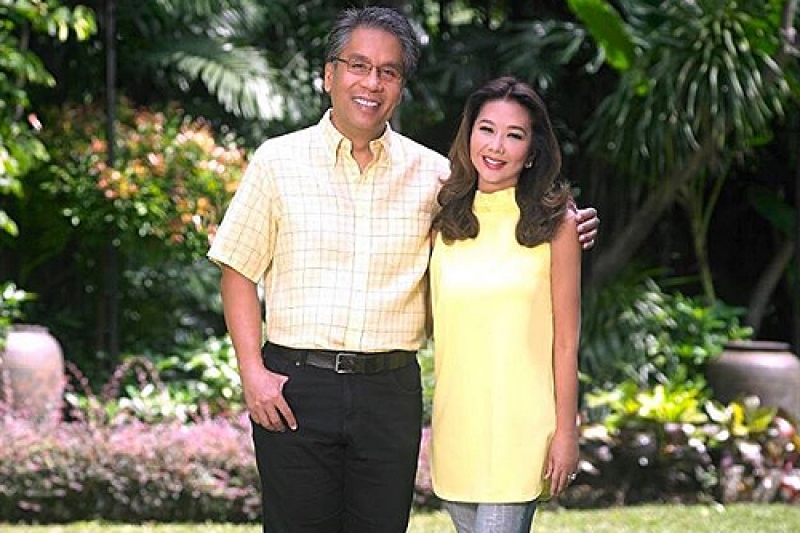 (Photo: @thisiskorinasanchez on Instagram)
Korina Sanchez-Roxas
Among all the potential First Spouses, Korina Sanchez-Roxas, ABS-CBN news anchor/ host, is the most prominent.
She and Secretary Mar Roxas tied the knot in 2009.
When asked about Korina's potential role as his First Lady in GMA's special series Wanted President, Mar said, "Hindi ko nakikita na magkakaroon siya ng role sa pamahalaan, hindi ko nakikita na sasabak siya o sasama siya sa pamamalakad sa ating bansa.
"Kaya ang sabi ko na ang role niya, pagiging Misis ko, homemaker, supportive…sa pagitan ng dalawang mag-asawa, confidante."
Meanwhile, in a separate report, Korina said that she already has a concrete plan on how she can help the overlooked sectors of society.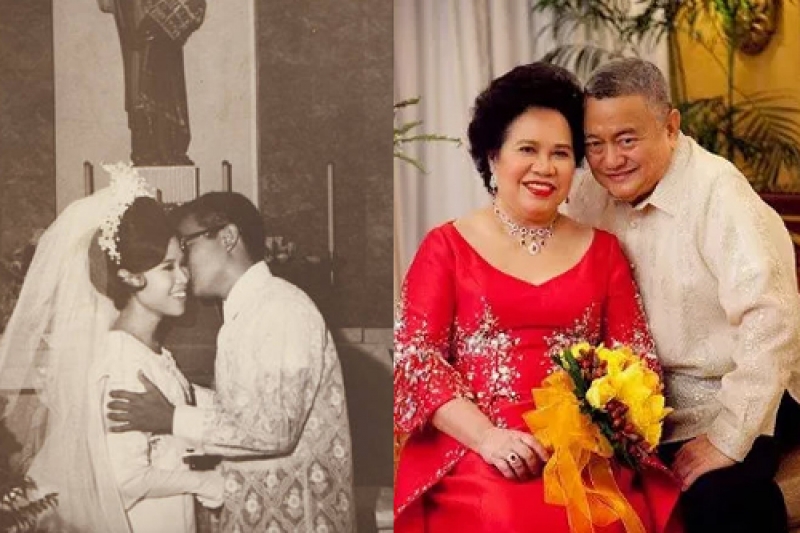 (Photo: spot.ph / kahimyang.com)
Atty. Narciso "Jun" Santiago Jr.
He was one of the many college men who tried to woo the young Miriam Defensor-Santiago when she was a U.P. College of Law student.
Miriam was not exactly picky with her dates. In fact, she welcomed it any time she was offered one.
But in a 2012 interview with GMA's Powerhouse, Miriam revealed that one of the reasons why she married her husband was because he was willing to support her in financing the education of her siblings.
In contrast with his wife's political career, Atty. Jun has been keeping a low profile even if he had served different administrations through the years, including his stint as the presidential adviser for revenue enhancement and adviser in Western Visayas during the Arroyo administration.
PEPsters, who do you want to be the First Espouse?