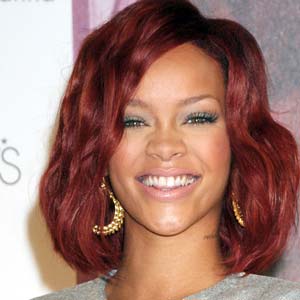 ---
Rihanna—who has previously dated singer Chris Brown and been linked to Irish heartthrob Colin Farrell—revealed a large package is her main criteria in a man but says she is quite "spontaneous" in how she chooses a new love.
Asked by US Cosmopolitan magazine how she likes her men, Rihanna replied: "Hot and hung, but sweet will do!
"I'm turned on to a guy by different things. It could be the way he looks. It could be his intelligence. It's really a spontaneous thing.
Rihanna also revealed she has a male attitude to dating, explaining she loves the thrill of the chase but gets bored easily.
She added: "I'm open to love but guys should have to earn it because the minute they get it, they want something else. Men are like hunters; they like the chase. So you have to keep them guessing.
"Actually, I'm like that too. I get bored very quickly. So if someone can make me laugh, that's the best."