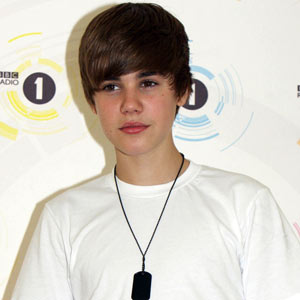 ---
Justin Bieber has gone on a camping trip with his family.
The teen singing sensation—who is currently dating Selena Gomez—is enjoying spending quality time with his nearest and dearest "literally in the middle of nowhere."
Writing on his twitter page, he said: "Enjoying time with my family literally in the middle of nowhere, but this nowhere place is pretty beautiful.
"On the water about to have a camp fire. Camping is legit. (sic)"
Family is very close to the 17-year-old star's heart, as last Christmas he revealed his one festive wish was to spend the holiday season with his loved ones.
He said: "What's at the top of my Christmas list? To celebrate the holidays with my family."
Justin recently introduced Selena—who he has been dating since earlier in the year—to his family in his home town on Stratford, Ontario.
An onlooker said: "Justin and Selena had lunch with Justin's cousins and his aunt and uncle. They were really sweet and make an adorable couple.
"They looked happy and in love. They acted just like everyday people, very down-to-earth. Justin is part of the community, he's one of us and is as friendly as can be."