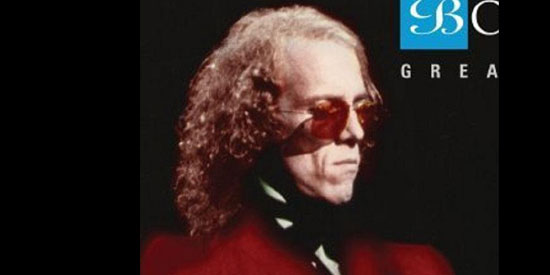 ---
Former Fleetwood Mac member Bob Welch has committed suicide.
The 66-year-old guitarist and vocalist for the band from 1971 to 1974 was found with a gunshot wound in his chest at his home in Nashville.
Police claim he was found by his wife Wendy Armistead Welchat around midday today (June 7) and a suicide note had been left. The couple were married in 1985.
Nashville Police spokesperson Don Aaron said there was no evidence of foul play.
He added it was known Bob was suffering from health issues recently but did not give any more information.
Bob left Fleetwood Mac in 1974 and was replaced by Lindsey Buckingham and Stevie Nicks, who helped catapult the band to global success.
He was responsible for two of the band's early hits "Sentimental Lady" and "Hypnotized."
Bob formed the rock group Paris in 1976 before releasing his first solo album "French Kiss" in 1977.