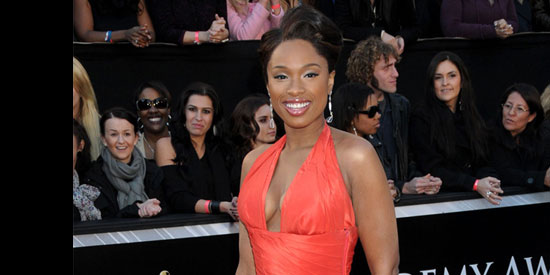 ---
Jennifer Hudson's former brother-in-law, William Balfour, has received three life sentences for murdering her mother, brother, and seven-year-old nephew.
Balfour, 31, was found guilty of three counts of murder and four other counts related to the 2008 killings.
He has received three life sentences, along with 120 years for the other charges.
Illinois does not carry the death penalty.
Jennifer was in the courtroom in Chicago for the ruling today (July 24).
Balfour had pleaded not guilty to shooting to death the singer's mother Darnell Donerson, 57, her brother Jason Hudson, 29, and her nephew Julian King, 7, on October 24, 2008, as well as home invasion, residential burglary, and possession of a stolen vehicle related to the killings.
His attorney argued there was no forensic evidence linking him to the murders.
During the case, prosecutors presented evidence showing that Balfour—who was on parole at the time of the deaths—had a gun, was at Jennifer's family home the morning of the murders, and had threatened to kill the family on a number of occasions, despite the lack of DNA or fingerprint evidence directly linking him to the killings.
Balfour's team claimed police and prosecutors had created a story to implicate him.
Prosecutors previously claimed that a gift of balloons sent to Jennifer's sister Julia threw him into a jealous rage, causing him to use a .45 caliber handgun to kill 57-year-old Darnell, Jason, and Julian, whose body was found three days later.
The Oscar-winning actress was the first person to testify at the trial, and in an emotional appearance in court she revealed she had told her sister Julia not to marry Balfour.