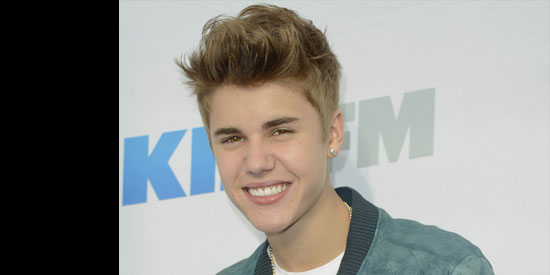 ---
Justin Bieber has been blasted for swearing in the plane during a long-haul flight.
The "Boyfriend" hitmaker was reportedly using a number of profanities during a long-haul flight to the US from Australia—where he has been on a promotional tour—when a fellow first- class passenger on the 12-hour journey walked over to the singer and told him to stop using inappropriate language.
A source informed TMZ.com that the mother of two told Justin: "Stop yelling curse words and using that kind of language on a plane. It's not appropriate."
The "Never Say Never" hitmaker—who was surrounded by his entourage on the aircraft—was embarrassed by the woman's outburst and quickly apologized to her.
Justin and his crew were said to have been shouting out a number of swear words, including some four-letter profanities, and as their volume started to increase the woman decided to step in.
ADVERTISEMENT - CONTINUE READING BELOW
The incident comes shortly after Justin was slammed by his Los Angeles neighbors, actor couple Kristen Bell and her fiance Dax Shepard, for disrupting their lives with his "music, parties and paparazzi."
Dax said: "The music and the parties and the paparazzi, I mean, it's like living in Lebanon now."
Kristen added: "In his defense, I will say we don't know the exact house the music is coming from. We just know since he moved in, the music has been blaring."