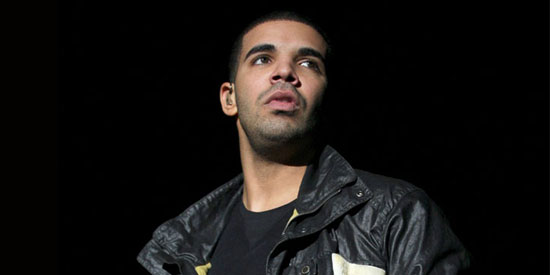 ---
Drake has graduated from high school 10 years after dropping out.
The 25-year-old Canadian rapper—who was once romantically linked to Rihanna—finally received his high school diploma yesterday (October 17) after months of hard work.
The "Take Care" rapper took to twitter to share his good news with his fans.
He said: "97% on my final exam. 88% in the course. One of the greatest feelings in my entire life. As of tonight I have graduated high school!
"Thank you to my teacher Kim Janzen for spending the last 5 months working tirelessly with me!! OVO SOUND."
The hitmaker dropped out of high school when he was just one credit short of graduating at the age of 15 to pursue a role on the Canadian teen drama series Degrassi: The Next Generation.
Drake recently ended his feud with Chris Brown after the pair were involved in a brawl at a New York nightclub on June 14, which resulted in a number of people getting injured, including professional basketball player Tony Parker.
A source close to Chris said: "That situation has already been handled and Chris [has] no beef with [Drake]. We don't think about [him.] Drake who? That club s**t was what it was and Chris left that baggage back where it happened."
Drake is alleged to have started the fight after claims his entourage sent a note to Chris about his Rihanna—who split from Brown in February 2009 and following the altercation the pair were offered $1 million to continue their feud in a boxing ring.
ADVERTISEMENT - CONTINUE READING BELOW