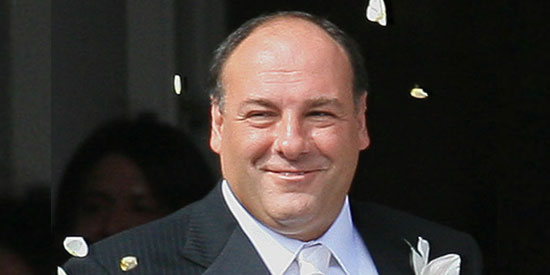 ---
The body of the late James Gandolfini will be flown back to New York today (June 23).
The Sopranos star—who is survived by his wife Deborah Lin and their daughter Liliana, eight months, as well as his son Michael, 13, from a previous marriage—suffered a fatal heart attack in Rome on Wednesday (June 19) and his remains are set be released by Italian authorities two days earlier than originally expected.
The 51-year-old star's close friend Michael Kobold, who is acting as a spokesperson for the family, said on Sunday (23.06.13): "We have some very good news to announce today. Thanks to the collaboration of (authorities and others), we are now looking at hopefully getting James Gandolfini's remains back to the United States (Monday).
"The provisional plan is to depart Rome (Monday) afternoon and arrive in the U.S. in the evening."
The actor died while enjoying a holiday with his teenage son before he was set to accept an award at the Taormina Film Festival on Saturday (June 22).
ADVERTISEMENT - CONTINUE READING BELOW
His funeral will take place at the Cathedral of St. John the Divine in upper Manhattan Thursday (June 27), according to NY1.com.