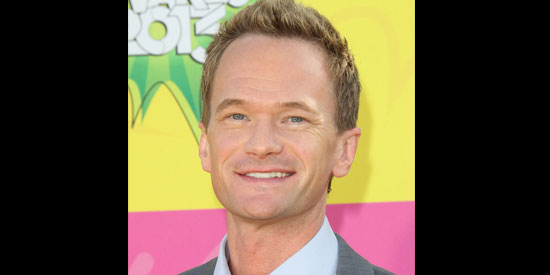 ---
Neil Patrick Harris is "glad" the 65th Annual Emmy Awards is over.
The How I Met Your Mother star was the host of the annual event on Sunday night (September 22) and—while he enjoyed it—he is relieved he doesn't have to fill that role on any show "for a long time."
He wrote on his Twitter account: "Emceeing the Emmys was fun, but I'm sure glad it's over. Looking forward to not hosting anything for a long time."
While the 40-year-old actor might be pleased to take time off from his hosting duties, he also revealed that this year's Emmy's drew its "largest audience" in eight years.
He tweeted: "Nice! This year's Emmys had the largest audience since 2005. That makes my bosses very happy. Thanks so much for watching!"
Neil has hosted the event twice now, and previously admitted he was excited to keep the show "moving smoothly."
Speaking before the ceremony, he said: "It's a fun awards show, because it honors television and all of the people that are there are in their own little bubble worlds.
"I'm just trying to keep the flow alive. My goal isn't to outperform or show off, my job is to make sure things are moving smoothly."