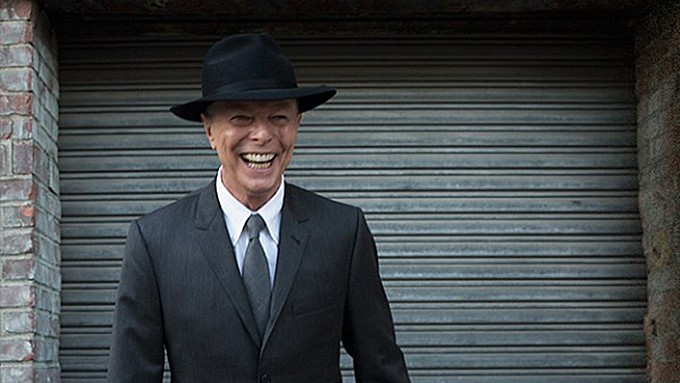 ---
Musicians and celebrities across the entertainment industry paid tribute to rock legend David Bowie on their social media accounts.
The 69-year-old rock legend passed away Sunday night, January 10 (US time), after an 18-month long secret battle with cancer.
Read: Rock legend David Bowie dies at 69
Singer/record producer Kanye West considered Bowie as one of his "most important inspirations," according to his tweet.
American singer Josh Groban says Bowie is a "one of a kind" musician on his Twitter post.
Actors Russell Crowe, Mark Ruffalo, Logan Lerman, and Elijah Wood expressed their sadness over Bowie's passing on their Twitter accounts.
Other celebrities who paid tribute to the rock legend through their social media accounts are Cher, Josh Groban, Pharell Williams, and Nickelback.
LOCAL CELEBS. Local celebrities also mourned the death of the legendary music icon through social media.
Former Eraserhead's lead singer Ely Buendia promised to be part of Bowie's many tribute shows.
Actor-TV host Edu Manzano describes the "Space Oddity" singer as a "true musical genius."
Other celebrities who paid tribute to David Bowie are Zsa Zsa Padilla, Lea Salonga, JK Labajo, Cesca Litton, DJ Tony Toni, Charice, Victor Basa, and Mark Nicdao.