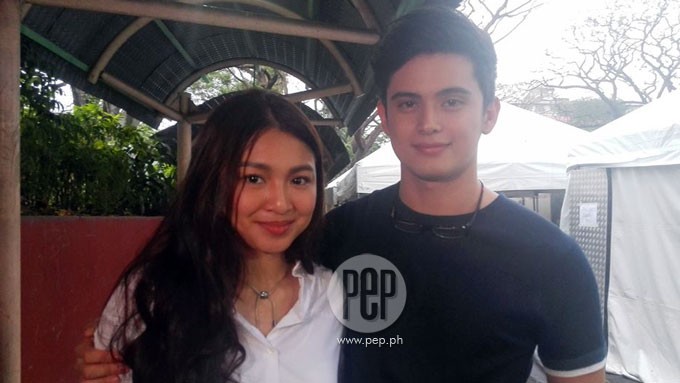 ---
Nadine Lustre's mom Myraquel Lustre tells her Instagram followers how to be like her celebrity daughter.
In what seemed to be her response to the controversial Preen article "How to be Nadine Lustre," Myraquel posted this quote from Laurel Atherton on Instagram earlier:
"A daughter is one of the most beautiful gifts this world has to give."
Then, on its caption, she wrote: "How to be Nadine Lustre? Be a responsible and loving daughter."
The article written by Jacqueline Arias for the lifestyle website went viral last night, March 28, for its demeaning content about Nadine's showbiz career and her relationship with boyfriend James Reid.
Read: James Reid reacts to 'How to be Nadine Lustre' write-up
James quickly reacted to the article by posting on Twitter the "missing feature" of his girlfriend which the writer might have missed in her article.
@ariaskie none of the many things you mentioned in your Preen article made me fall for Nadine. It was everything you missed e.g. Personality

— James Reid (@JayeHanash) March 28, 2016
Here's some better advice to those who read 'How To Be Nadine Lustre":

If you wanna find love, be someone worth loving.

— James Reid (@JayeHanash) March 28, 2016
For this act, James made his mom, Ella MacDonald, feel proud of him.


ADVERTISEMENT - CONTINUE READING BELOW
Preen has already publicly apologized to Nadine, James, and JaDine fans for any offense the article had made.
Also, "How to be Nadine Lustre" had been taken down from the Preen website.