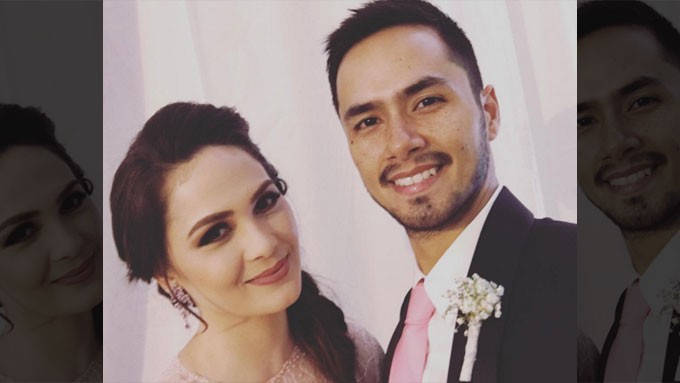 ---
Oyo Sotto happily announced that his wife Kristine Hermosa is pregnant for the third time.
On his Intagram earlier, the son of Vic Sotto posted a sonogram video of their fourth child.
Oyo and Kristine are already parents to adopted son Quiel, daughter Ondrea Bliss, and son Kaleb Hanns.
On its caption, Oyo wrote: "And another one! You never fail to surprise us God. Thank you for this blessing!"
He even put "#notaprilfools #forreal" hashtags to tell his followers that the announcement is not part of April Fool's Day tradition, where people normally posts hoax stories on social media.
The same Insta video was reposted by Kristine on her personal Instagram account.