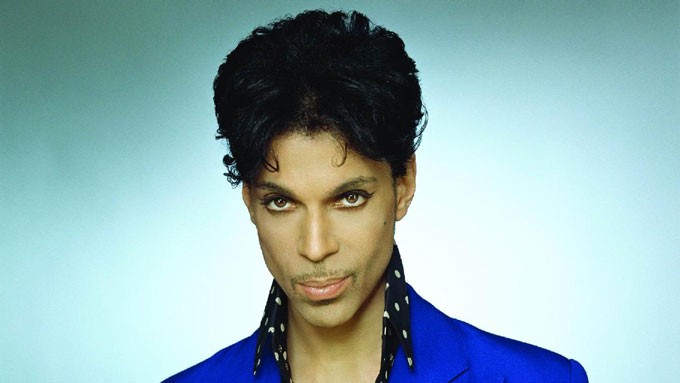 ---
Legendary singer Prince has died at the age of 57.
The singer's death was confirmed by his publicist, Yvette Noel-Schure, in a statement provided to CBS:
"It is with profound sadness that I am confirming that the legendary, iconic performer, Prince Rogers Nelson, has died at his Paisley Park residence this morning at the age of 57. There are no further details as to the cause of death at this time."
According to a report by CNN, Prince was found unresponsive in an elevator at Paisley Park Studios in Chanhassen, Minnesota, Thursday, April 21 (U.S. time).
An unidentified man called 911 at 9:43 A.M. from Prince's estate, first reporting an unconscious person and then reporting a death, based on a transcript of the call released by authorities.
"The person is dead here... And the people are just distraught," the man said.
The deputies soon discovered that the person who died was Prince.
Just this month, Prince made news after the singer postponed two shows he'd been scheduled to perform at the Fox Theatre in Atlanta.
Prince, according to a statement, was battling flu at that time.
But a week after, he performed two concerts in Atlanta.
Prince entered the music scene in 1977 at the age of 17. 
But his popularity was at its peak in the '80s with his hit songs such as "Kiss" and "Purple Rain."
His music career spanned four decades and almost 40 studio albums.
According to EW.com, Prince is "considered one of pop's most prolific and fearless innovators, pushing the boundaries of genre, sexuality and artistic independence—and selling million records while doing so."
ADVERTISEMENT - CONTINUE READING BELOW
Prince won seven Grammys and was inducted into the Rock and Roll Hall of Fame in 2004.