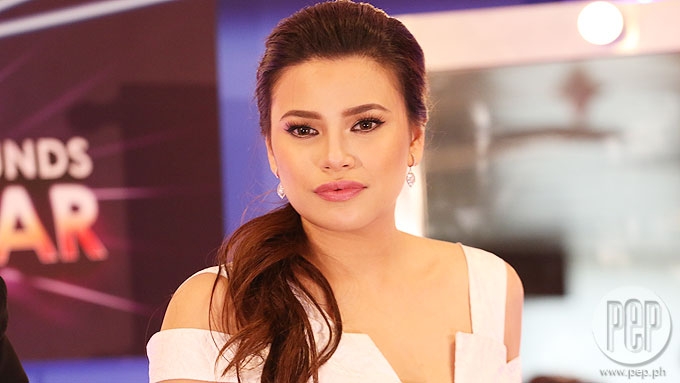 ---
Pray for incoming president Rodrigo Duterte instead of criticizing him.
This is what actress Denise Laurel said to the critics of Duterte on her Twitter posts last night, June 6.
She added, "Hating on him won't do anything... so pray for him let him have his chance."
The Kapamilya actress also stressed that media should stop focusing on Duterte's personality.
She argued, "There are a lot of other things that is Real news."
Denise, granddaughter of the late former Vice President Salvador 'Doy' Laurel, also said that we should "accept and adjust" to the new administration.
Duterte recently said that he will no longer give interviews to the media to avoid mistakes and criticisms.
"Interview, maraming mali, marami na namang criticisms.
"So no interview, no criticisms, no wrong statement, no nothing.
"So shut up. Ayoko na talaga," incoming president Duterte told reporters.
Read: President-elect Rodrigo Duterte announces he will turn down interviews until end of his term