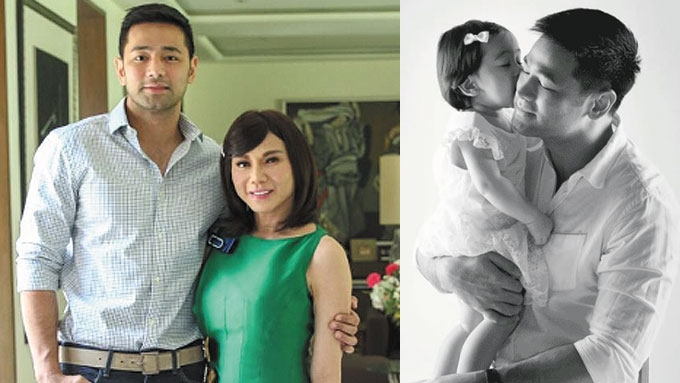 ---
Dra. Vicki Belo posted her touching Father's Day message for Hayden Kho on her Instagram account.
Hayden is the father of Scarlet Snow Belo, whom they introduced to the public only recently and who was conceived via in-vitro fertilization.
This Sunday, June 19, Father's Day, Vicki posted on her social media a short video of Hayden and their baby Scarlet.
In the caption, the celebrity cosmetic surgeon related how Hayden exceeded her expectations as father to their daughter.
She also praised Hayden for being very hands-on to their daughter, and for being "caring, responsible, and loving."
"Thank you @dochaydenfor being such an amazing father. I prayed that you would be a great father but you have surpassed all that I asked for or imagined . I don't think I've ever met a dad that's as hands on , caring , responsible and loving . Thank you from me and @scarletsnowbelo," posted Vicki.
Meanwhile, many of the recent Instagram posts of Vicki and Hayden show a lot of the father-daughter bonding moments between Hayden and Scarlet.