Pageant fans flocked the SM Mall of Asia Arena earlier today, January 26, 2017, to witness the 65th Miss Universe preliminary round.
An essential part of the pageant, the night's event determined the semi-finalists based on the candidates' scores in the swimsuit, evening gown, and national costume competitions.
On the side, there was also a cheering competition of sorts among the candidates' supporters.
WHO ARE MISS UNIVERSE 2016 FAVORITES?
Among the 86 beauty queens coming from various countries, we picked 12 Miss Universe 2016 favorites. Guess who received the loudest cheers apart from Miss Philippines Maxine Medina (middle) and Miss Thailand Chalita Suansane (right), who have been strong contenders since the start of the pageant?
The arena vibrated with cheers when Miss Panama Keity Drennen (left) appeared on stage.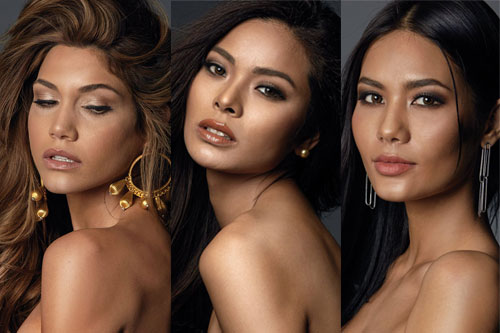 (L-R) Miss Venezuela Mariam Habach, Miss Colombia Andrea Tovar, and Miss Brazil Raissa Santana also had stunning moments that elicited thunderous applause from the audience.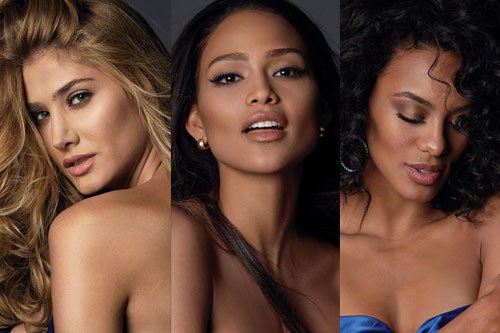 After Miss Australia Caris Tiivel (middle) made hearts flutter with her "unexpected love team" partner in Baguio City, it seemed she left a good impression on the Filipinos.
Miss Sierra Leone Hawa Kamara (left) and Miss Haiti Raquel Pelissier (right) also had fans that trooped to MOA.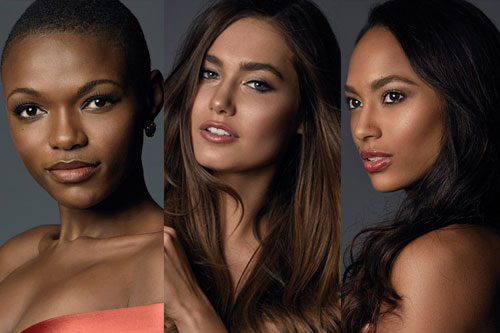 An early favorite, the audience also couldn't hide its excitement at the sight of six-footer Miss Indonesia Kezia Warouw (left).
Miss Malaysia Kiran Jassal (middle) and Miss New Zealand Tania Dawson (right), a half-Filpina, rounded up the evening's 12 favorite candidates.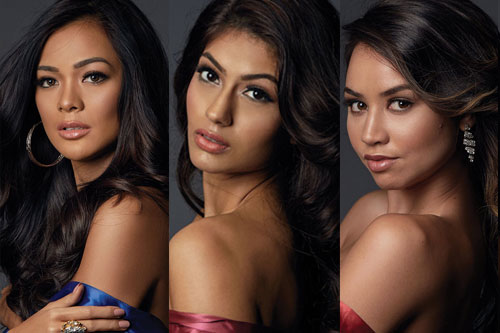 Will they make it to pageant's Top 12, too?