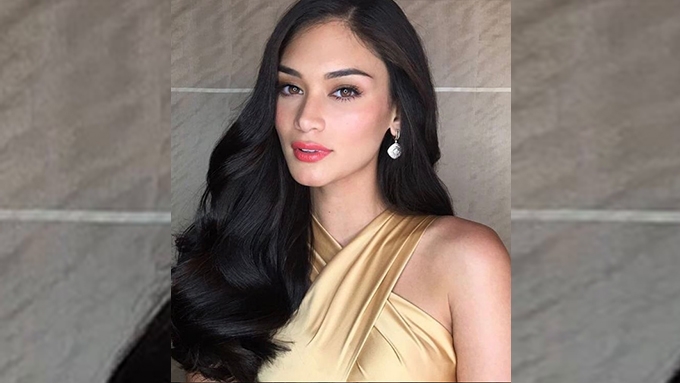 IMAGE Courtesy @piawurtzbach on Instagram
---
Miss Universe 2015 Pia Wurtzbach reacts to veteran Hollywood stars Warren Beatty and Faye Dunaway's "Steve Harvey-moment" at the recently-concluded Oscars 2017 awards night.
On Sunday night, February 26 (February 27 in the Philippines), Beatty and Dunaway of the 1967 classic film Bonnie and Clyde wrongly announced La La Land, starring Emma Stone and Ryan Gosling, as the winner of the 89th Academy Awards Best Picture.
Moments later, La La Land's producer Jordan Horowitz corrected the mistake and graciously gave the real winner, indie film Moonlight, the Oscar trophy.
Read: OMG! Wrong Best Picture winner is announced in Oscars 2017
The 27-year-old Pinay beauty queen also experienced the same mishap when American TV host Steve Harvey first announced Colombia's Ariadna Gutierrez as the winner of the Miss Universe 2015 pageant. 
Read: Miss Universe 2015 host Steve Harvey apologizes for "honest mistake" in announcing the winner
On Twitter, Pia posted a set of "Tongue Out" emoji with the #Oscars hashtag along with a "prophetic" remark from her interview for a hair product endorsement.
The former Miss Universe titleholder said, "If it can happen to me, it can happen to anybody."
The Miss Universe Organization also poked fun at the Oscars blunder on Twitter and told its producers, "Have your people call our people - we know what to do. #Oscars #MissUniverse."