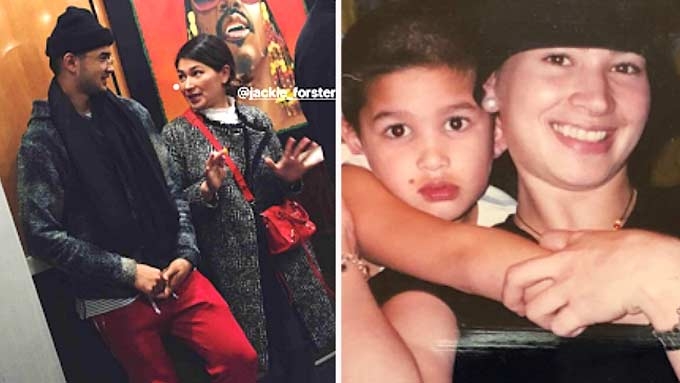 IMAGE Instagram @_kokoparas
---
It only took four words for Kobe Paras, 20, to publicly express his love for mom Jackie Forster after her emotional reunion with him and his elder brother Andre Paras in Manila.
Kobe wrote, "I LOVE YOU, MA."

He gave this statement in response to Jackie's Instagram post showing a photo of the trio's meeting at a hotel last weekend.
It was the first time for Jackie to see her son Andre, 22, after almost 12 years of separation.
Kobe, for his part, first reunited with Jackie in the U.S. when she stayed there for a month just to see him without letting the public know about it.
But now that their secret is out, Kobe took to Instagram to proudly say that he got the same swag as his mom.
Kobe showed a candid photo of the two of them together looking dapper in their winter clothes.
Pointing at their identical look, his caption read: "i got it from my momma."
ADVERTISEMENT - CONTINUE READING BELOW
Kobe also went a bit nostalgic with his childhood photo where he was hugging his mom close to him.
His caption read, "momma ain't raise no hoe."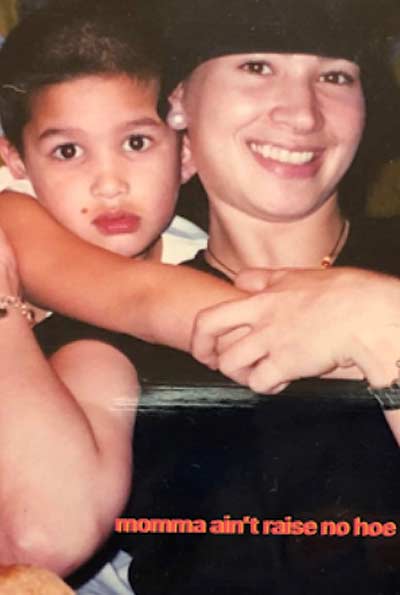 At the same time, Kobe showed some love for his three maternal half-siblings by posting a photo of the four of them together.
ADVERTISEMENT - CONTINUE READING BELOW
It was taken during the time Jackie's second husband and their three kids came to U.S. to meet her and Kobe last February.
Kobe simply captioned the photo, "kids next door."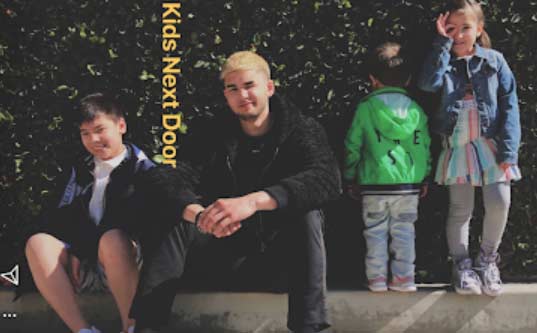 THE PEP.PH EXCLUSIVE. It was in an exclusive interview with PEP.ph (Philippine Entertainment Portal) last April 29 when Jackie revealed how Kobe made the first move to call her on January 22, 2018.
At the time, Kobe was still based in California, while Jackie was in London, where she lives with her second family.
It was during that "40-minute" phone call that they made an agreement for Jackie to fly to U.S. and reunite after 12 years of separation.
Jackie also mentioned that she and her elder son Andre have communicated via Facebook chat since "end of January."
Jackie is currently in Manila intending to catch up with both sons Andre and Kobe.
Kobe is back for good in the Philippines to pursue a professional basketball career.
ADVERTISEMENT - CONTINUE READING BELOW
He played high school and college basketball in the U.S. since 2013-2014 school year.
---
Stories We Are Tracking
---