American actor Chris Evans, 41, and Portugese actress Alba Baptista, 25, are now "Instagram official."
In an Instagram Story on Saturday, January 7, 2023, the Hollywood actor posted a 49-second video compilation of himself and Alba startling each other.
The video clip begins with Chris's back turned away from the camera as he's doing laundry before his apparent girlfriend screamed while filming his reaction.
In response, Chris jumped and shouted out of shock before laughing at the camera.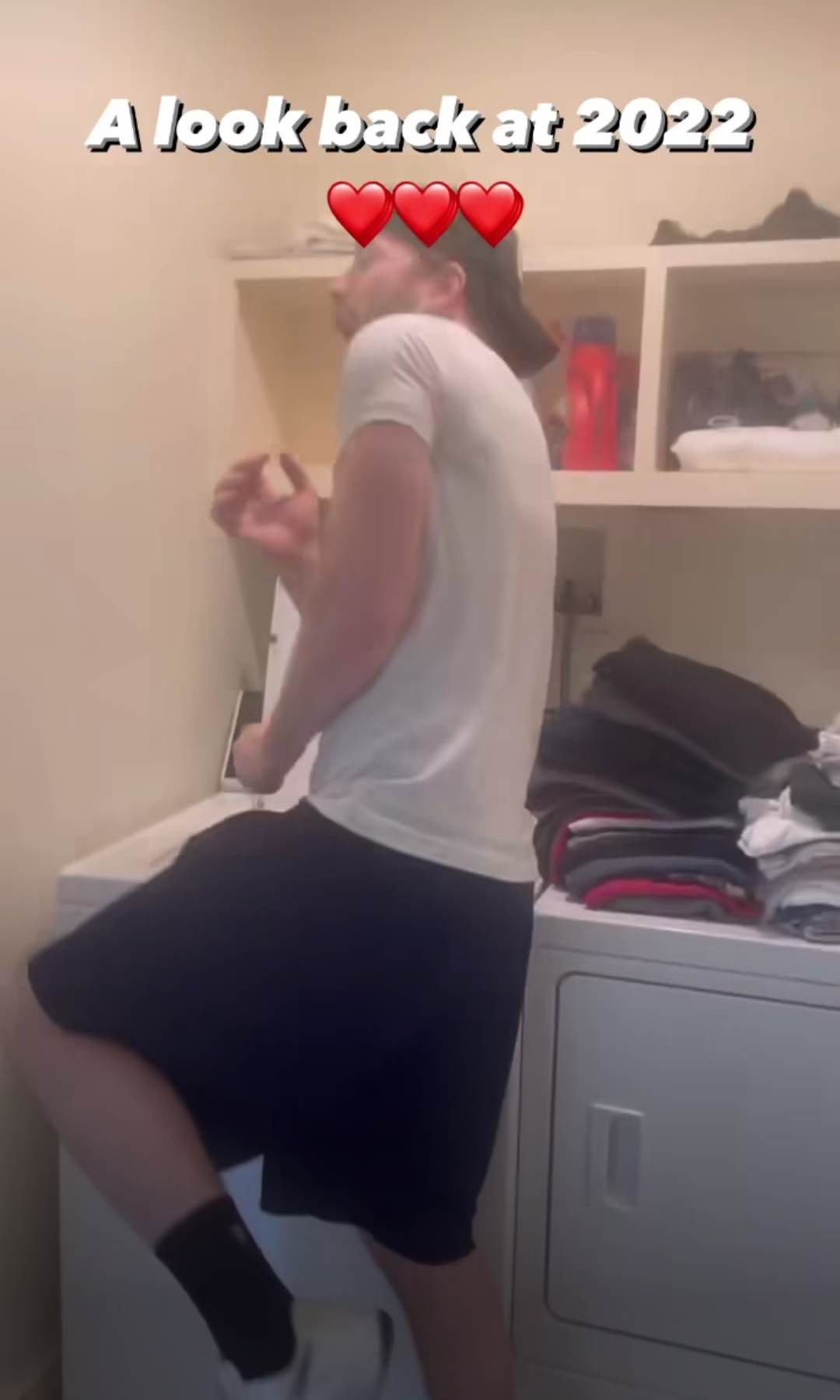 "A look back at 2022 [three red heart emojis]," Chris wrote at the top of the video.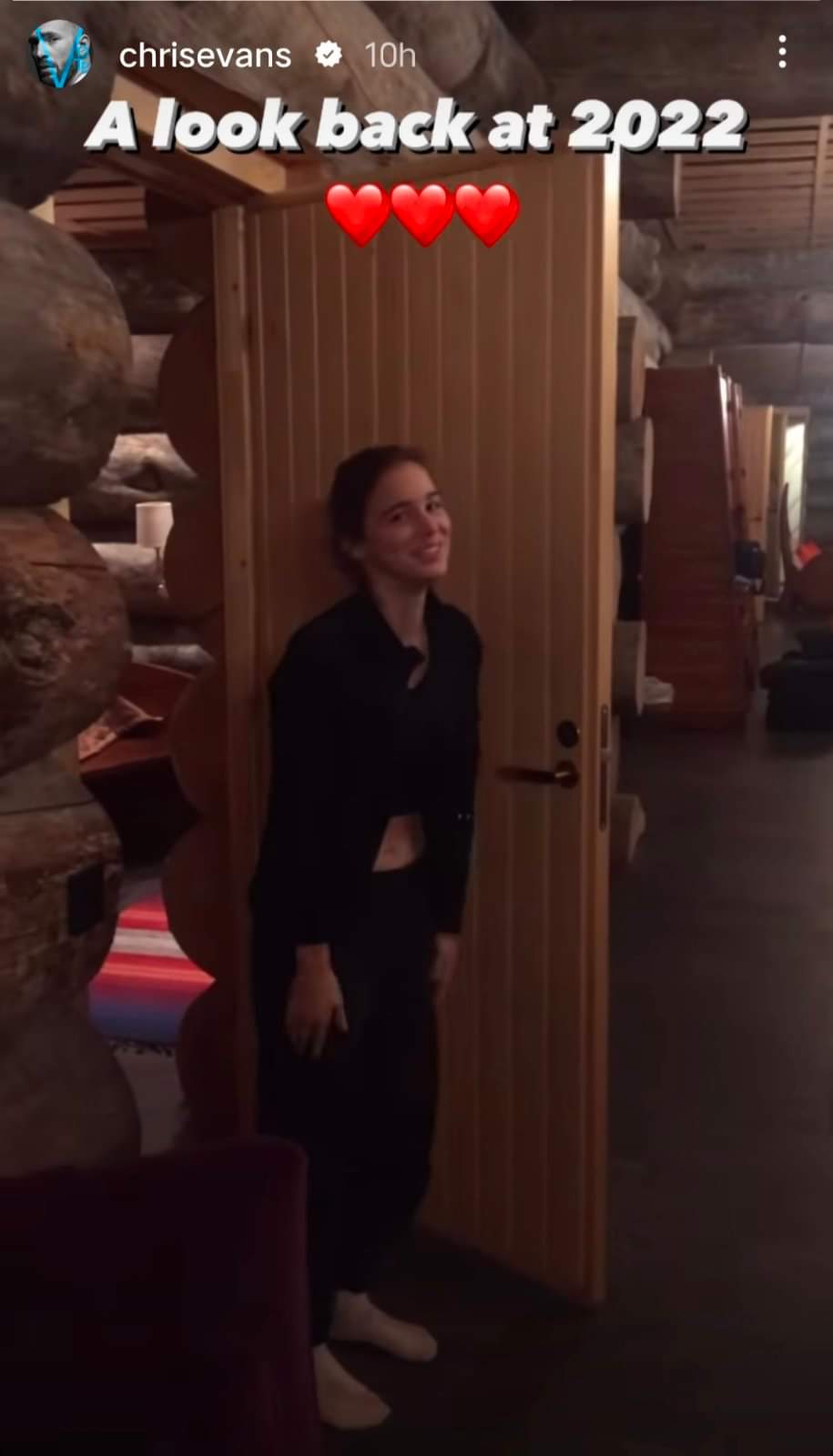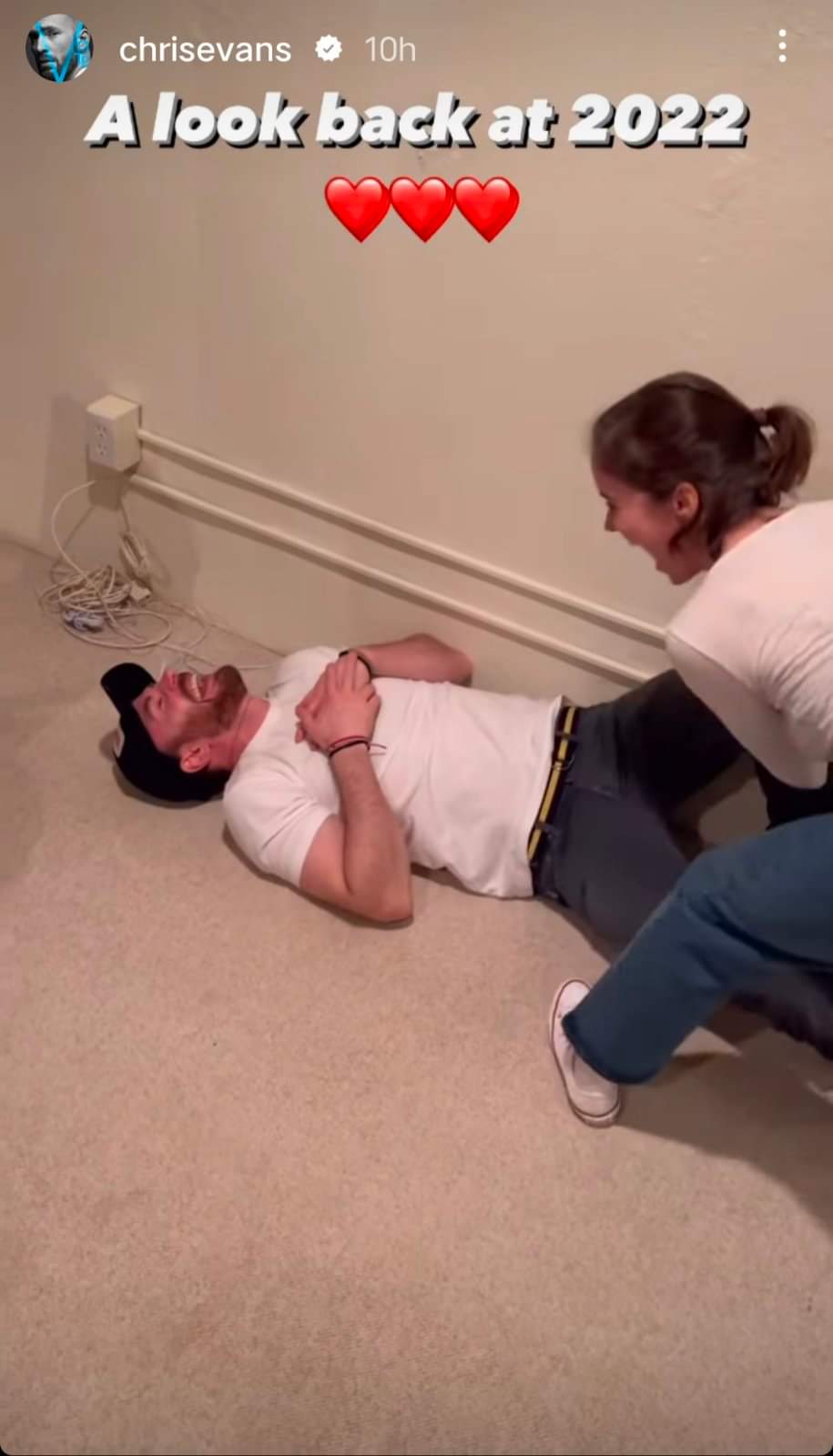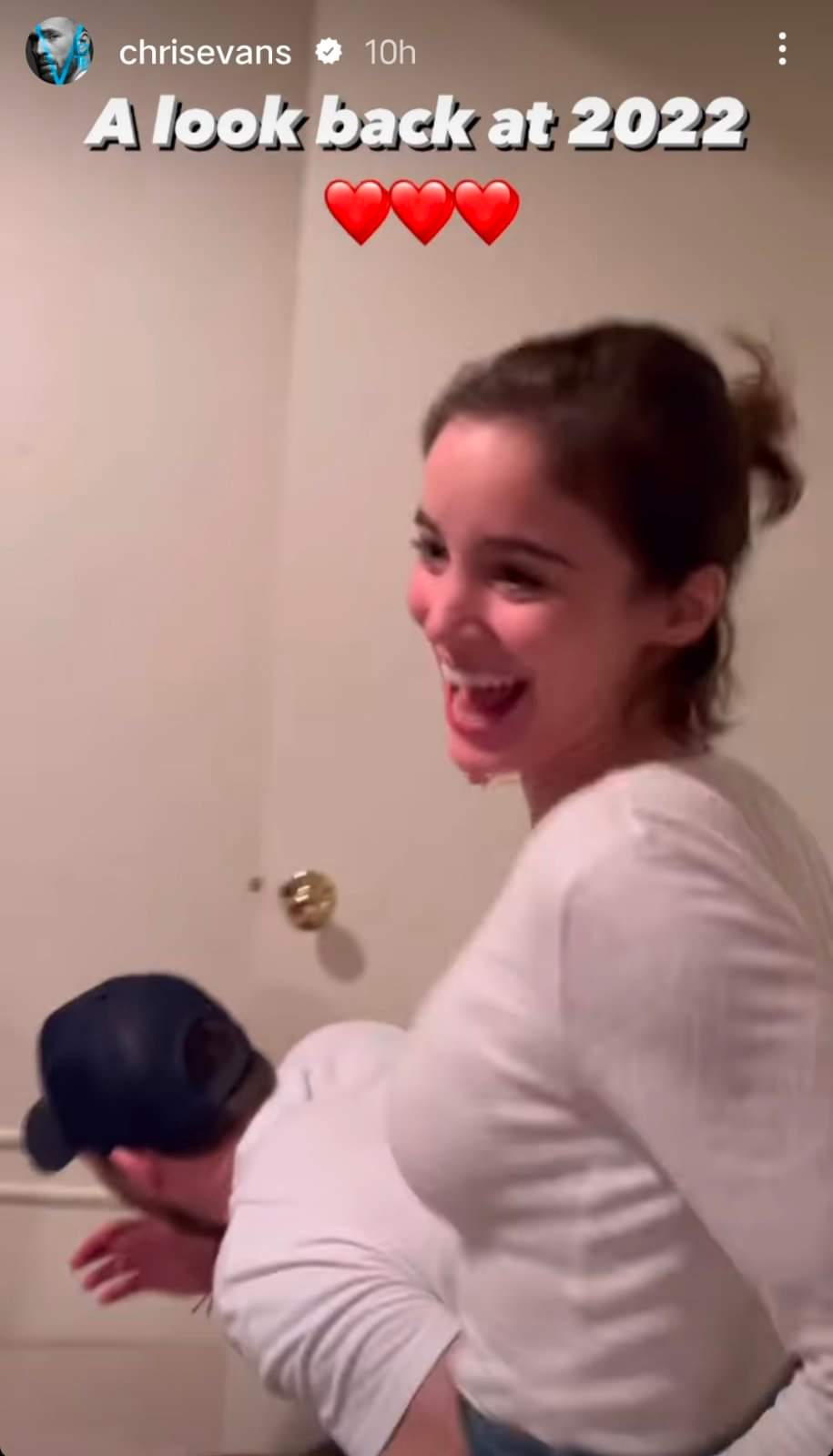 Although Chris and Alba have yet to announce publicly that they are dating, the video that Chris shared on his Instagram is basically all the confirmation the fans need.
This is also the first time that Chris gave his fans a glimpse of their romantic relationship.
In November 2022, People Magazine reported that the two international stars are confirmed to be dating for more than a year.
According to the report, the relationship "is serious," and that "they are in love and Chris has never been happier, and that his family and friends all adore her."
Chris is best known for his role as Captain America in different films by the Marvel Cinematic Universe.
He was hailed as the 2022 Sexiest Man Alive.
Meanwhile, Alba is known for her character in the Netflix series Warrior Nun.
Her latest lead role was for the 2022 film Mrs. Harris Goes to Paris.
READ MORE: