Kris Bernal's official social media accounts have been hacked.
This was confirmed by the GMA-7 actress herself.
Earlier today, fans expressed their concern about the mishmash of random Instagram postings uploaded on the Kapuso star's verified account.
Through the official Facebook page of SHE Cosmetics, her make-up brand, Kris confirmed that her Instagram, Twitter, and personal email have been hacked "by a suspicious group this morning, September 22, 2019 (Sunday) 2AM."
Kris added, "I kept retrieving it since 2AM that I skipped going to work to secure my other accounts."
Kris advised her fans to "refrain from entertaining any messages from those accounts as it is still being investigated."
She also requested that they report her hacked account to Instagram.
See the full post below:
THE HACK
After uploading a throwback post two days ago, fans noticed unusual postings on the GMA-7 star's verified account.
These include a hodgepodge of random Instagram Stories and a change of profile photo.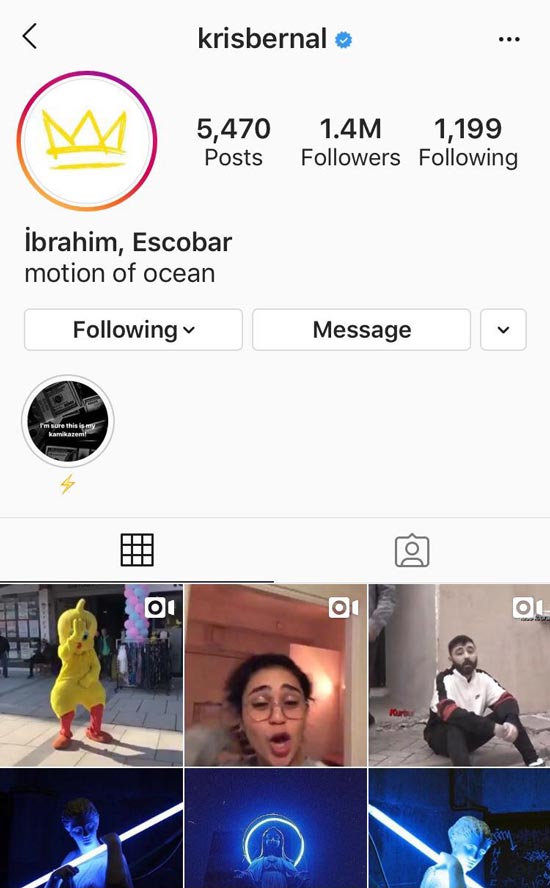 Fans took to Twitter to comment on the odd Instagram postings.