Jaja Santiago is now engaged!
On Saturday, August 27, 2022, the 26-year-old Filipina volleyball superstar took to Instagram to announce that she is set to tie the knot with Japanese coach Taka Minowa.
Jaja shared photos of the moment she said "yes!" to Taka.
In the caption of her post, she wrote: "Too many attempts, and finally without him kneeling to ask me. I said yes! [emoji] It's not about how long the relationship was, it's about how he makes you feel that he is the right one."
The comments section of her post was filled with congratulatory messages from her fellow volleyball stars.
Her sister Dindin Santiago was among the first to comment on her post and quipped, "Bakit may pagface reveal kana? Hahaha baka dumugin dito sa pinas si taka [emoji] charot!"
Gretchen Ho is also happy for Jaja and commented, "Ayun o! Congrats!"
Dennise Lazaro also congratulated Jaja on her engagement and wrote, "Congrats, Jajing!!! [emoji]"
Other volleyball athletes who congratulated Jaja on her engagement with Taka are Mika Reyes, Jovelyn Gonzaga, Maddie Madayag, Dawn Macandili, Grethcel Soltones, Kianna Dy, Kim Fajardo, and Mark Espejo, among many others.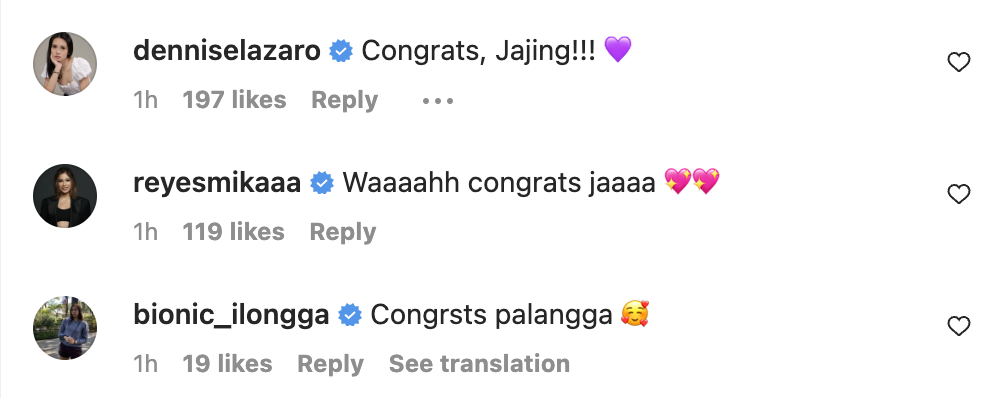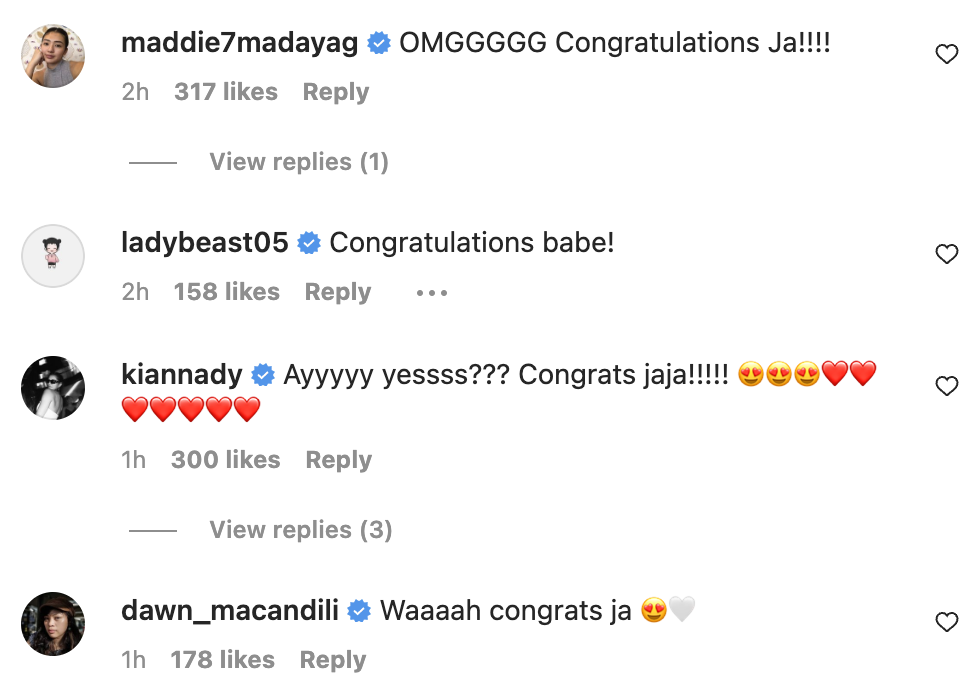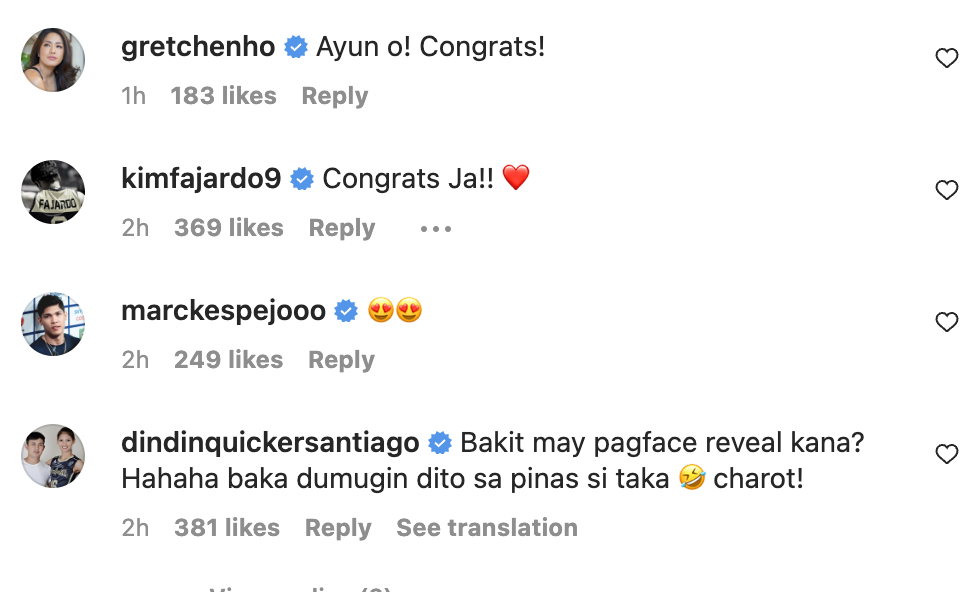 Jaja and Taka's engagement came just weeks after the former hinted that she has a new partner.
On July 29, 2022, Jaja uploaded a photo of their shadows and wrote in the caption, "I appreciate you and everything you do. ILYSMD![emoji]"
Jaja has been playing for Saitama Ageo Medics since 2018. Taka is one of her coaches in the said Japan V.League team.
Jaja was previously in a relationship with former Chery Tiggo Crossovers member Maika Ortiz.
READ MORE: