A nostalgic Richard Gomez turns to social media to mark the 23rd birthday of his daughter, Juliana Gomez.
Juliana celebrated her birthday on September 8 with friends and loved ones.
On Instagram, Richard posted a series of old family photos, showing Juliana in various stages of her young life.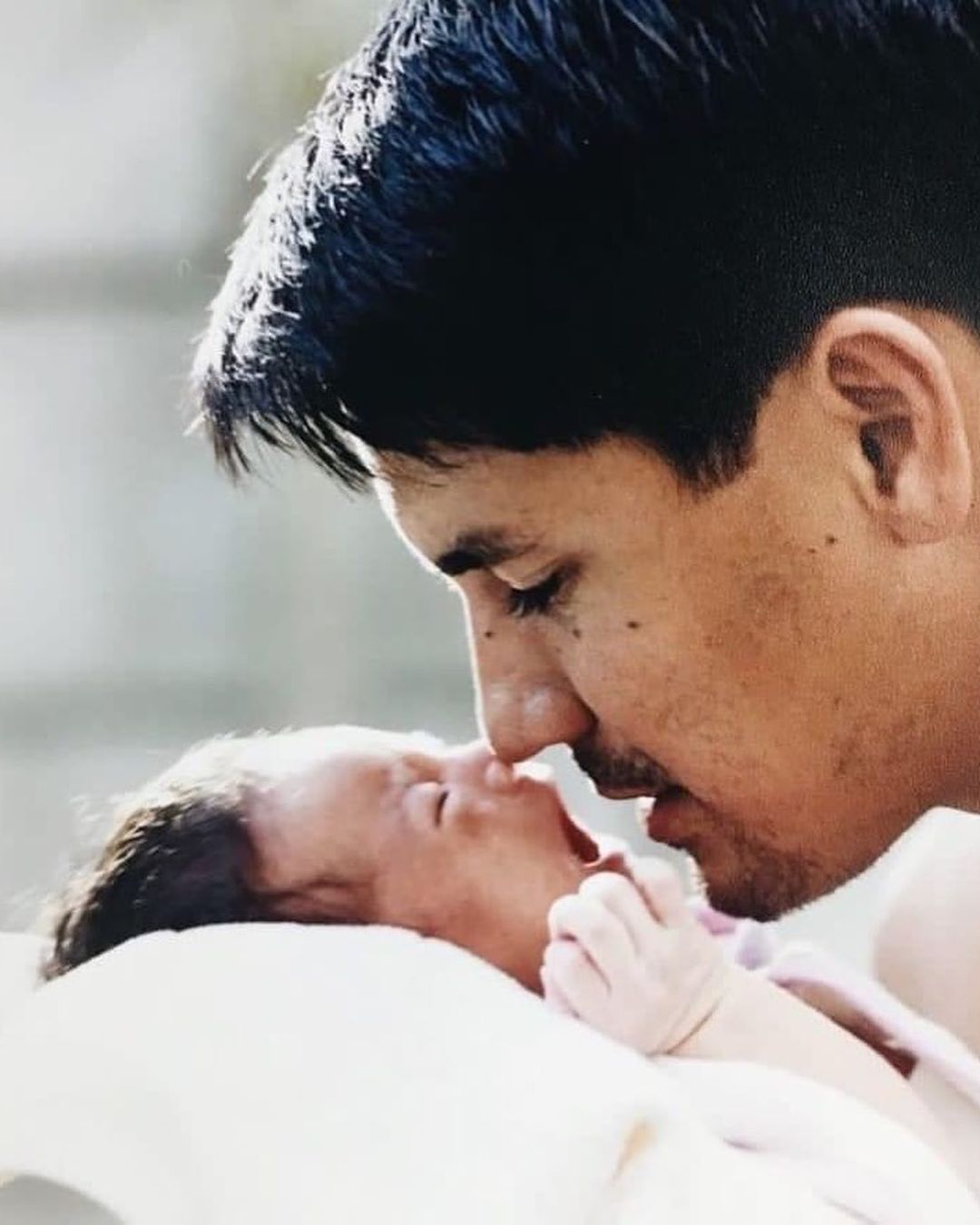 One picture showed Richard pressing his nose on infant Juliana's nose, looking at her tenderly and affectionately.
Another picture captured Richard and baby Juliana sharing a slice of watermelon.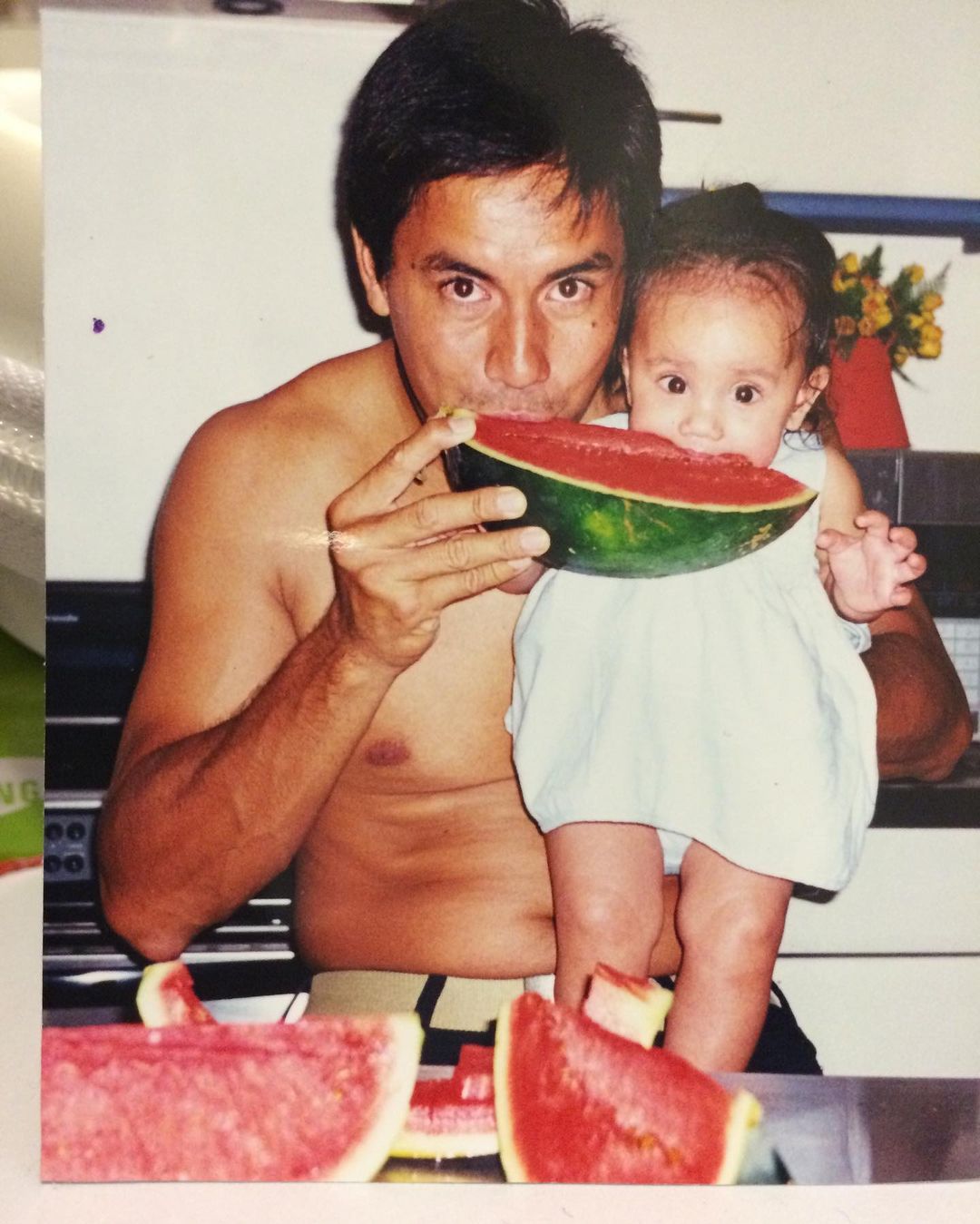 The last photo was taken during a holiday in Paris, France, with the Eiffel Tower seen in the background of Richard, Juliana, and her mother, Lucy Torres-Gomez.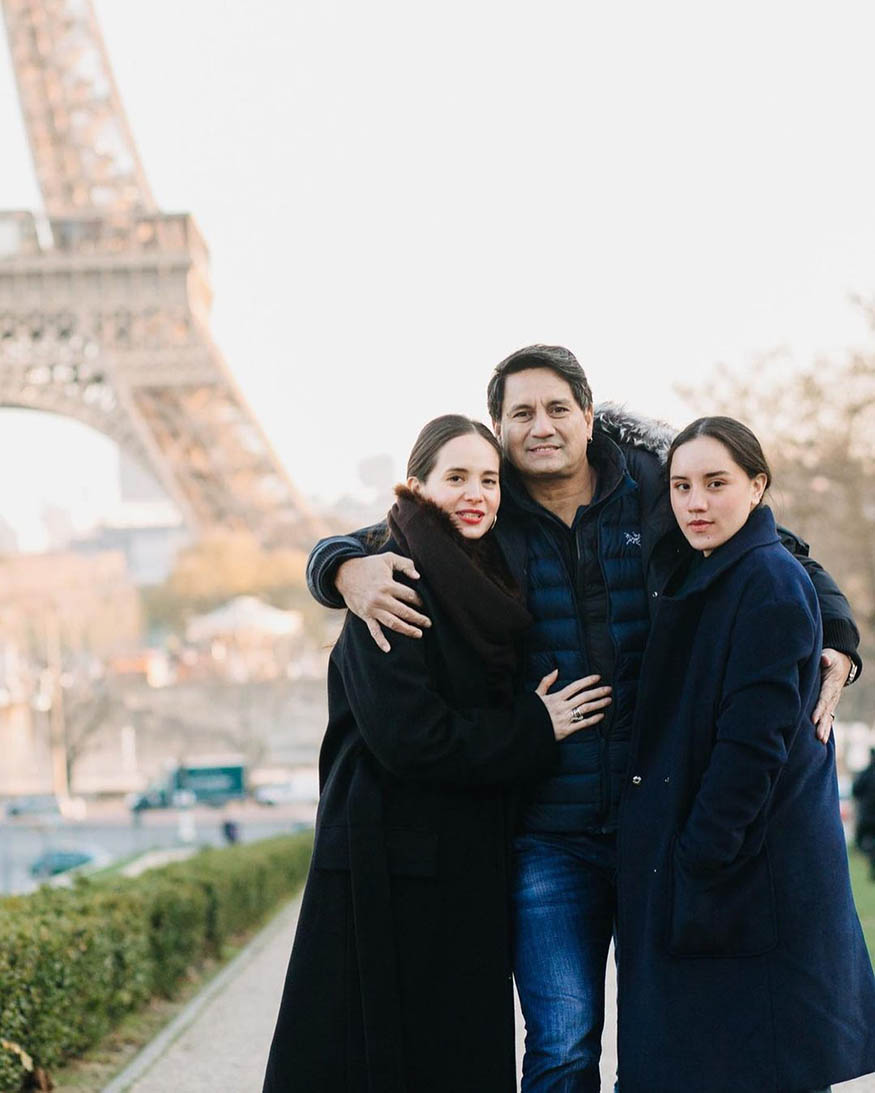 ALWAYS DADDY'S LITTLE GIRL
Equally touching was the note written by Richard as a caption to his post.
"Happy Birthday my love! Always remember that you will always be that little girl in my mind and in my heart," the actor and current Leyte 4th district representative told Juliana.
He added, "Always keep in your heart that mom and I love you so much and we only wish and want the best in your growing up life. Happiest birthday to you!!!"
View this post on Instagram
Juliana replied to her dad's post, writing, "I love you and mom so much."
Showbiz friends and colleagues of Richard and Lucy were quick to greet Juliana on her special day.
Among those who greeted Richard and Lucy's daughter were Ruffa Gutierrez, Wendell Ramos, and Yayo Aguila, among others.
Juliana is close to both Richard and Lucy and grew up before the public eye because of her parents' celebrity status.
Read: Who succeeds faster in showbiz: the pretty face or the one with connections?
She didn't get her dad and mom's interest in acting and showbiz.
"Even commercials no—I wouldn't know what to do if I were to be in a commercial. I think I'm very awkward in front of the camera, especially if it's for a video. I can't act also," Juliana frankly admitted in an interview.
However, Juliana inherited Richard's love of sports and competitive nature.
It was reported in the past that Juliana was on her way to playing volleyball as part of the varsity team of the University of the Philippines (UP).
The COVID-19 pandemic, though, seemed to have altered Juliana's plan and sport of choice.
She was drawn to fencing, a sport that her father loves, and competed as part of the country's national team, and proved to be good at playing it.
Read: Juliana Gomez thankful to boyfie Miggy Bautista for help sharpening her sword fencing skill
Juliana won medals including at the 2022 Air Force Open Fencing Championship held in Thailand and West Java Fencing Challenge 2022 in Bogor, Indonesia.