She's now officially a woman!
A self-confessed transgender, BB Gandanghari's petition to change her name from Rustom Padilla to BB Gandanghari has been approved by the Superior Court of California in U.S.
In her Instagram post today, November 17, BB expressed her elation over the "basic human right" granted by a U.S. court.
"This is it! And I thought this day would never come.
"And I thank my GOD and my LORD for making these things happen.
"Everything makes sense now... and to this great country the United States of America for providing this #basicrhumanright... Thank you!!! #officiallyBBlegallyGandanghari"
SPEEDY LEGAL PROCESS. The 49-year-old Filipino actress filed the petition to change her name and gender before the Superior Court of California, County of Orange, last August 18, 2016.
BB even excitedly wrote in an earlier Instagram post: "Change is coming...BIG TIME!!!"
Read: BB Gandanghari files petition for change of name and gender in California: "CHANGE is coming!!!"
It can be recalled that the former Rustom Padilla first admitted his gender during his stint on Pinoy Big Brother Celebrity Edition in 2006.
Speaking to fellow PBB housemate Keanna Reeves, Rustom said: "Na-realize ko na I'm gay."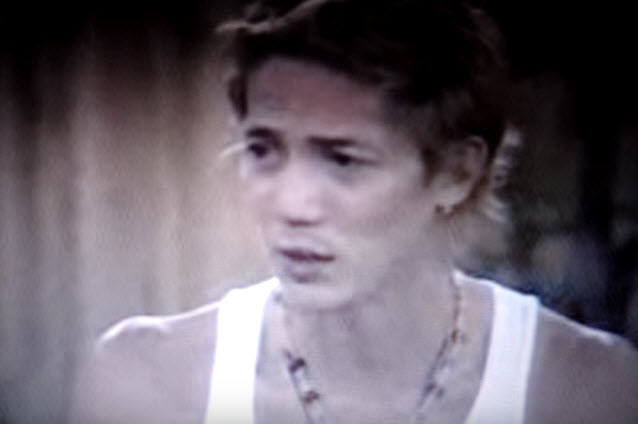 BB would later refer to herself as not gay, but a transgender.