Miss World Philippines 2014 Valerie Weigmann is now engaged to her non-showbiz boyfriend Bodie Pulido.
Entertainment columnist Ricky Lo reported on The Philippine Star that Valerie's longtime partner popped the question with the breathtaking view of Machu Picchu, Peru, as their backdrop.
The couple was at the last stop of their South American tour, on the fourth weekend of April, when Bodie officially asked Valerie to marry him.
The 27-year-old New York-based model was surprised by her Bodie's proposal.
At that time, Valerie thought Bodie was just preparing the timer of their camera.
Little did she know that Bodie prepared the camera to capture the special moment.
"I knew it by the first words that came out of his mouth," Valerie told Philstar.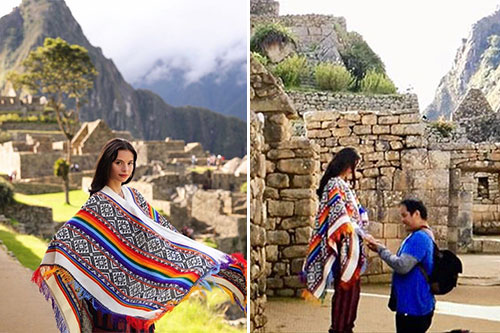 Bodie is a lawyer-businessman and brother of GMA News correspondent Maki Pulido.
Valerie and Bodie have been in a relationship for seven years.
Based on Bodie's Instagram, they officially became a couple on April 28, 2010.
The couple became constant travel buddies and have visited over 18 countries together.
Some of the countries they toured include Taiwan, Colombia, Myanmar, and Japan.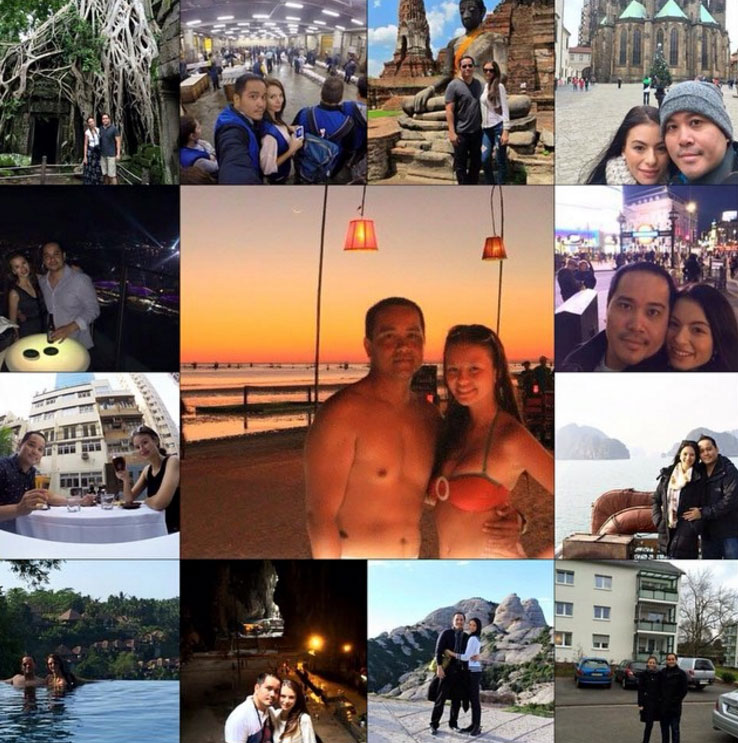 Recommended Videos