The move of the Department of Labor and Employment's (DOLE) to implement rules on salary computation for private employees who opt to go to work during the 2018 holidays certainly was welcome news.
But the announcement took a funny turn when the state-run news outlet Philippine News Agency (PNA) used the ubiquitous logo of a multinational pineapple food company when it published the story on its website last August 11.

For the record, this is the official logo of the Department of Labor and Employment: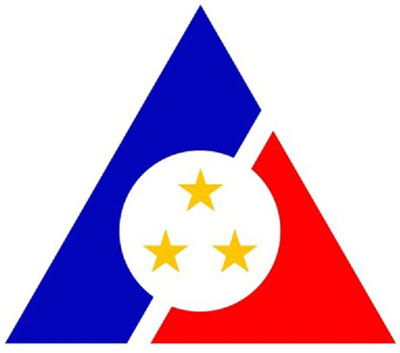 The following day, August 12, above the rip-roaring hoots and guffaws online and offline, PNA issued an erratum and a public apology, saying, "the staff inadvertently attached the wrong photo rather than the logo of the Department of Labor and Employment."
Meanwhile, netizens had a field day making fun of it. Here are the funniest.
A netizen even edited a photo of DOLE's Manila office to show the multinational logo atop the government agency's building.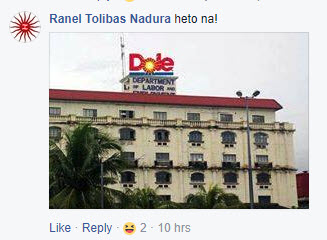 It seems people at Dole did not learn anything from their boo-boo just last month. Look!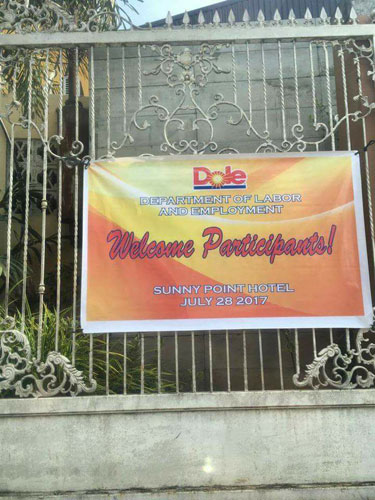 MORE PARODY LOGOS. Meanwhile, a parody of The Gazette appeared online and went to town "branding" other government agencies.
Here's a logo meme for Department of Health (DOH):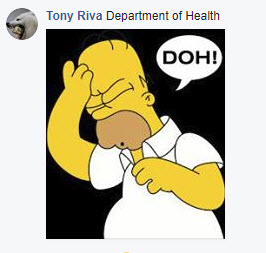 For the Bureau of Internal Revenue (BIR):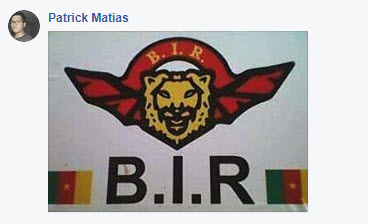 Department of Energy (DOE), take it from Mr. Pure Energy, Gary V: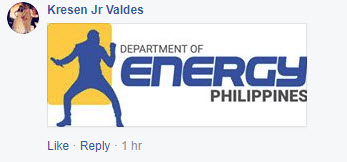 How about a summery feel for the Philippine National Police (PNP), those guys are certainly feeling the heat.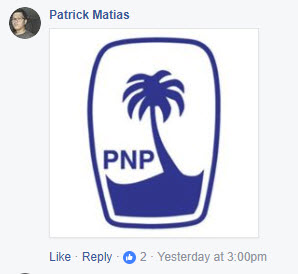 Check out this word play on an anti-drugs public service announcement: