In the middle of juggling several work commitments, Piolo Pascual was able to find solace in Batangas, where he has been spending most of his time with his family during the quarantine. Being close to the mountains and the sea has helped Piolo level up his already healthy and active lifestyle. He tells PEP.ph (Philippine Entertainment Portal), "The last thing you want to be is to live a sedentary life, especially at this point, it can actually be a trap."
Here's what's been keeping the actor busy in the province these days:
1. HE FARMS HIS OWN PRODUCE.
Piolo stays active with his new hobbies: landscaping and backyard farming. He grows his own vegetables, herbs, and other plants, and even raises chickens for his very own farm-to-table experience at home.
He shares: "We get to see our crops; we get to see what we're eating. Just to be able to watch your diet."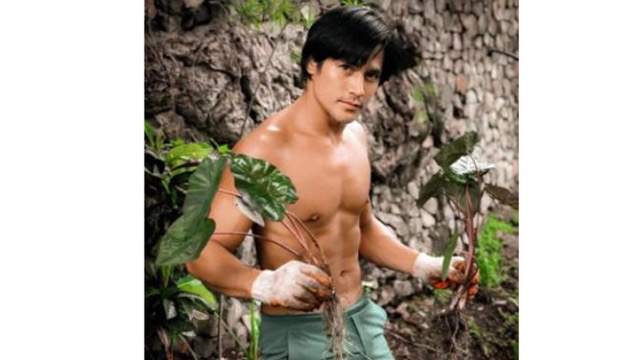 2. HE STICKS TO A MORE MINDFUL SCHEDULE.
In Batangas, Piolo wakes up before sunrise to do some meditating and stretching before he proceeds with his physical training. Living in a coastal area that's also near the mountains allows Piolo to hike and swim regularly, too.
At the end of the day, he takes his dinner and goes to bed right away.
"I don't pamper myself, but I make sure I have eight hours of sleep every night and that I get to do something that would make me sweat, that would make me reach my goal for my exercise," he says.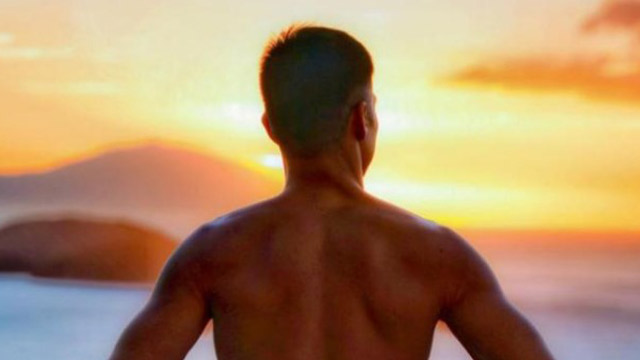 3. HE PRACTICES–AND–ENCOURAGES SELF-CARE.
Piolo emphasizes the importance of self-care, too.
"For us to be able to function, and be our best, it's important for us to take care of our well-being because that's the only way we'll be able to operate fully, if you're not dragged down by issues or concerns," he explains.
He says it also helps to keep a positive outlook in life, to believe that there's always a solution to any problem, and to love life and oneself.
4. HE STEPS UP HIS EXERCISE ROUTINE.
Of course, being physically active remains a big part of Piolo's life.
Piolo pushes himself to dedicate at least half a day every day to training. His long list of activities includes badminton, biking, running, circuit training, swimming, and other exercises that require full-body movement.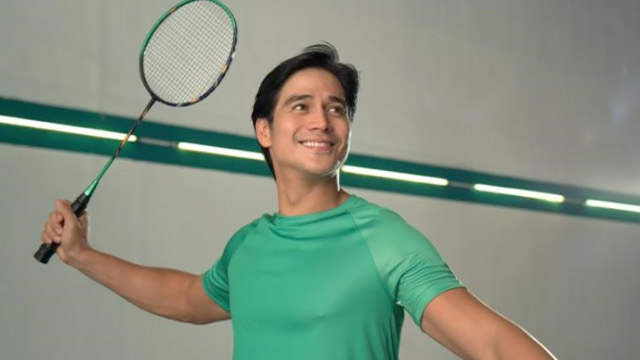 "For [me] to be able to feel that it's not a chore, I made sure that it's part of my lifestyle so it's not something that I'm forced to do because I have to look good. I do it because I want to feel good about myself [and] my body. I always want to be at my best," he says.
He also makes sure to maintain proper posture at all times to avoid lower back pain and shoulder pain.
5. HE GIVES HIS BODY TIME TO HEAL AND RECOVER.
As he engages in many different sports and work activities, Piolo is not a stranger to pain.
When he does feel pain, the actor says, "I don't baby it. I stretch myself. I do preventive measures. I seek advice from a professional right away so at least I'll know what I'm feeling."
Piolo opens up about an incident where he tore his muscle tissues, injuring his biceps, shoulder, and triceps, which prevented him from moving his rotator cuff for a couple of weeks. To recover, the actor had to undergo therapy.
"I was having a hard time, but pain reliever actually really helps," he says.
It is timely and appropriate, then, that a physically active and busy individual like Piolo was recently introduced as the new face of Paracetamol + Vitamins B1+B6+B12 (Dolo-Neurobion).
Paracetamol + Vitamins B1+B6+B12 (Dolo-Neurobion) is a combination of paracetamol to help relieve muscle pain and B vitamins to support nerve regeneration.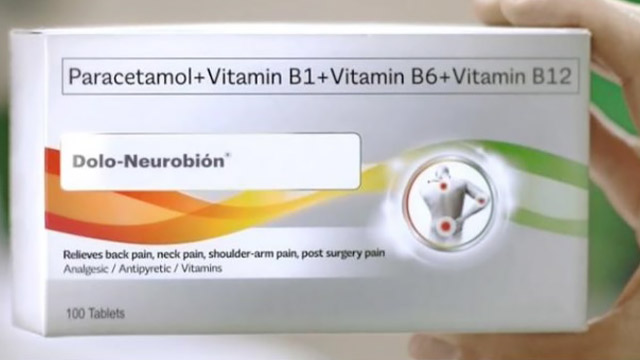 "With Paracetamol + Vitamins B1+B6+B12 (Dolo-Neurobion), it's good for me because I'm the perfect fit for it. For somebody who's very active such as myself, it really works for me. So, I'm really thankful that I was given the chance to represent the brand," he says.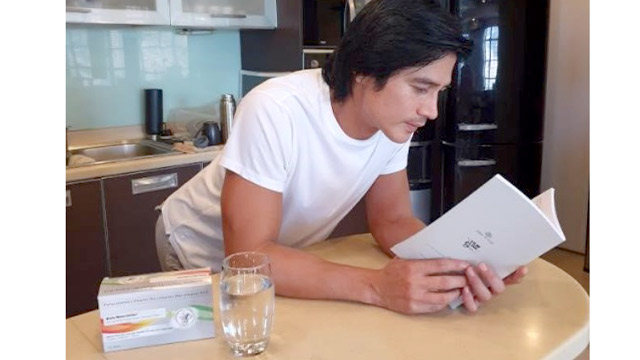 But, as the popular saying goes, "Prevention is better than cure." And so Piolo stresses the importance listening to one's body and to rest if it tells you to.
"I have injuries everywhere, but I listen to [my body], I do something about it," he says.
To know more about Piolo Pascual's partner against pain with nerve damage, visit the brand's official Facebook page.
If symptoms persist, consult your doctor.
ASC REFERENCE CODE: P034P110920DS
This article was created by
Summit Storylabs
in partnership with DOLO- NEUROBION.
Follow DOLO- NEUROBION
Website
https://www.facebook.com/DoloNeurobionPhilippines/
Read the story? Tell us what you think!
How and where can I get this?