Being a twenty-something Pinay in this day and age is not easy.
It's when you shift from being an easygoing young adult to a grownup facing more complex problems.
Liza Soberano's newest online musical, Gandang Fresh, Gandang CAREFREE, talks about these struggles. It also shares tips on how to stay confident and beautiful in spite of it all.
1. Work, work, work, work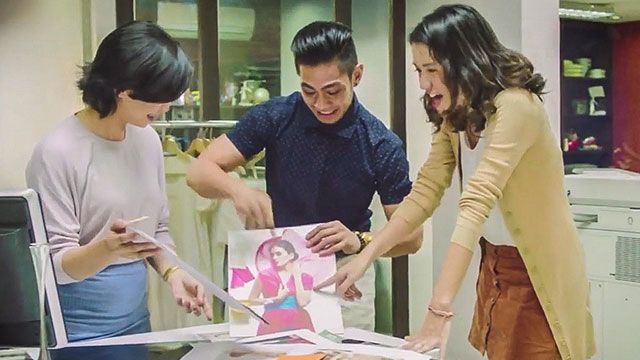 You hurdle urgent deadlines and long work hours every day—and even after you punch out, the struggle remains. The commute or travel back home feels like unpaid work.
HOW TO DEAL: Take a deep breath and tell yourself you can do anything. Plan out your day so you can deliver what is expected of you, maybe even more! 
2. Friendships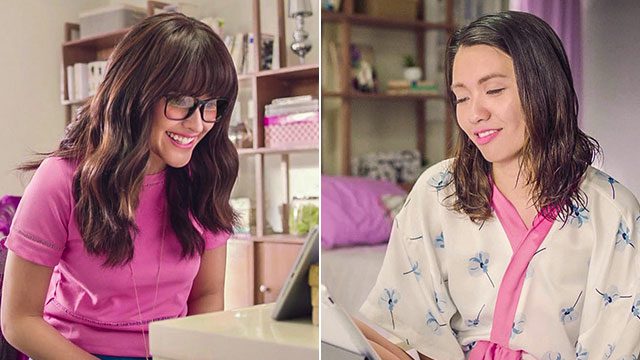 It was easy to hang out with your long-time bestie back in school, because you could see each other every day. It's much harder if you are now in a long-distance friendship.
Wouldn't it be nice to have an actual shoulder to cry on or a real person to hug?
HOW TO DEAL: Make an effort to keep in touch with close friends.
You and your BFF may be busy with your respective careers, but making time for a call, especially when one of you needs help, will surely keep the friendship going.
3. Staying beautifully fresh all day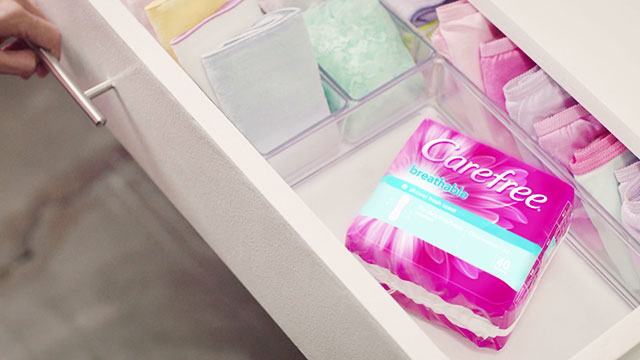 Looking your best all the time seems impossible, unless you have your very own glam team following you around for quick touch-ups.
As an independent millennial Pinay, you are your own makeup artist, hairstylist, and stylist in one.
HOW TO DEAL: To look your best, you should also feel your best. Give yourself a confidence boost by making sure you stay comfy all day.
Level up your beauty routine and add the secret step down there. Use CAREFREE® pantyliners so you can achieve that gandang fresh, gandang CAREFREE® feeling all throughout the day.
See what it takes to be confident enough to take on any challenge at work—or in life.
Watch Gandang Fresh, Gandang CAREFREE on Facebook to find out more about these struggles and how to deal with them.
About CAREFREE®
Hustle through your day and Flex Your Way with the NEW CAREFREE® FlexiComfort.
Read the story? Tell us what you think!
How and where can I get this?