South Korean star Kim Seon Ho has been continuously making the headlines for the past few weeks.
After successfully ending his phenomenal drama series Hometown Cha Cha Cha, the actor was embroiled in a controversy involving his ex-girlfriend.
This stripped him of his endorsements and confirmed projects.
But who is Kim Seon Ho, the man whose career skyrocketed after a successful project in 2020 then took an ugly turn just a year later?
FROM THEATre TO TELEVISION
Kim Seon Ho was born on May 8, 1986 in South Korea.
He completed his studies at the Seoul Institute of Arts.
After graduation, he took a six-month break to find out what he really wants to do next.
In an April 2021 interview with Elle Magazine, he recalled meeting one of his juniors and was asked why he hadn't thought of stage acting if he really loves theatre.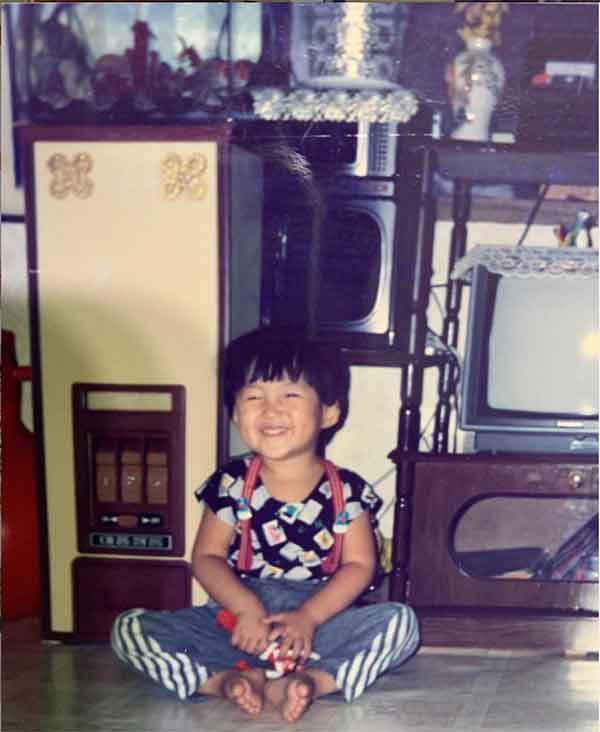 That question changed his life and signalled the beginning of his foray into theatre acting.
In 2019, he made his theatre debut in the play New Boeing Boeing, and appeared in various theatre plays, such as Rooftop Room Cat, Sherlock, Kiss of the Spider Women, and Memory Dream.
Theatre has been a home for Seon Ho. He even shared that performing live gives him a different sense of contentment, and he is energized by the immediate feedback that he receives from the live audience.
"In stage acting, we can interact with the audience live, so we know their response right away. I think the audience contributes to the play as well because their laughter or even the sound of their breathing instigates our next move or spurs us to do something more. That was an ecstatic feeling that I cannot forget," he shared in the same interview with Elle Magazine.
Doing theatre projects has not only earned him acting experiences, but also his own fan base. Thanks to his fans, tickets to his shows were constantly sold out, and long lines outside the theatre for his shows would cause traffic jams.
After the play, his fans would also swarm outside the theatre to wait for him. They would try their luck to have a conversation with him or to even take a selfie, which he always accommodated.
At the age of 32, he passed his first audition for a K-drama. He made his TV debut as an actor via a supporting role in Good Manager.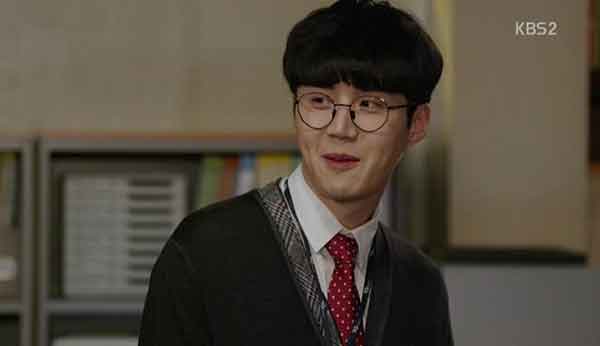 In the same year, he joined Strongest Deliveryman and Two Cops.
For his role as a sly conman in Two Cops, Seon Ho earned an Excellence Award (Actor in a Monday-Tuesday Drama) and Best New Actor Award at the 36th MBC Drama Awards.
In 2018, Seon Ho landed a lead role in the four-episode drama special You Drive Me Crazy, and starred in the historical drama 100 Days My Prince with EXO's Do, Han So Hee, and more.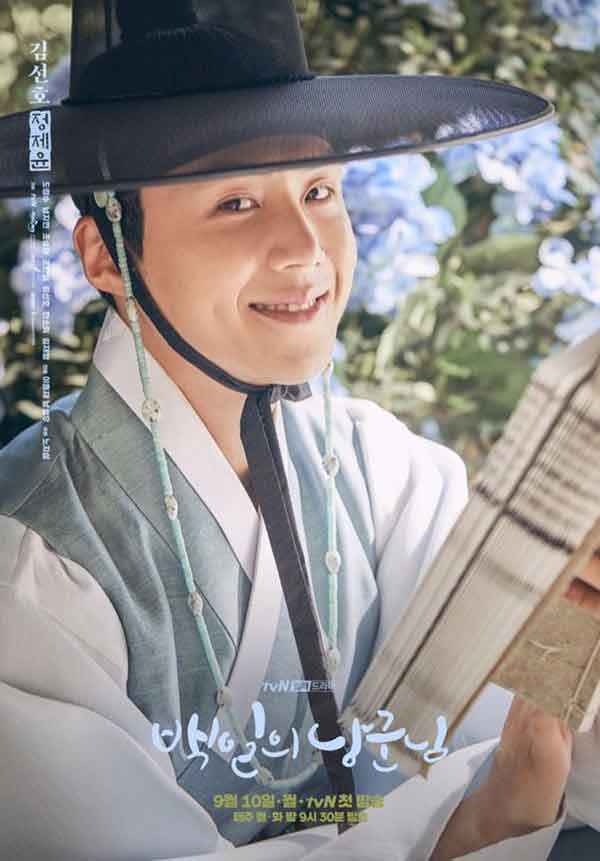 He played an aspiring singer in the comedy-drama Welcome to Waikiki 2 in 2019, and starred with actress Moon Geun-young in the investigative drama Catch the Ghost.
He also joined the fourth season of the Korean variety show 2 Days & 1 Night where he earned his Rookie Award at the 2020 KBS Entertainment Awards.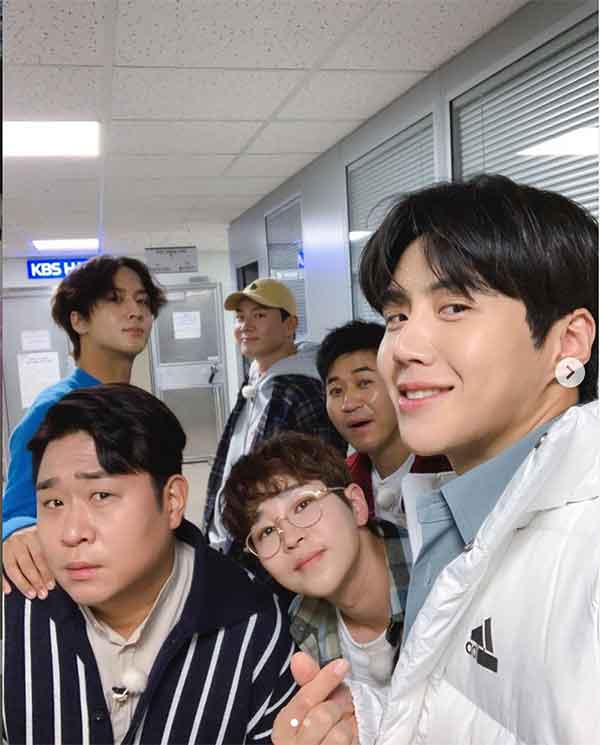 Despite appearing in various television programs and receiving awards left and right, Seon Ho could not consider himself a Hallyu star just yet.
That would soon change.
BREAKTHROUGH YEAR
In 2020, Seon Ho had a breakthrough year.
He landed a role in the highly anticipated series, Start-Up which starred Suzy Bae and Nam Joo Hyuk. His performance as Han Ji Pyeong catapulted him to global stardom.
From having a little over 400,000 Instagram followers, his social media numbers grew quickly during the airing of the drama.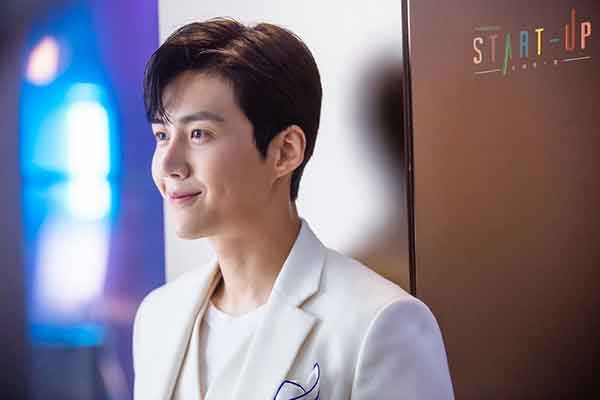 Although a second lead in the drama, Seon Ho became a household name and even topped the Brand Reputation Index for South Korean Actors in November 2020.
His performance in Start-Up was recognized by various award-giving bodies. Seon Ho received a Supporting Actor for TV nomination as well as Most Popular Actor award from the 57th Baeksang Arts Awards and Best Emotive award from the 2020 Asia Artist Awards.
Seon Ho also announced his theatre comeback via a two-person play Ice, whose tickets were sold out just a few minutes after the launch.
MASSIVE SUCCESS
Soon after his successful stint in Start-Up, Seon Ho's schedule was packed with various commitments.
He became one of the most in-demand endorsers in South Korea. In less than a year, global brands like Domino's Pizza and Canon signed him up to be their brand ambassador.
While everyone was excitedly waiting for his next project, Seon Ho and SALT Entertainment agency were reportedly in talks with producers and carefully studying their options.
In April 2021, broadcasting network tvN confirmed that Seon Ho would star alongside Hallyu star Shin Min Ah in the romantic-comedy series Hometown Cha Cha Cha, which is a remake of a 2004 film Mr. Hong.
Hometown Cha Cha Cha, aired every Saturday and Sunday, was a consistent top-rater in South Korea and was even included in the top 10 programs on Netflix worldwide.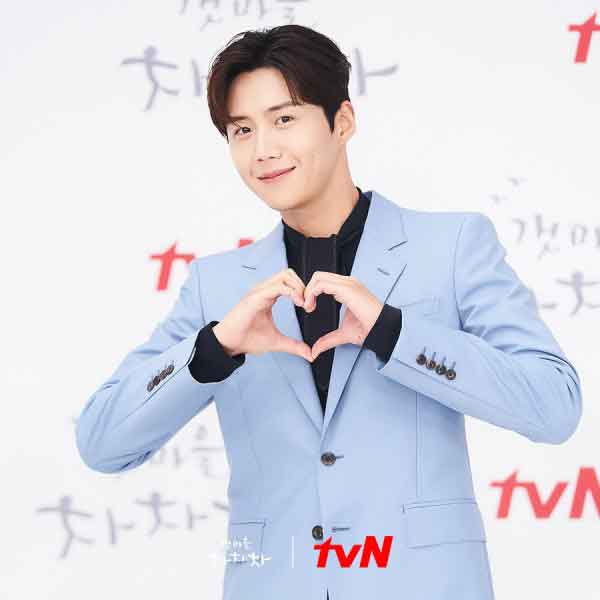 CONTROVERSY
The controversy erupted just a few hours after the finale episode of Hometown Cha Cha Cha was aired on television.
A woman uploaded an anonymous post on an online community accusing a "K" actor, whom she allegedly dated, of forcing her to have an abortion on a false promise of marriage.
Although the post did not explicitly name the actor, Korean netizens speculated that the actor involved in the controversy was Seon Ho.
Brands were quick to remove him from their social-media platforms and online videos after the allegations broke out.
SALT Entertainment, the agency handling the career of the actor, issued a statement on October 19. They requested for the public's patience as they were in the process of verifying the facts reflected in the online post.
The following day, Seon Ho shared an apology letter through his management agency. His apology was followed by confirmations of him stepping down from his popular variety program 2 Days & 1 Night and dropping out of two films he was confirmed to appear in, namely Dog Days with Yoon Yeo Jung and 2 O'Clock Date with Girls' Generation's Yoona.
On social media, his fans called the "verdict" as "too drastic and harsh," and have since been making petitions to let him star in his upcoming projects.
And despite the controversy he has faced, Seon Ho leads the popularity vote for the 2021 Asia Artist Awards which happens this December.
Most of his advertisements have also resumed, and his Instagram numbers continue to increase. At press time, he now has 8M followers.
He also remains to be the lead star of the upcoming film Sad Tropics, where he will play a Filipino-Korean aspiring boxer.
Can he rise above South Korea's cancel culture?
Let's wait and see.