In the wake of JM Canlas's farewell on August 3, 2023, the world remembers a young talent whose brilliance had inspired those who knew him.
To honor his memory, PEP.ph (Philippine Entertainment Portal) explores facets of his life to remember him by.
Read: Former child actor JM Canlas, youngest brother of Elijah Canlas, dies at 17
BACKGROUND
Full Name
He was Jamile Matthew Madiclum-Canlas on the dotted line, but commonly went by JM among friends and family.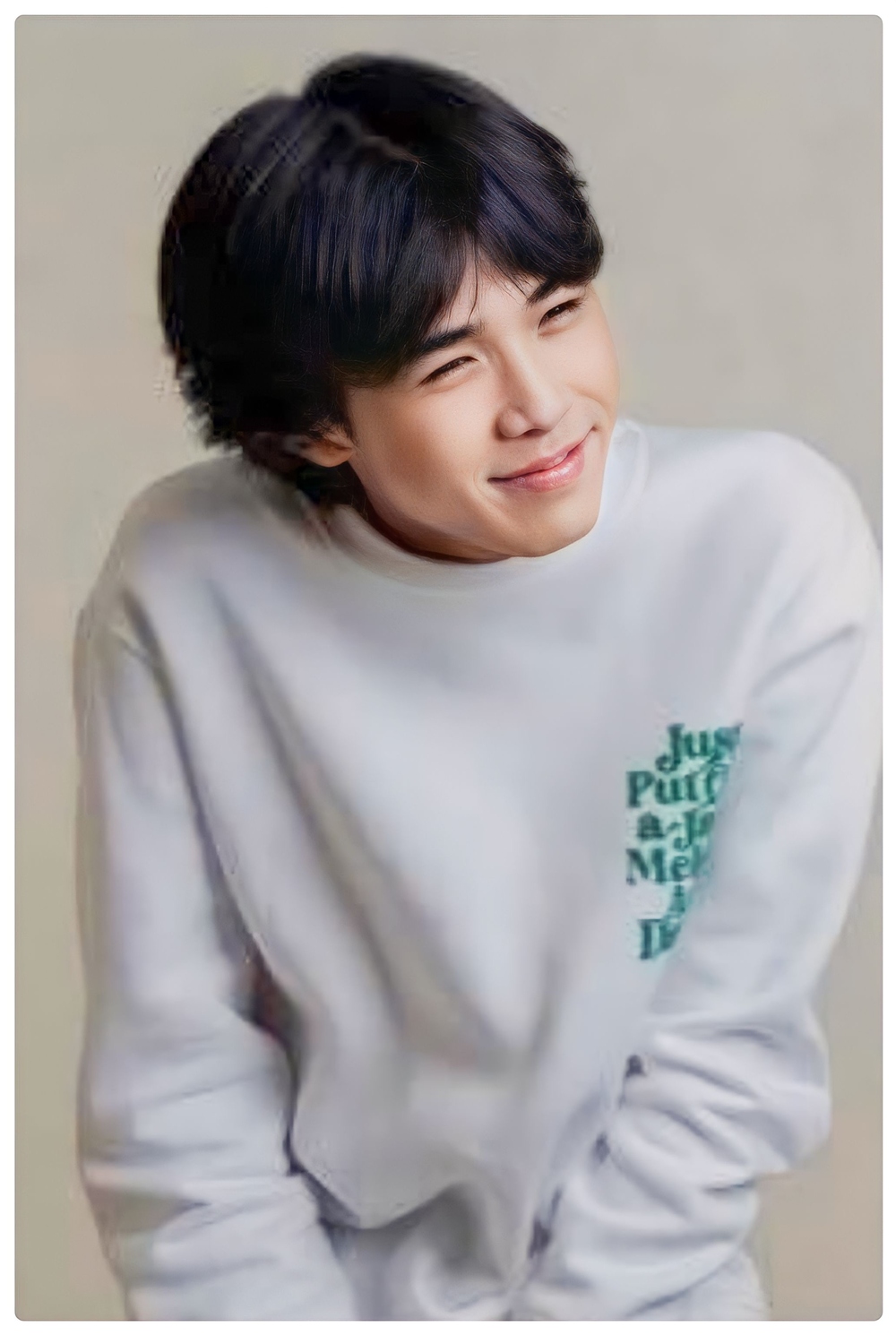 A Piscean Soul
Born on March 4, 2006, JM shared the gentle and compassionate traits of his Pisces zodiac sign.
Manila's Proud Son
Just like his brothers, JM's roots run deep in the bustling heart of Manila, the capital city of the Philippines.
FAMILY BONDS
He is the youngest son of Rommel Canlas and Lyn Canlas.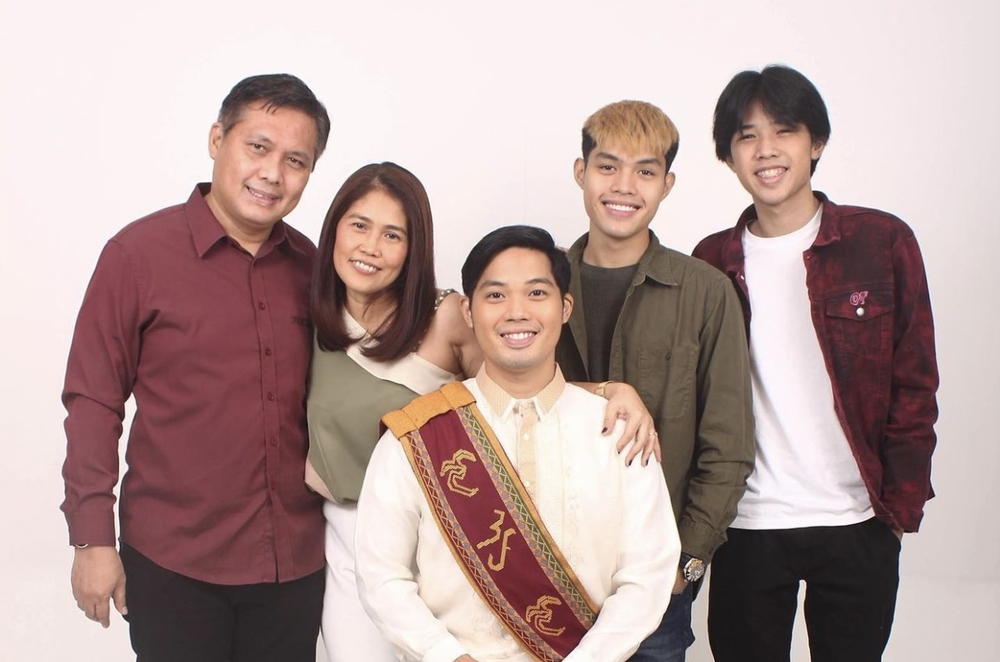 Read: 11 showbiz celebrities who died before they turned 22
EDUCATION
Debater
JM's academic pursuits at La Salle Greenhills until his 11th grade were highlighted by his debate prowess.
Beyond the academic arena, JM's inclination to be politically vocal provided an additional layer to his participation in debate.
His Facebook posts show his firm stand on social issues and current affairs that held relevance not only within the confines of academia, but also in the broader social context.
JM'S SPORT
He's an athlete too.
His prowess as a badminton player earned both personal and team triumphs.
Just last March 23, 2023, the school congratulated the LSGH BADMINTON TEAM "for a triumphant bid at the 2023 Palarong Pambansa Mandaluyong Division Meet for Secondary Girls and Boys Badminton!"

The tournament, held at Highway Hills Integrated School last February 25, 2023, earned JM the gold for the Boys Doubles category.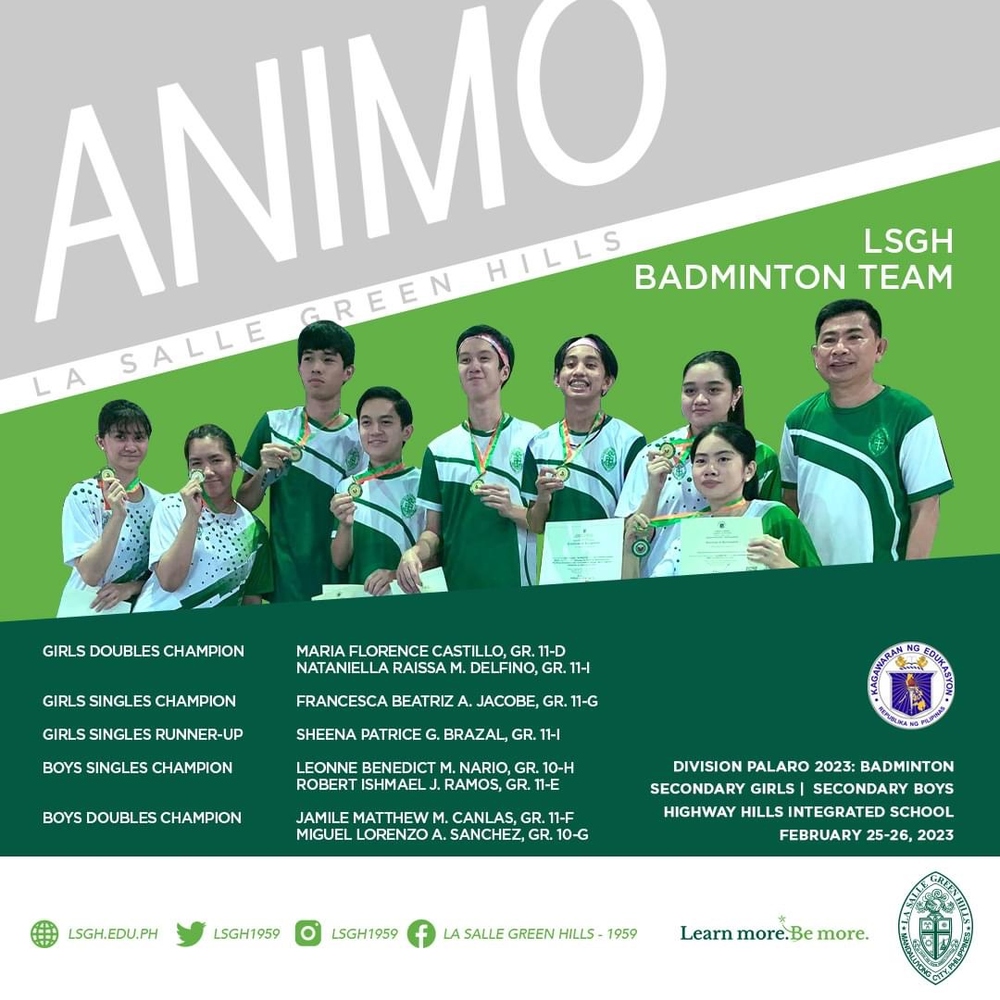 JM's ACTING CAREER
Debut
From the earliest stages of his life, JM Canlas was destined for stardom.
Embarking on his journey in the entertainment industry at the tender age of 10, he took his first steps onto the screen with an appearance in the TV series Team YeY in 2016, where he first shared his passion for badminton.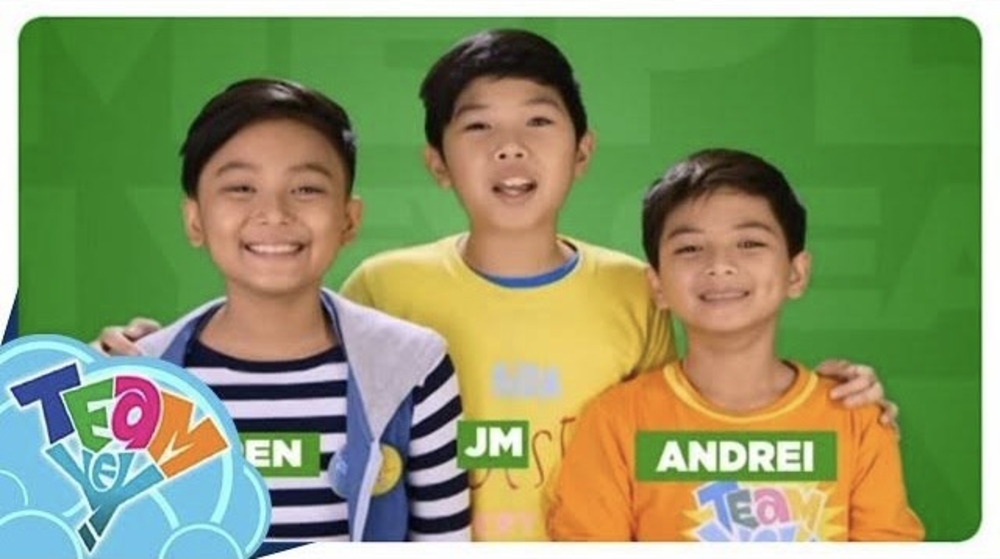 MOVIES AND SHOWS
This initial foray into the world of entertainment marked the inception of what would later develop into a remarkably promising career.

Following in the footsteps of his older brothers, Elijah Luiz Canlas and Jerom Andrei Canlas, JM's acting talents shone brightly.
His roles in indie films, like Kiko Boksingero (2017) and ANi (2019), as well as the TV series Unconditional (2020) alongside his brother Elijah, showcased his passion for the craft.
Voice Acting
JM's talents extended far beyond his on-screen charisma. Not only did he excel as an actor in front of the camera, but he also displayed an extraordinary gift for voice acting.
He assumed the mantle of the lead character Jet in Jet and the Pet Rangers, injecting life and personality into the role through his distinct vocal nuances.
His vocal prowess transcended even this role, reaching new heights as he became an integral part of a team of accomplished actors entrusted with the responsibility of providing Filipino dubbing for the immensely popular Netflix series, Stranger Things.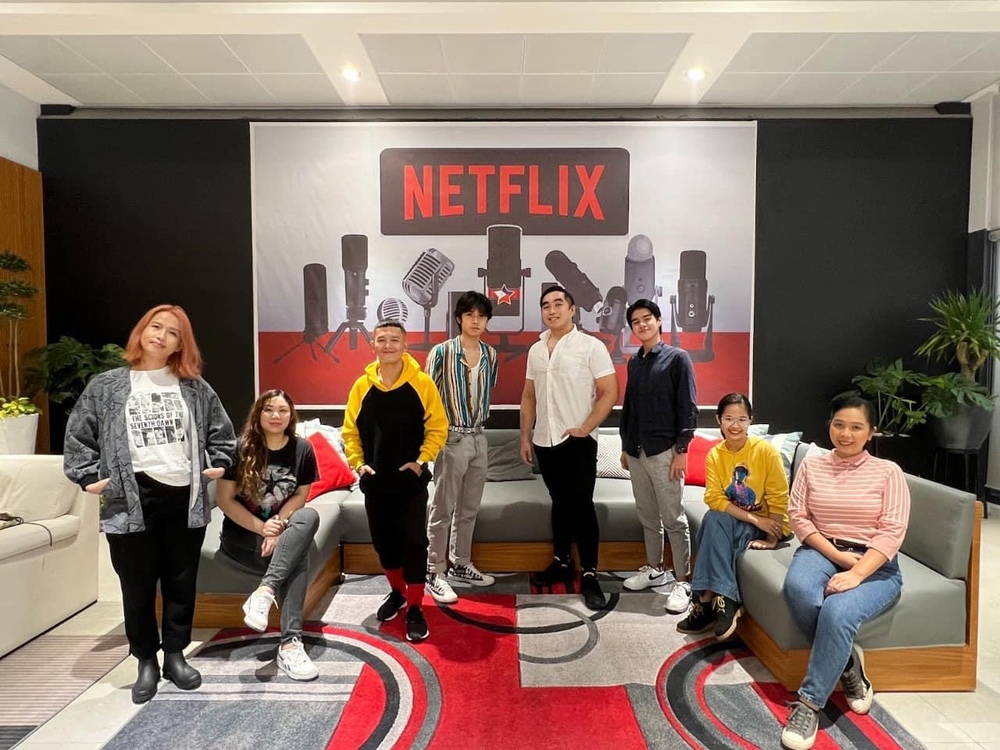 JM's HOBBY
ACTIVE GAMER
A natural in the digital realm, JM's YouTube channel showcased his love for gaming, bringing joy to his followers as he streamed gameplays, sometimes with his brother Elijah.
A LIFE CUT SHORT
Five months after his 17th birthday, the eldest of the Canlas brothers, Jerom, took to Facebook to announce the heartbreaking departure of JM.
Jerom wrote, "It is with the heaviest heart and deep sorrow that our family announces the death of our bunso, Jamile Matthew Madiclum Canlas, earlier this morning [August 3, 2023]. He was 17.
"Jm, as he was known to many, was a talented actor, athlete, musician, singer, debater, and gamer.
"He was always a proud Filipino with a bias and compassion for the poor and oppressed.
"But most of all, JM will forever be remembered as an incredible young man, son, brother, grandson, nephew, cousin, student, and friend."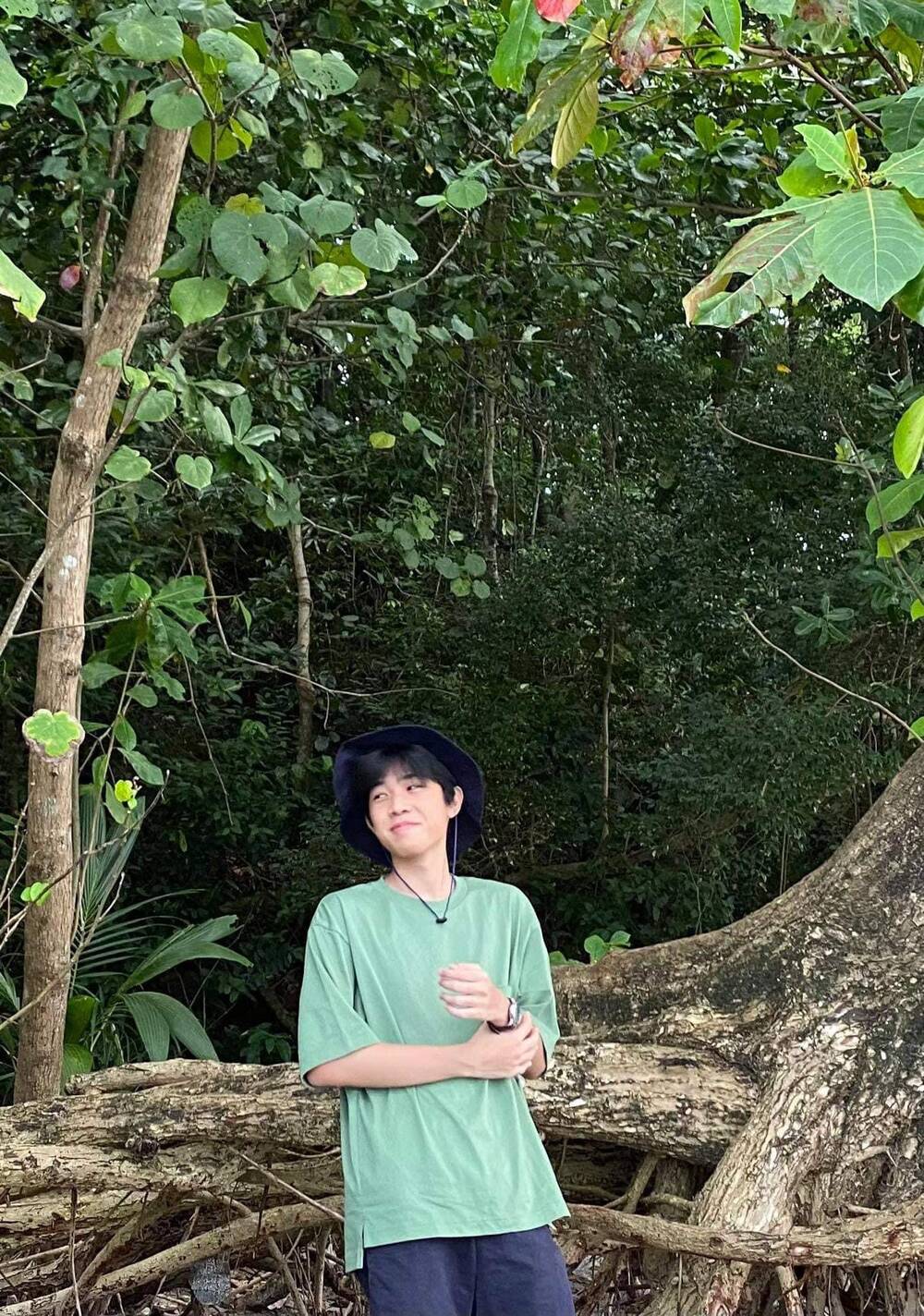 Although the cause of his death was not disclosed, Jerom revealed that JM had mental-health issues.
The family's announcement provided a compilation of helpline numbers and organizations that can help individuals facing challenges in their mental well-being:
DOH-NCMH Hotline: 0917-899-8727 or 02-7989-8727

Natasha Goulbourn Foundation Hopeline: 0917-558-4673, 0918-873-4673 and 02-8804-4673
In Touch Crisis Line: 0917-800-1123, 0922-893-8944 and 02-8893-7603
Request for FREE legal or psychological counseling services at http://bit.ly/SulongRequestForm
For free or donation-based counseling:
UGAT SandaLine: https://www.facebook.com/contactUGATSandaLine

UGAT Foundation Inc.: ugatfoundationinc@gmail.com and https://www.facebook.com/ugatfoundationinc
His legacy will live on through the memories of those who knew him and the inspiring work he left behind.
Our deepest condolences go out to JM's family and friends during this difficult time.
Read: Sharlene San Pedro, Xia Vigor, Sophia Reola, Mitch Briones mourn death of JM Canlas