With drag culture gaining traction in the Philippine showbiz scene, many drag queens are gradually getting the attention they aspire for.
One of these rising stars is Andrei Trazona who goes by his drag alter ego, Sofia.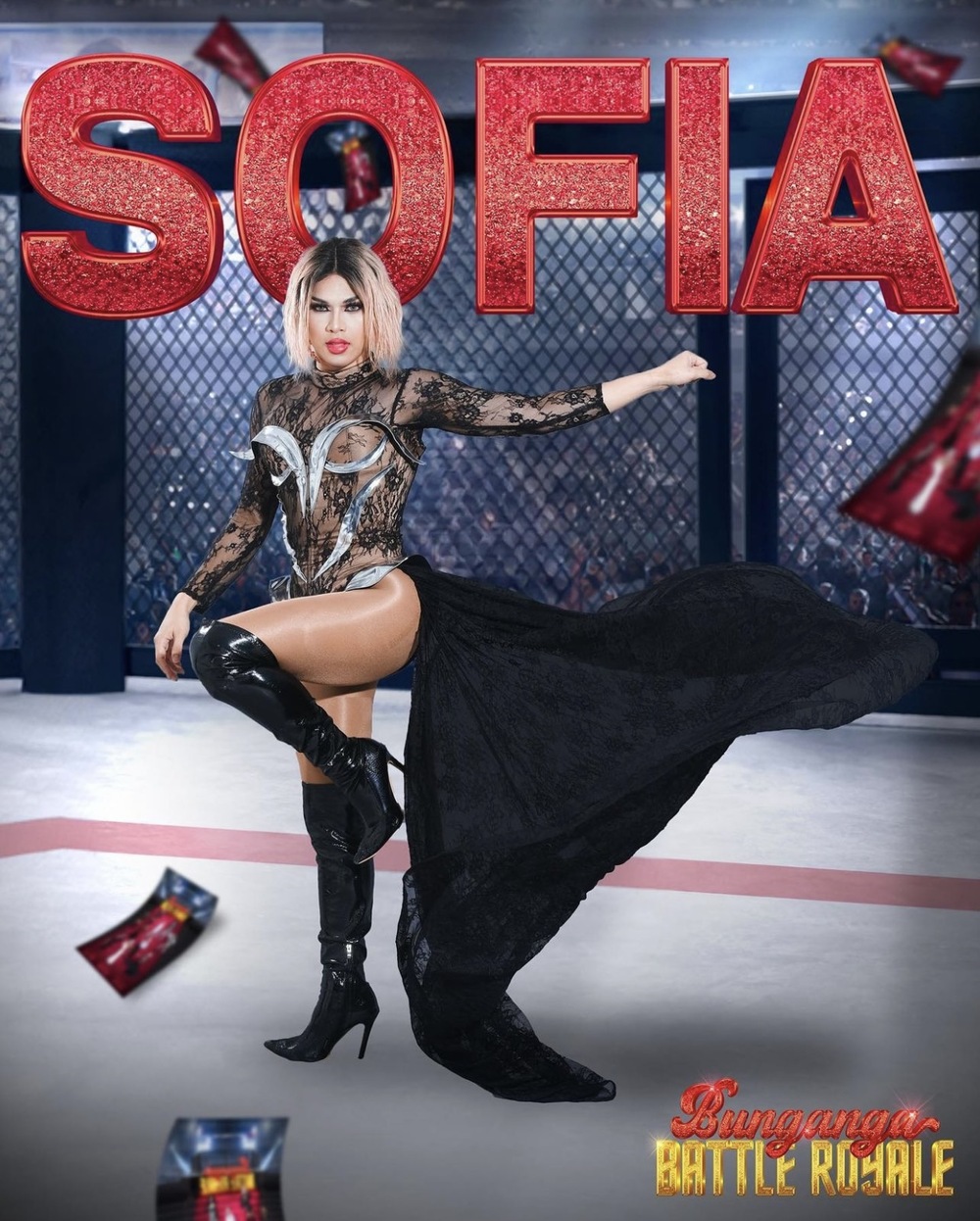 Here are 10 things to know about this dazzling kween.
Read: SexBomb Izzy Aragon's son Andrei Trazona joins drag as Sofia
FULL NAME
Andrei's legal name, or what drag queens irreverently refer to as their 'government names,' is Sebastian Andrei Dewey Trazona.
BIRTHDAY
A Capricorn whose birthday falls on January 16, 2002, he turned 21 this year.
FAMILY
Andrei is the eldest among three children, with younger sisters Yanna and Zoe.
Their mom is Izzy Trazona-Aragon, a dancer and singer of the SexBomb Girls, one of the most prominent girl groups in Southeast Asia in the late '90s and ealry 2000s.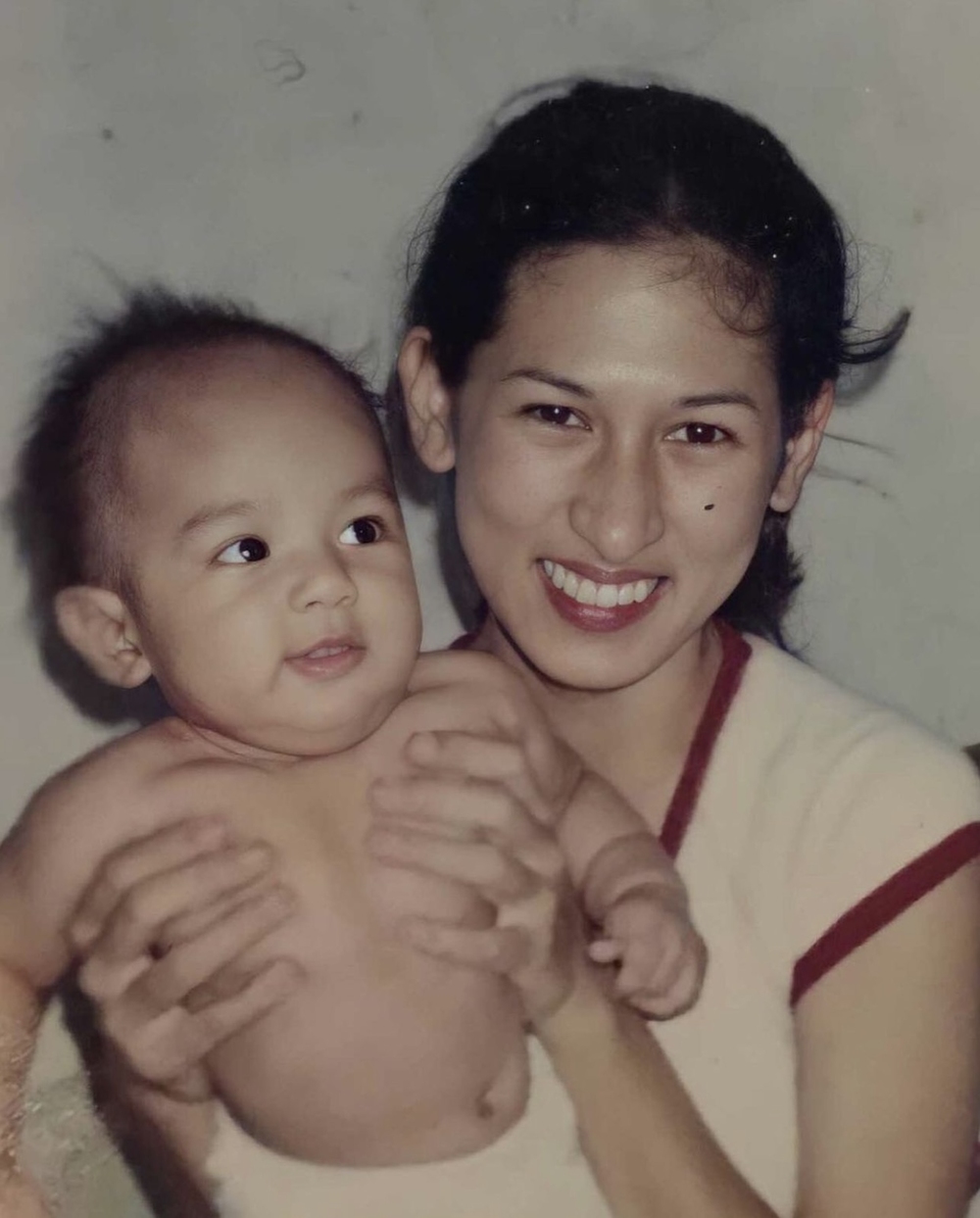 His stepfather is StarStruck Season 1 alumnus Alvin Aragon, while his biological father is the founder of the dance group Philippine Island Assassins, Michael Arapeles.
Read: SexBomb Izzy Trazona on son Andrei joining the drag world: "I love you so much to not support you on things that will harm you."
EDUCATION
One of his Instagram posts showed Andrei wearing the uniform and ID of a student from the University of Perpetual Help System Dalta, the Molino campus in Bacoor, Cavite.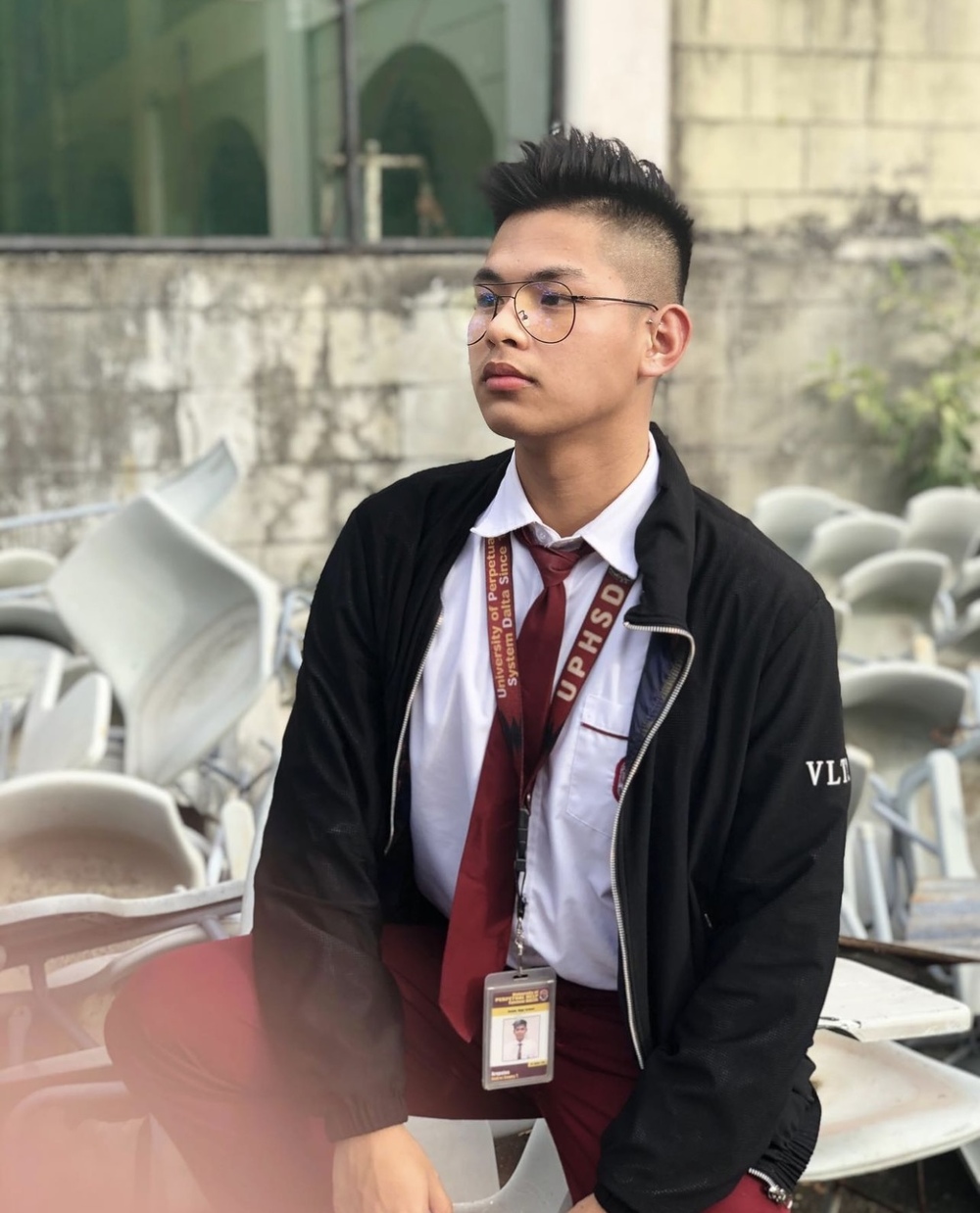 PASSION FOR DANCING
TikTok
For Andrei, dancing runs in his veins.
In one of his YouTube Q&A vlogs, he openly declares her preference for dancing over singing.
As a social media star and dancer who has risen to fame for his bz_andreitrazona TikTok channel, he has garnered almost 50,000 followers for his dance covers.
Dance Studio
Andrei hones his dancing skills at the renowned Zero Studio PH dance studio in Quezon City.
Additionally, he has shared videos of himself training at the popular G-Force Dance Center in Alabang.

BeyondZer0
In 2021, Andrei stepped up his sing-and-dance career when he joined the seven-member Filipino boy group, Beyondzer0, also known as BYZ0, under the management of the talent agency House of Mentorque.
Before the group's debut, it gained substantial attention by posting dance videos on TikTok, amassing over 1 billion views in 2020.
Its digital press concert took place on November 5, 2021, followed by a grand launch concert on December 3, 2021, at Cove Manila.
The event was made possible through partnerships with Angkas and Okada Manila.
Although the group's future has yet to be officially discussed by House of Mentorque, its performances and dance videos continue to captivate audiences.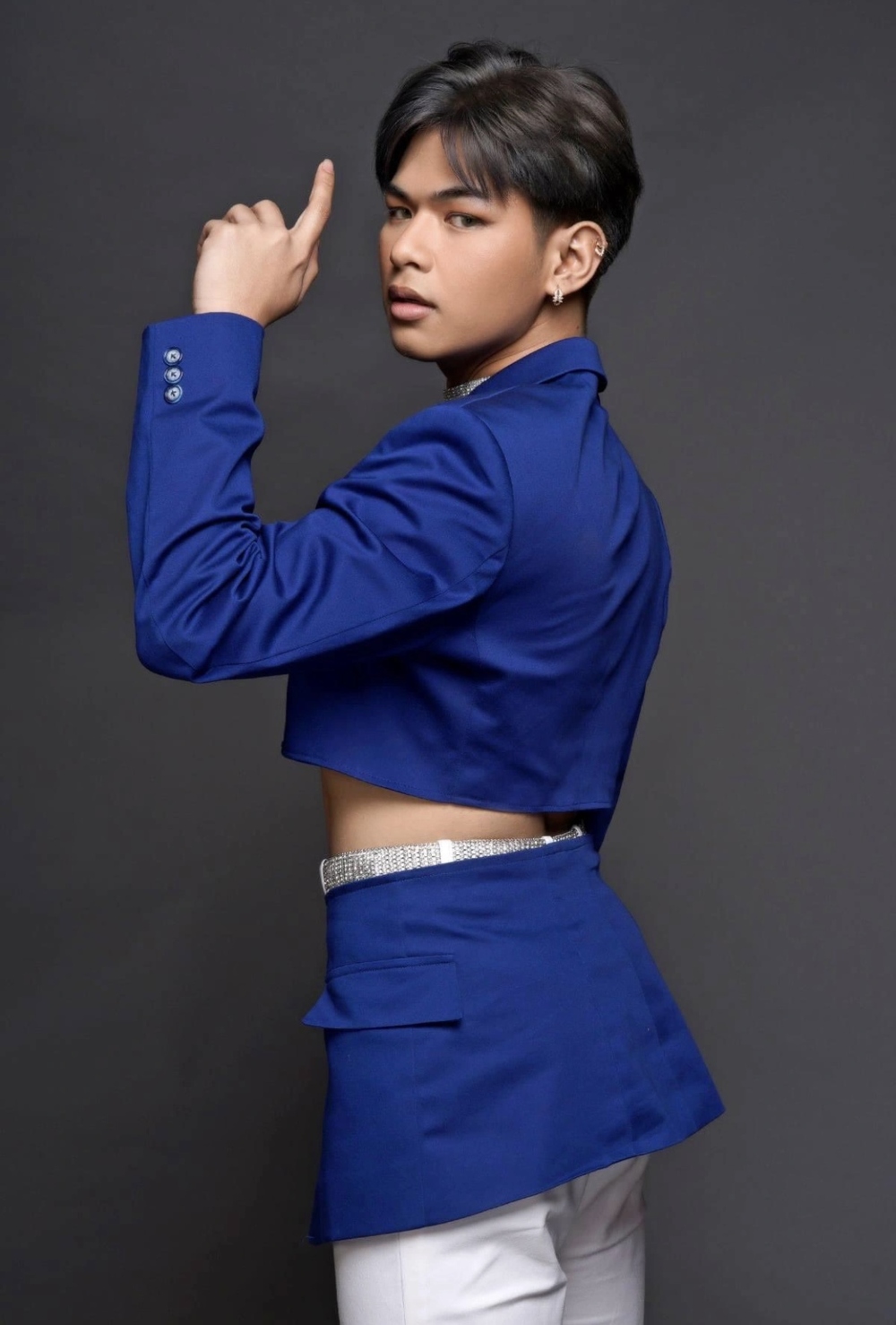 DRAG
Enter the drag scene, where Andrei finally found his true calling as a performer.
Bunganga Battle Royale
Andre's rise to fame has been nothing short of fulfilling, kicking it off through the drag competition Bunganga Battle Royale.
He says, "To be honest, gusto ko and kailangan ko ng experience since kaka-start ko palang mag-drag.
"And I know na malaki yung mabibigay sa akin itong improvement ng competition."
Drag Inspiration
He names his top source of inspiration to be Plastique Tiara, "Gandang-ganda lang ako, ladylike."
Andrei praises her beauty and grace, surely a cut above the other Bunganga Battle Royale contestants whom he playfully describes as "mga mukhang barako."

Read: SexBomb Dancers: where are they now?

SexBomb legacy
Bannering his familial ties to SexBomb member Izzy, Andrei has introduced himself as the "SexBomb legacy."
In sorority talk, a legacy is someone who is related to a member in the sisterhood, commonly the child of such member.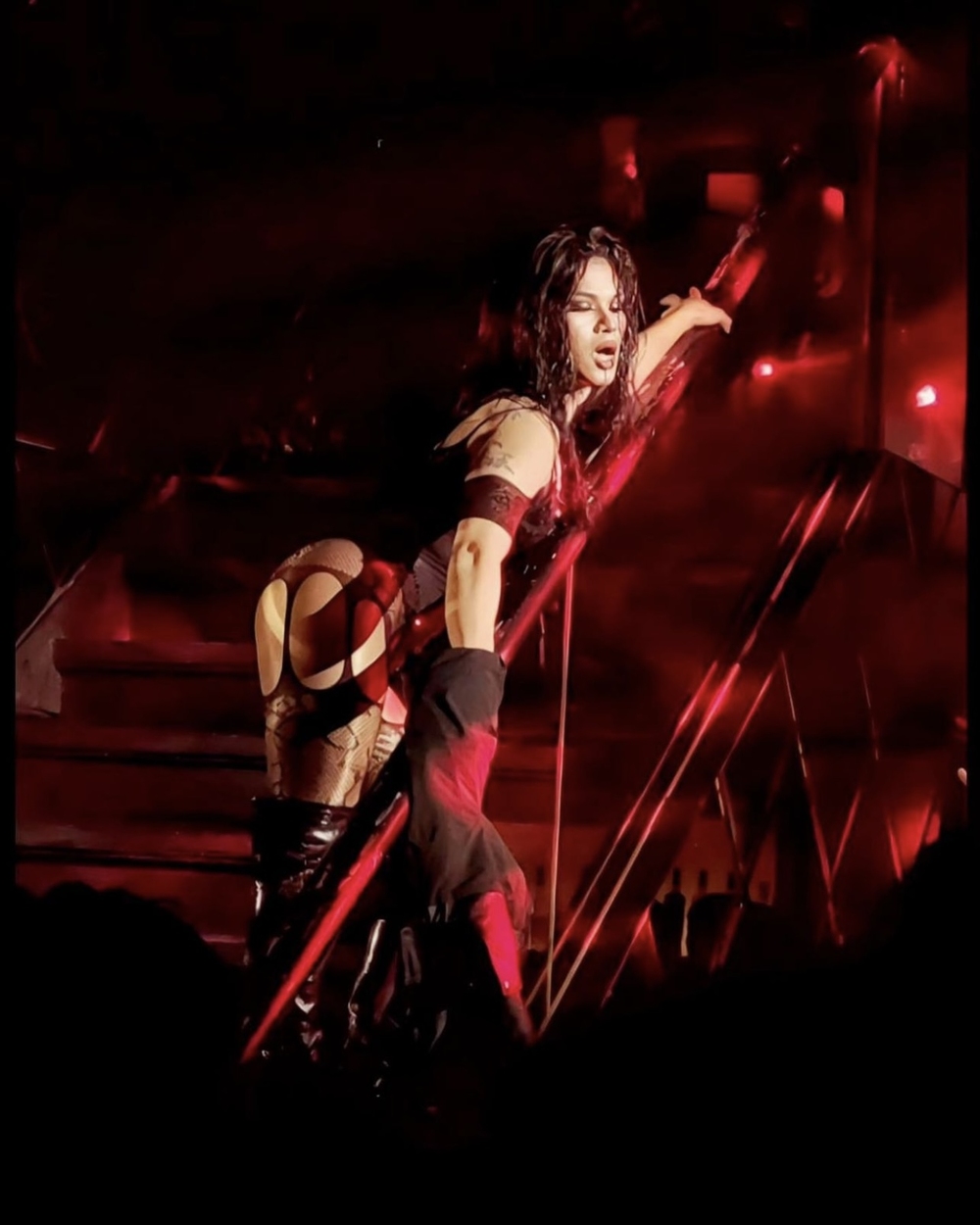 Inevitably, Andrei says Sofia's go-to performance is foremost "very dancey."
And secondly, "Dancey pa din, pero sexy dances. Sa chair, very like musical dance.
"Very SexBomb, actually," he quips along with the girl group's catchprase, "Get! Get! Aw!"
READ MORE: