Local avid pageant fans are already cheering, optimistic that Beatrice Luigi Gomez, the Philippine bet to the Miss Universe 2021, will bring home the crown.
Beatrice is by now in Eilat, Israel, the venue of the international event that will be held on December 12, 2021.
Background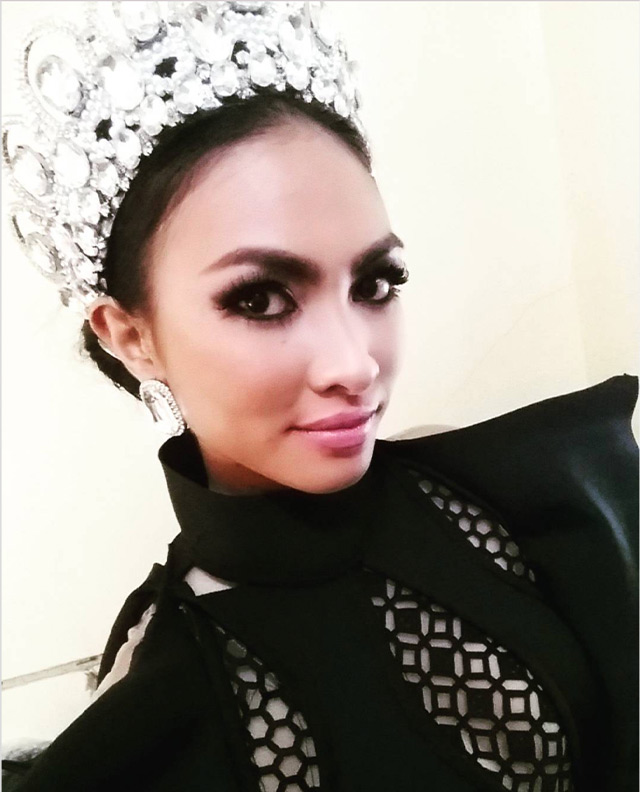 Beatrice Luigi Gallarde Gomez, Bea for short, was born on February 23, 1995 in San Fernando, Cebu.
She took up Mass Communication at the University of San Jose-Recoletos in Cebu City, Cebu.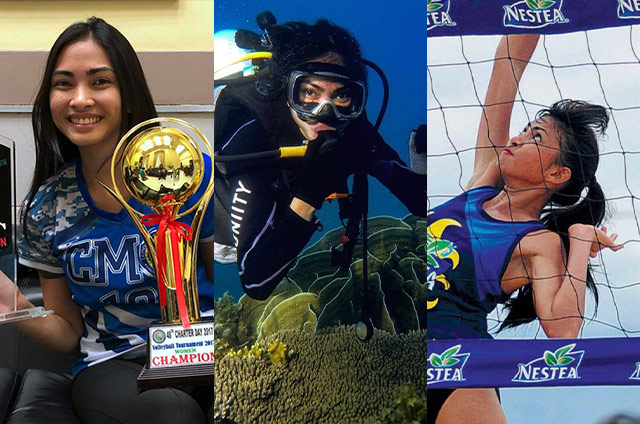 A varsity player at the university, Bea is into boxing, scuba diving, and mixed martial arts.
She became a model out of necessity—to help her single mom financially. Other than than that, little is known about her immediate family.
However, Bea is known to be a cousin of Rizzini Alexis Gomez, Miss Tourism International 2012-2013, and a niece of former Philippine Basketball Association player Roel Gomez.
A cat lover, Bea is fur mom to Twix, the "puspin" (pusang Pinoy) she loves to show on Instagram.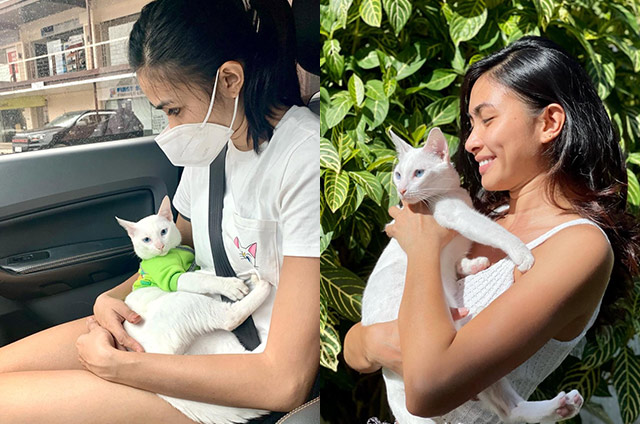 She is an active community development worker and has co-founded BeyouthfulPH, which aims to uplift the lives of disadvantaged children in many places in the country.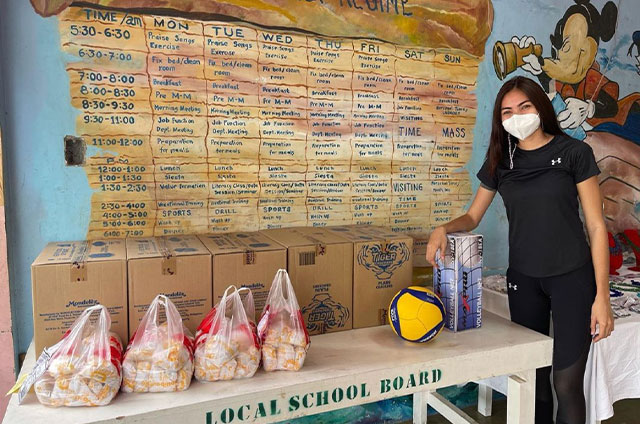 Bea has recently been promoted to sergeant from corporal in the Philippine Navy Reserve Unit after completing the citizens military course training of the Philippine Army Reserve Command in Eastern Visayas in January 2021.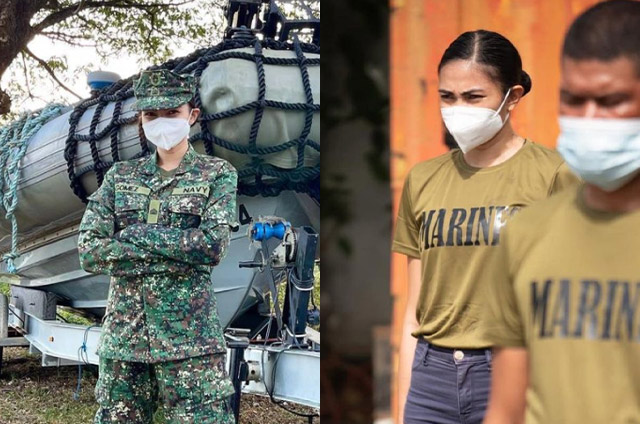 Pageants
Miss Mandaue 2015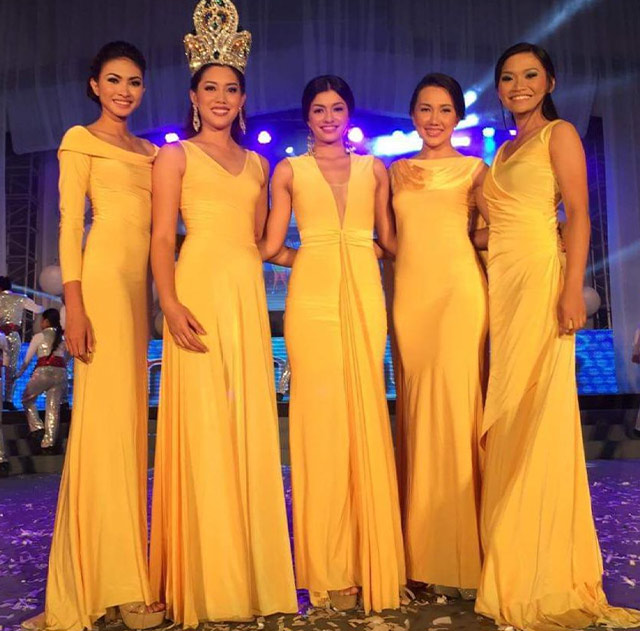 Bea started her pageantry career in the Miss Mandaue 2015 competition, where she placed 2nd runner-up.
Binibining Cebu 2020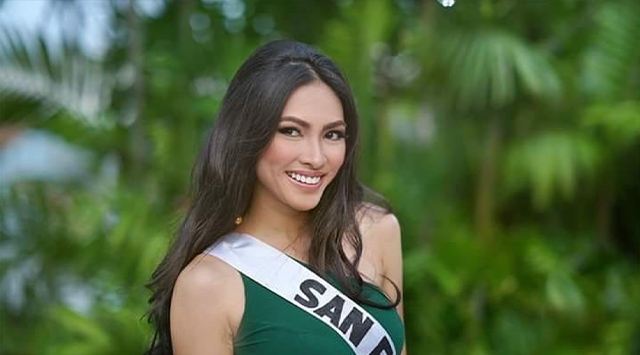 Representing San Fernando in the Binibining Cebu 2020 pageant, Bea won the title, succeeding Steffi Rose Aberasturi of Mandaue City.
She and Steffi Rose ended up competing against each other at the Miss Universe Philippines 2021, where Bea also won were Best in Swimwear, Miss Foton, and Miss Body Worx Medical Spa Awards.
Miss Universe Philippines 2021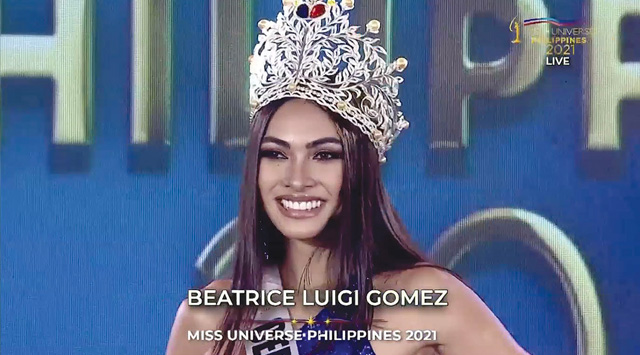 In September 30, 2021, Bea, representing Cebu City this time, was crowned as the new Miss Universe Philippines 2021, succeeding Rabiya Mateo.
It was an eventful win for Bea, and not only because this was just her third pageant.
More significantly, she made history as the first openly bisexual woman to be crowned Miss Universe Philippines,
In the Q&A portion, Bea was asked, "If, during your reign as Miss Universe Philippines, things happen in your life that make you sad and uninspired, how would you be able to continue inspiring others?"
Her confident answer: "It is very evident that all of us went through difficulties during this pandemic, but it is also proof that we are able to rise to the occasion. And if anything happened to me during my reign, I will not give up and inspire others by rising to the problems that I am encountering and by inspiring them that what you are going through, you will be able to overcome it."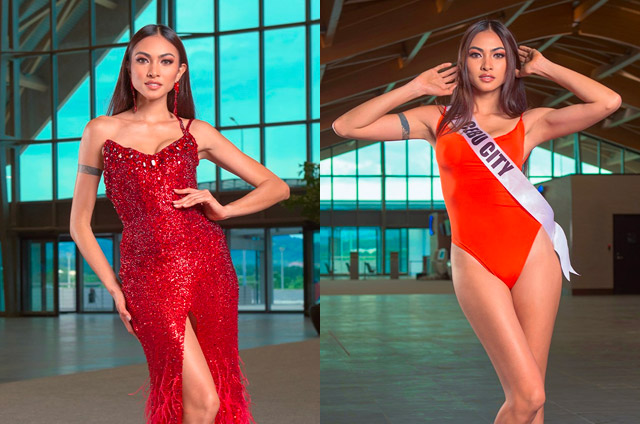 Aside from winning the crown, Bea also slayed the introduction challenge, placed 6th in the interview challenge, and won the Best in Evening Gown and Best in Swimsuit.
Relationship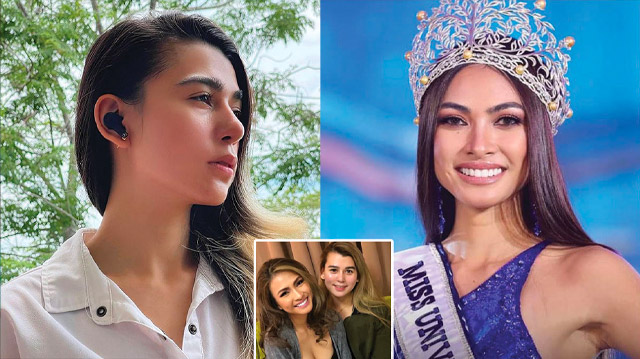 A proud member of the LGBTQ+ community, Bea related in a feature of Cebu Daily News, "I was in grade school when I first got interested in girls. I didn't have any concept or idea about being gay back then.
"As I grew up I was surrounded with an environment of various sexual orientations, that's when I realized that I was interested in both sexes.
"When I met my girlfriend I was fixed on what I wanted regardless of what other people say and I felt that I didn't owe anyone any explanation, that's why I did not have to come out."
She declared in the interview, "Just like what everyone hopes for in the LGBTQIA+, I aspire for acceptance and inclusivity—especially equal rights and protection for the younger generation who oftentimes suffer from bullying and different forms of violence.
"They are left to fend for themselves, particularly those that are oppressed by their own parents.
"As a community development worker, a beauty queen and a Marines reservist, I believe that I have the right tools to create awareness and to educate people.
"I want to empower the youth of the LGBTQIA+ to be productive citizens of society so that despite the discrimination, we can take pride in our values and what we can offer to make the world a better place to live in.
"The importance of embracing individuality is that it allows us to live the best life, to be able to be truly who you are is an innate freedom that no one can take away from you."
Bea also talked a bit about her then girlfriend during both the Binibining Cebu 2020 and Miss Universe Philippine 2021 Interview Challenge.
Her girlfriend then was Kate Jagdon, a performance DJ.
However, on November 23, 2021, Kate released a statement in her Instagram story announcing she and Bea had broken up after seven years of being a couple.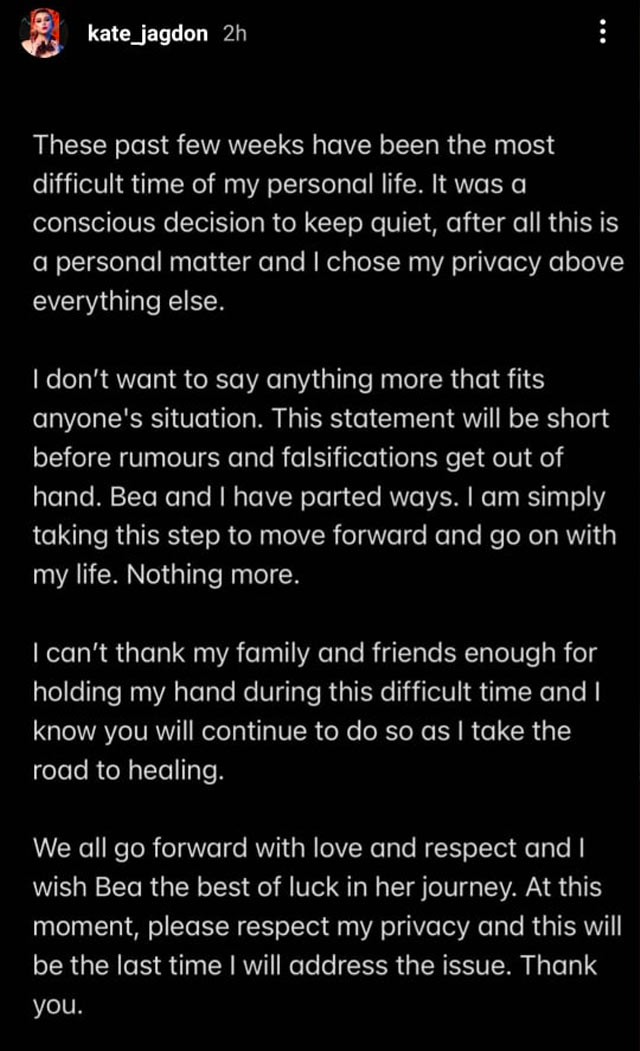 Use these Klook promo codes when you shop or order online. Marami pang ibang coupons dito.