"Walang perpektong pamilya."
The theme behind the movie Kabisera hits close to home. While some Filipino families seem perfectly happy, no one really knows the struggles they go through—and the lengths a mother would go to keep her family together.
Superstar Nora Aunor topbills the cast of Kabisera, a movie inspired by a true story. Ricky Davao plays her husband, and together they fight to weather their family's trials.
This sociopolitical drama mirrors real-life events today, and is one of the official movie entries to the 42nd Metro Manila Film Festival.
The other official entries are Ang Babae sa Septic Tank 2 #ForeverIsNotEnough, Die Beautiful, Oro, Saving Sally, Seklusyon, Sunday Beauty Queen, and Vince & Kath & James.
Here are some scenes from the official trailer of Kabisera: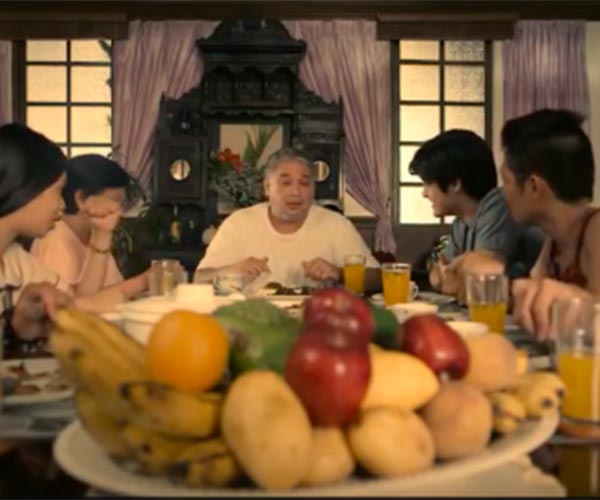 Like any other family, this one gathers around the table during meals, happily exchanging stories. Seated at the "kabisera" is Ricky Davao, who is the head of the family.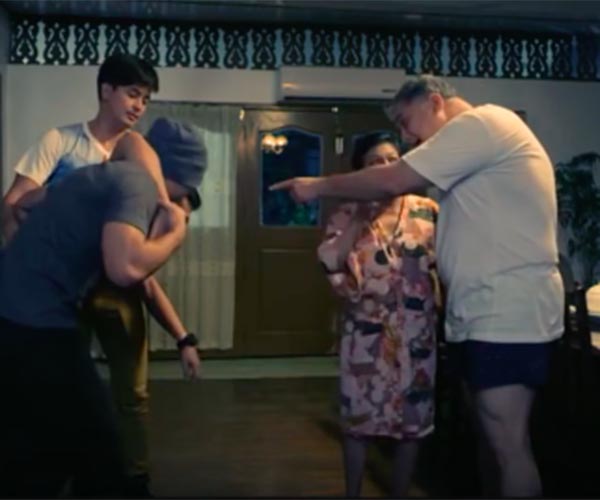 Disappointment, anger, and fear arise during a family confrontation. Jason Abalos plays the role of one of the children.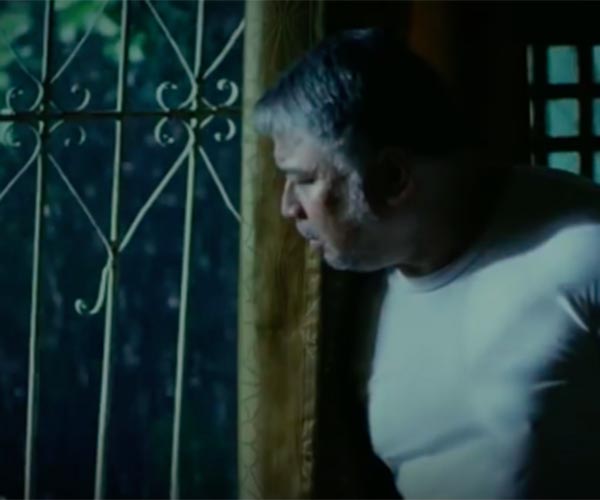 Unforeseen circumstances forces Ricky's character into hiding. Nora tells him, "Kung gusto mong maghugas ng kasalanan, malinis na tubig ang gamitin mo."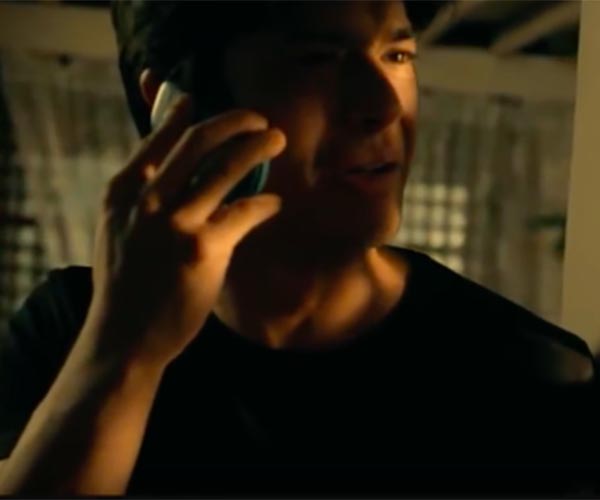 One of the children, played by JC De Vera, also appears to be in the wanted list of the authorities.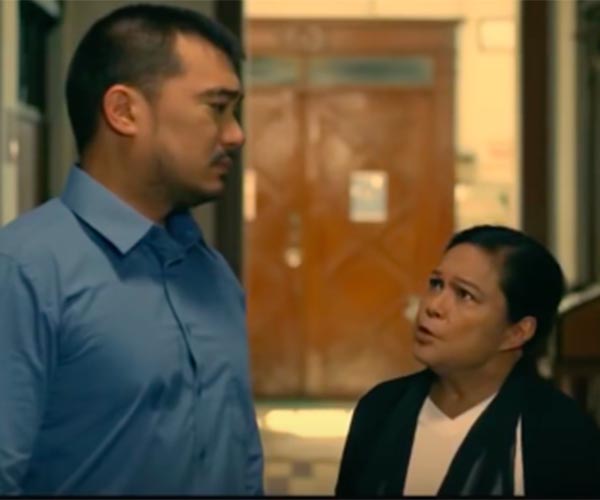 As a mother, Nora does everything to fight for her family, and challenges her lawyer, played by Victor Neri, to believe in the justice system no matter the odds.
Kabisera also stars Perla Bautista, Ces Quesada, Menggie Cobarrubias, RJ Agustin, Karl Medina, Ronwaldo Martin, Alex San Agustin, and Kiko Matos. It is written by Real Florido, who also directed the movie together with Arturo "Boy" San Agustin.
It will be shown along with the rest of the official entries on December 25, 2015 to January 7, 2016, and the much-awaited MMFF Awards Night is set on December 29.
(To stay updated about the latest news about the MMFF, visit http://www.pep.ph/guide/mmff)