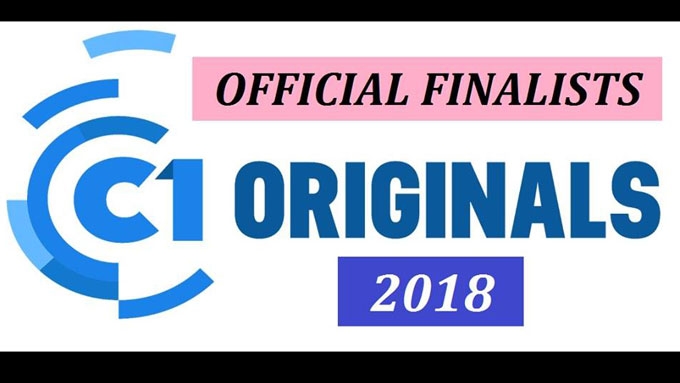 ---

A new batch of full-length entries will compete in the 2018 Cinema One Originals Film Festival.

The 9 official entries chosen from hundreds of screenplay submissions were revealed last night, March 2.
Now on its 14th edition, Cinema One Originals 2018 will take place this November.

Here are the 9 official finalists of Cinema One Originals Film Festival 2018:

Paglisan by Carl Papa
Bagyong Bheverlyn by Charliebebs Gohetia
Palibhasa Babae by Iris Charmaine Lee
Hospicio by Bobby Bonifacio
A Short History of a Few Bad Things by Keith Deligero
Double Twisting Double Jack by Joseph Abello
Fisting (Never Tear Us Apart) by Whammy Alcazaren
Mamu; And a Mother Too by Rod Singh
Asuang by Raynier Brizuela (Rayn F. Brizuela)



The finalists will each receive a P3 million grant. The festival director is the channel head of Cinema One, Ronald Arguelles.

According to Arguelles, Paglisan is an animation/musical, Bagyong Bheverlyn is a rom-com, Palibhasa Babae is a drama film, Hospicio is a horror movie, A Short History of a Few Bad Things is a procedural crime drama, Double Twisting Double Jack is set in the world of gymnasts, Fisting (Never Tear Us Apart) and Mamu; And a Mother Too are about transgenders, and Asuang is a fantasy comedy.

In last year's edition, the movie Paki emerged as the Best Picture while Historiographika Errata bagged the Jury Prize. Changing Partners, which is currently being screened in Cinema Centenario in Quezon City, won the Audience Choice Award, among other recognitions. 


---
Stories We Are Tracking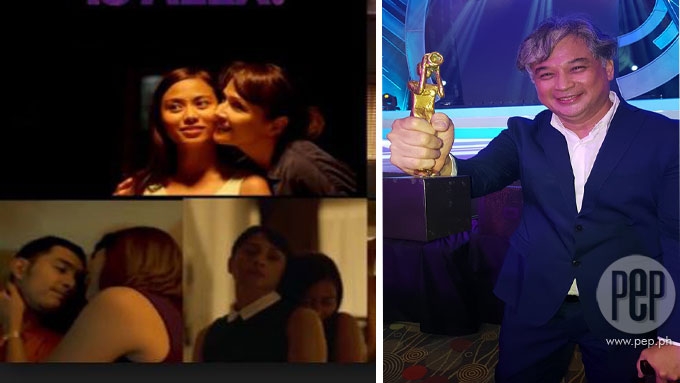 Agot Isidro, Jojit lead 2017 Cinema One Originals winners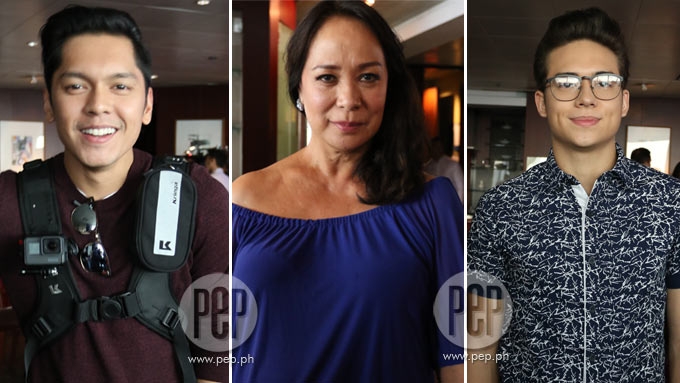 Why did docu back out from Cinema One Originals 2017?
---